News
Sunak faces another by-election after ex-Tory MP resigns following scandal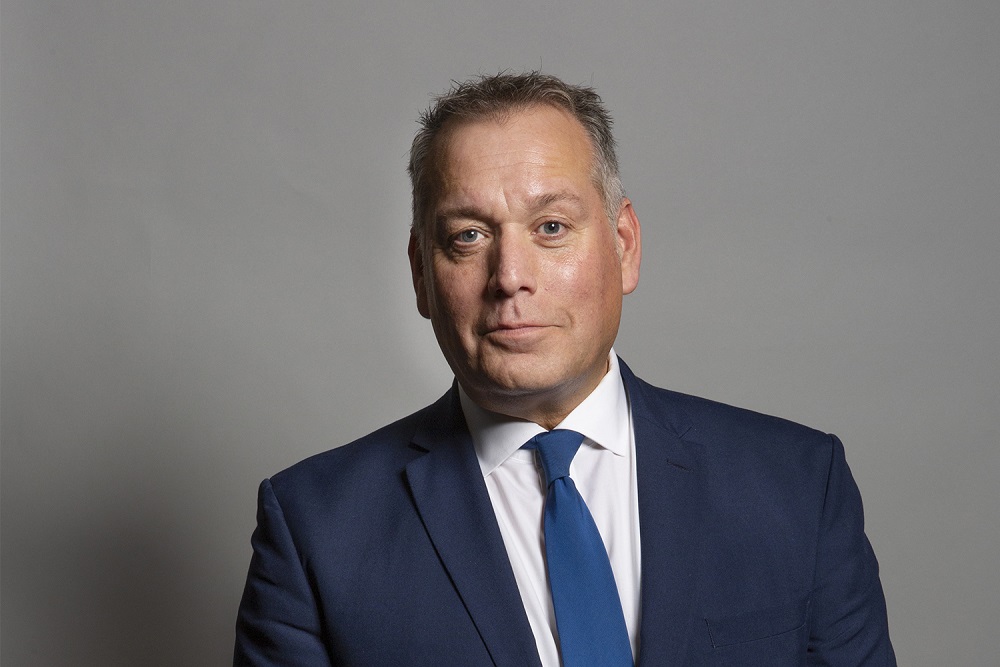 Rishi Sunak faces another potentially damaging by-election after a former Tory MP resigned with immediate effect following accusations of sexual harassment and cocaine use.
David Warburton has stood down from his seat of Somerton and Frome, hitting out in an exit statement at an "extraordinarily difficult" 14 months fighting "malicious allegations".
He claimed he had been denied a fair hearing by the Independent Complaints and Grievance Scheme (ICGS) and prevented from "speaking out" while it probed the accusations.
In his resignation letter he said had been left with "no choice" but to provoke "the upheaval of a by-election", adding: "It is my hope that, in so doing, I can freely illuminate the methods of an oversight system not fit for purpose, so that friends and colleagues in the House can see the perverted process by which their own judgement may at any time be freighted."
In an interview with the Mail on Sunday, Mr Warburton admitted to taking cocaine after drinking an "incredibly potent" Japanese whiskey, but denies claims that he harassed a female political aide in his Westminster flat.
The resignation will trigger an electoral battle in his Somerset constituency, which he represented as an independent since having the Tory whip suspended last April.
Mr Warburton took the seat from the Liberal Democrats in 2015 and had a 19,213 majority but the party is already stepping up manoeuvres to reclaim it.

Sleaze
Lib Dem deputy leader Daisy Cooper said: "Time after time the Conservatives have mired themselves in sleaze and scandal neglecting the issues that really matter to people. Then they decided it was okay to leave local people in this seat without any proper representation at all.
"This by-election will be a clear contest between the Conservatives and the Liberal Democrats, Labour finished third last time and are completely out of the race. The people of Somerton and Frome need a local champion and they can have that at the next election by choosing our local Liberal Democrat candidate Sarah Dyke."
Meanwhile Labour's Shabana Mahmood accused the Prime Minister of being "too weak to act himself".
"Yet again, we see a Tory MP resigning in disgrace, after Rishi Sunak was too weak to act himself. Enough is enough," she said.
"Britain can't afford this weak Conservative prime minister with a party too divided to govern as families struggle with the cost of living. It's time to turn the page on 13 years of Tory chaos. We need a general election now and a Labour government led by Keir Starmer."
The Prime Minister now faces four potential by elections with two contests in Uxbridge and South Ruislip and Selby and Ainsty already scheduled for July 20 after Boris Johnson and his ally Nigel Adams resigned.
Nadine Dorries, who had also announced she was going to quit over the fallout from the former prime minister's resignation honours, is staying while she seeks to investigate how she was denied a seat in the Lords on the list.
---
Support our Nation today
For the price of a cup of coffee a month you can help us create an independent, not-for-profit, national news service for the people of Wales, by the people of Wales.