News
Support for Royals lower across west Wales and valleys, poll shows
//= do_shortcode('[in-content-square]')?>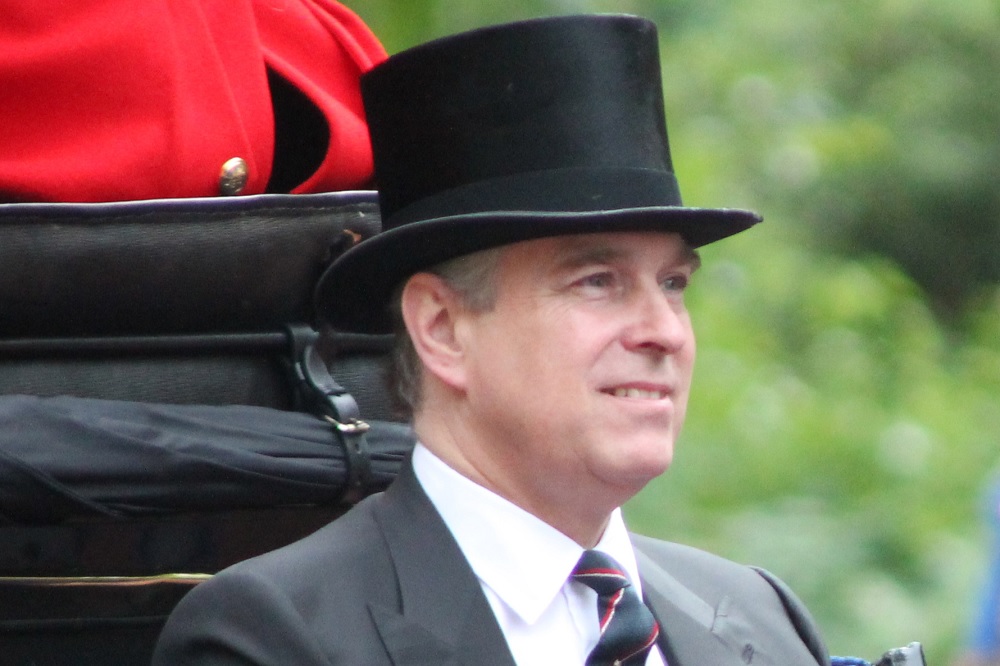 The west of Wales, the valleys and parts of Cardiff, Newport and Swansea are some of the least Royalist areas in the UK, according to a new poll by Focaldata.
The poll commissioned by UnHerd shows support for the Royal Family dipping under half of the respondents in constituencies across Wales from Ynys Môn in the north to Cardiff South.
The poll results come a day after Prince Andrew announced he would "step back from public duties for the foreseeable future".
He had been under pressure following his interview with the BBC about his friendship with the convicted child sex offender Jeffrey Epstein.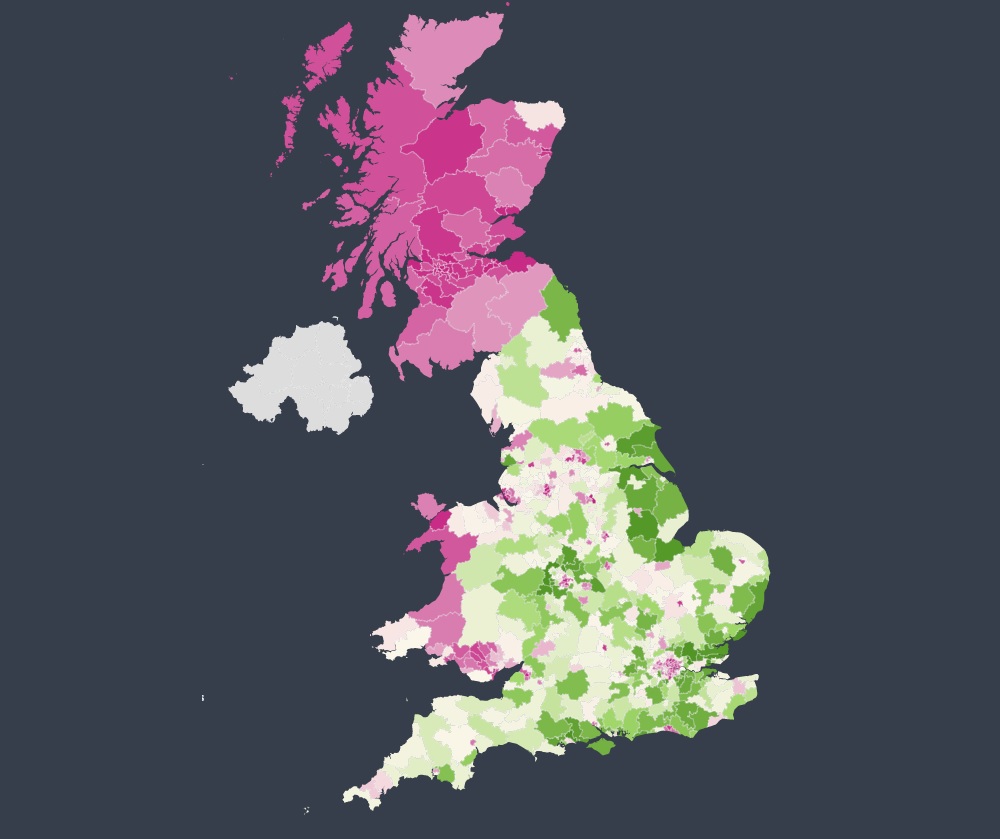 Support for the royals, at 40%, was lowest in Swansea East. Support was highest in Montgomeryshire where 61% agreed with the statement "I am a strong supporter of the continued reign of the Royal Family".
Across the UK, Liverpool Riverside was the last supportive constituency with support at just 32%. Old Blexley and Sidcup in London was the most supportive with 68% agreeing that they were "strong supporters" of the royals.
Only 2 of 632 constituencies have more people disagreeing than agreeing with the phrase, 'I am a strong supporter of the continued reign of the Royal Family.'

Results
Here are the results for Wales, from most supportive towards the Royal Family to least supportive:
| | | |
| --- | --- | --- |
| Constituency | Support | Oppose |
| Montgomeryshire | 61% | 18% |
| Alyn and Deeside | 58% | 21% |
| Brecon and Radnorshire | 58% | 18% |
| Monmouth | 57% | 21% |
| Clwyd South | 54% | 21% |
| Delyn | 54% | 23% |
| Gower | 54% | 21% |
| Vale of Clwyd | 54% | 20% |
| Vale of Glamorgan | 54% | 19% |
| Wrexham | 54% | 23% |
| Islwyn | 53% | 23% |
| Newport West | 53% | 21% |
| Aberconwy | 52% | 20% |
| Bridgend | 52% | 23% |
| Cardiff North | 52% | 21% |
| Clwyd West | 52% | 19% |
| Newport East | 52% | 23% |
| Carmarthen East and Dinefwr | 51% | 25% |
| Carmarthen West and South Pembrokeshire | 51% | 18% |
| Llanelli | 51% | 23% |
| Preseli Pembrokeshire | 51% | 20% |
| Torfaen | 51% | 22% |
| Ynys Môn | 50% | 24% |
| Abaeravon | 48% | 25% |
| Ceredigion | 48% | 24% |
| Ogmore | 48% | 24% |
| Neath | 47% | 26% |
| Blaenau Gwent | 46% | 25% |
| Dwyfor Meirionnydd | 46% | 26% |
| Merthyr Tydfil & Rhymney | 46% | 25% |
| Pontypridd | 46% | 26% |
| Caerphilly | 45% | 22% |
| Swansea West | 45% | 27% |
| Arfon | 43% | 30% |
| Rhondda | 43% | 26% |
| Cardiff South | 42% | 25% |
| Cardiff West | 42% | 26% |
| Cardiff Central | 41% | 28% |
| Cynon Valley | 41% | 25% |
| Swansea East | 40% | 21% |