News
Supporters point to Wales as Police Scotland face criticism over 'politically driven' Gaelic language policy
//= do_shortcode('[in-content-square]')?>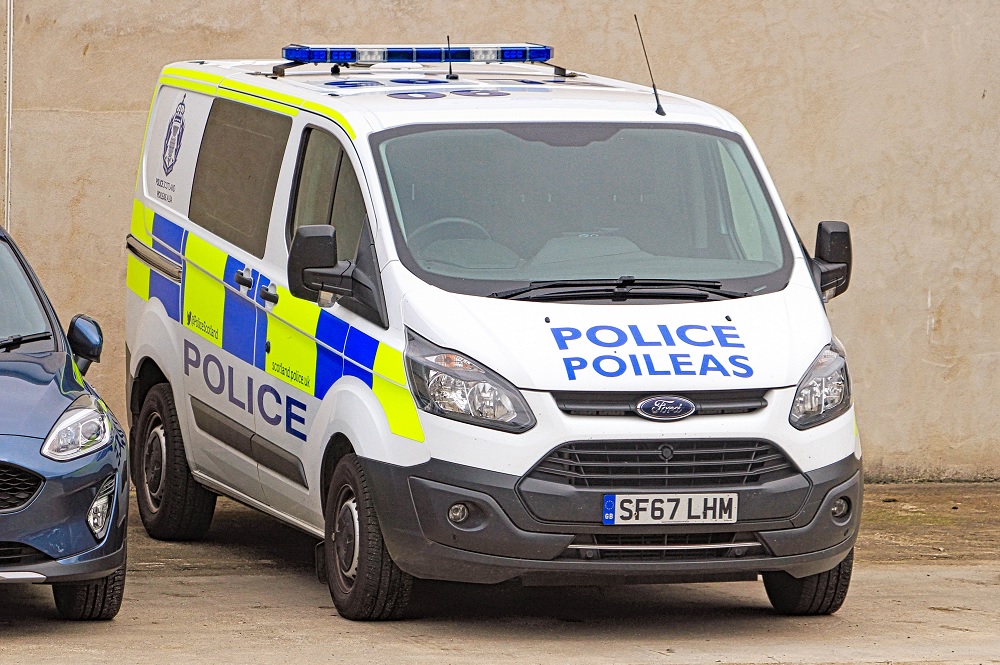 Supporters of Police Scotland's new drive towards parity for the Gaelic language have pointed to Wales as an example to follow after criticism that the force's bilingualism drive was "politically driven".
Police Scotland received 6,700 responses to a consultation about the use of Gaelic, with about three quarters displaying "annoyance or general ambivalence towards the concept as a whole".
However several supporters of the proposal urged Police Scotland to follow the example of the forces in Wales who "lead by example and actively encourage the use of Welsh internally, to increase opportunities to see, hear and use the language when conducting police business".
A Scottish government spokesman said that the Gaelic Language (Scotland) Act, which required public organisation to improve their provision of Gaelic, was passed with unanimous cross-party support in 2005.
He said: "All public authorities must have a Gaelic language plan under law, which aims to secure its status as an official language of Scotland, in equal status to English. The outcome of this consultation exercise, alongside the development of any plans, is a matter for Police Scotland."
However, Chief Superintendent Linda Jones, who is overseeing the plan to roll out more Gaelic, said the public reaction had been mixed. People felt it was "politically driven" and amounted to "government interference," she said.
Other respondents to the consulation said the proposal was "inappropriate because of the small number of Gaelic speakers in Scotland who almost all speak English".
She said: "In communities where Gaelic is a means of communication there is considerable interest in the actions of all public authorities . . . whilst the publication, and delivery, of a Gaelic language plan is a legal responsibility for Police Scotland it also offers significant opportunity to engage with those members of our communities who engage in Gaelic medium."