News
Survey reveals overwhelming support for Welsh ownership of the Crown Estate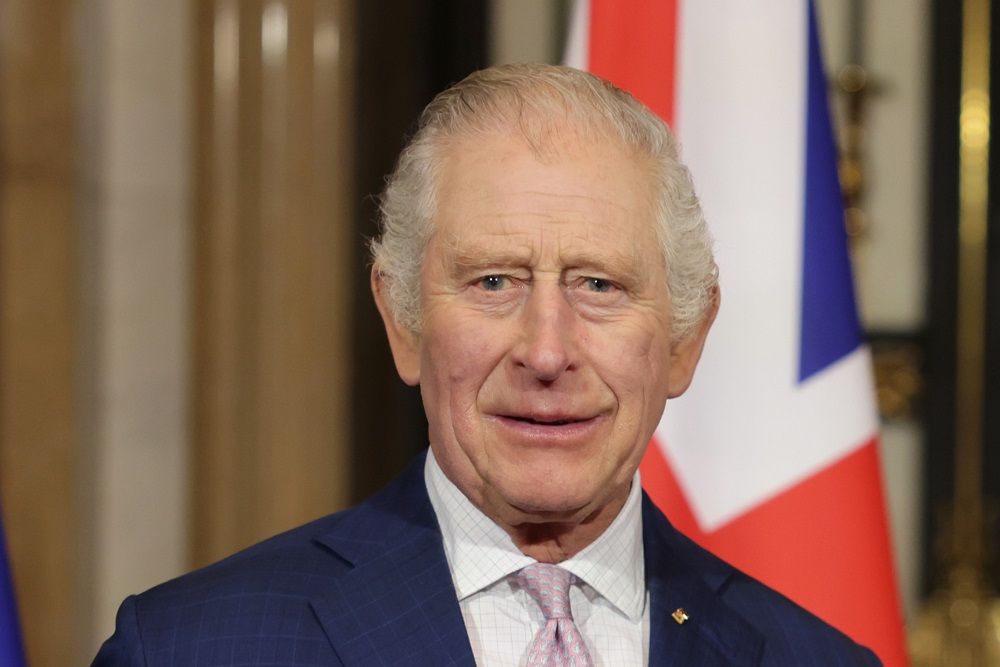 A survey has revealed an overwhelming majority of people are in support of Welsh ownership of the Crown Estate.
In a recent YouGov poll commissioned by YesCymru, Welsh residents were asked if they would support or oppose Welsh management of Crown Estate assets in Wales with all income accruing to Wales.
The poll surveyed 1049 people aged 16 and over between April 28 2023 and May 3.
The results showed that over 75% of those polled expressed a preference in favour of full Welsh control of these assets.
Even amongst Conservative supporters the majority supported the Crown Estate being devolved to Wales.
There was also a large majority of support from those who voted leave in the Brexit referendum.
The Crown Estate is an independent company which belongs to the monarch for the duration of their reign, though the revenue from its £16 billion property portfolio flows directly to the Treasury.
The Sovereign Grant, which pays for the King's official duties as head of state, is currently set at 25% of the Crown Estate's annual profits, including a 10% uplift to pay for the refurbishment of Buckingham Palace.
The estate's holdings north of the border were devolved to Scotland in 2016, and its revenue now goes to the Scottish Government.

Control
Gwern Gwynfil, CEO of YesCymru, the campaign for an Independent Wales, said: "Let's remember that it's only last year that the then Secretary of State for Wales, Simon Hart, told the House of Commons that there was 'no public appetite at all in Wales to devolve the Crown Estate'.
"How long must we allow Westminster to pull the wool over our eyes? How long must we tolerate the extraction of Welsh wealth whilst they tell us that we are too poor to go it alone?
"In an independent Wales all that is ours will be under our control – it is long past time for Wales to see through the lies and deception, the exploitation and abuse, the subservience of our place within this Union.
"I believe that anyone, whatever their background and whatever their politics, who considers the facts and the arguments with an open mind, will soon persuade themselves that Wales and the people who live here will be
better off when we become an Independent nation."
Earlier this week, Plaid Cymru Mp, Liz Saville Roberts said devolving control over the Crown Estate's properties in Wales could help end a "begging bowl" culture, and give Cardiff more say over financial decision-making.
She also suggested it could be used to provide better energy security and ease the rising cost of living in Wales.
---
Support our Nation today
For the price of a cup of coffee a month you can help us create an independent, not-for-profit, national news service for the people of Wales, by the people of Wales.