News
Swansea Bay health board's maintenance backlog tops £100m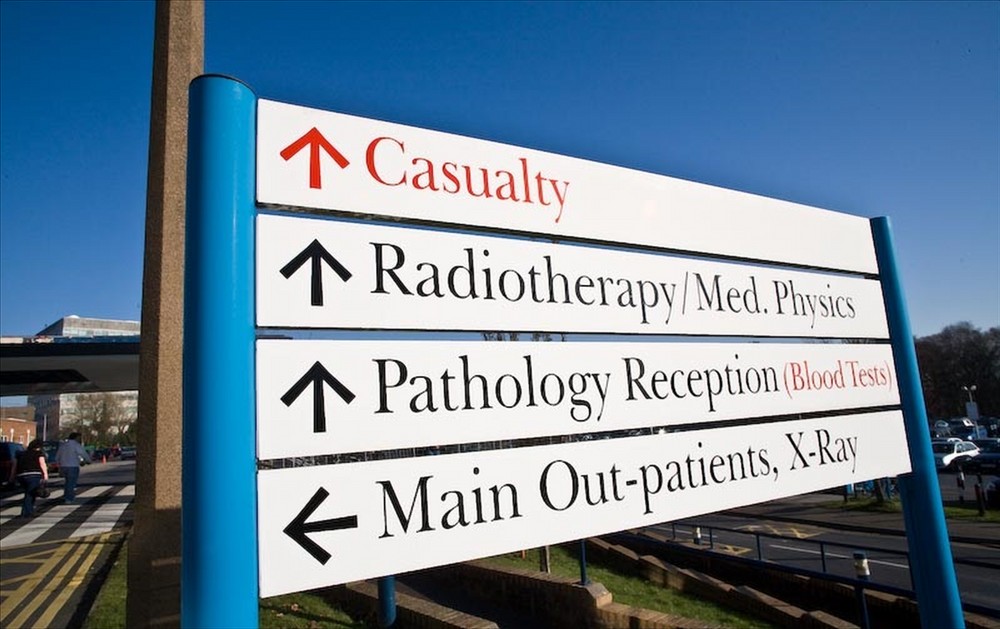 Richard Youle, local democracy reporter
The maintenance backlog for buildings run by Swansea Bay University Health Bay board has topped £100 million and two-thirds of them are in a poor or bad condition, a report said.
Singleton Hospital has a £44.3 million maintenance backlog, Morriston Hospital £38.2 million, Cefn Coed Hospital £5.6 million, and Tonna Hospital £5 million. The total backlog for the health board's estate is now £100.8 million.
An estates strategy presented to the health board said 31% of Morriston's buildings and 26% of Singleton's were in the bad category, meaning "life expired and/or serious risk of imminent failure".
The backlog at Neath Port Talbot Hospital – a newer hospital built via a private finance initiative contract which expires in 2030 – is £464,000.
Key findings for Morriston Hospital included the need for new roofs, and more modern wards and operating theatres. It said the major issue at Singleton Hospital was the presence of asbestos, which would have to be removed from voids before other work could start.
Board members approved the strategy, which will kick-start discussions with the Welsh Government about the risk of operational failures at Morriston and Singleton.
The report estimated that £812 million would be required over the next 10 years to keep improving the health board's overall estate.
Health board vice-chairman Steve Spill said the estates team had some great ideas but not very much money. He said: "They could do great things with the estate if they had a billion pounds to spend."
Mr Spill said the Welsh Government might offer "a few tens of millions (of pounds)" over the next decade, and that alternative ways of raising finance would be key.
"Out in the public world there is a lot of money – we are a gilt-edged investment, and if we can find a way of tapping that then I think there is great potential," he said.

Selling land
Some money could be raised by selling land at hospital sites, which chief executive Mark Hackett said could be speeded up so the health board could buy temporary buildings for services to move into ahead of refurbishment of existing ones.
Independent board member Anne-Louise Ferguson said she was concerned that if funding wasn't found "the really wonderful plans we have to improve services for patients can't happen".
She said funding was needed now to deal with "the critical things" like hospital wiring and roofs.
Executive medical director Richard Evans said he was always struck by how "airy and open" Neath Port Talbot Hospital was when "everything was piled on top of each other" at the health board's acute hospital sites.
Mr Hackett said the risk of "loss of operational resilience" needed to be conveyed to the Welsh Government, and added that he felt there was a lack of imagination in Cardiff Bay in this area.
He also said that opportunities for third parties like nursing homes and gyms setting up on hospital land and bringing in revenue as a result were considerable.
The report before the board said delivering the 10-year strategy would result in the development and expansion of specialist hospital services, including partial decommissioning of the older estate and creating space for other services to grow. The strategy also takes account of the backlog maintenance.
Health board chairwoman Emma Woollett said: "The elephant in the room is finance."
---
Support our Nation today
For the price of a cup of coffee a month you can help us create an independent, not-for-profit, national news service for the people of Wales, by the people of Wales.