News
Swansea: Drug death capital of Wales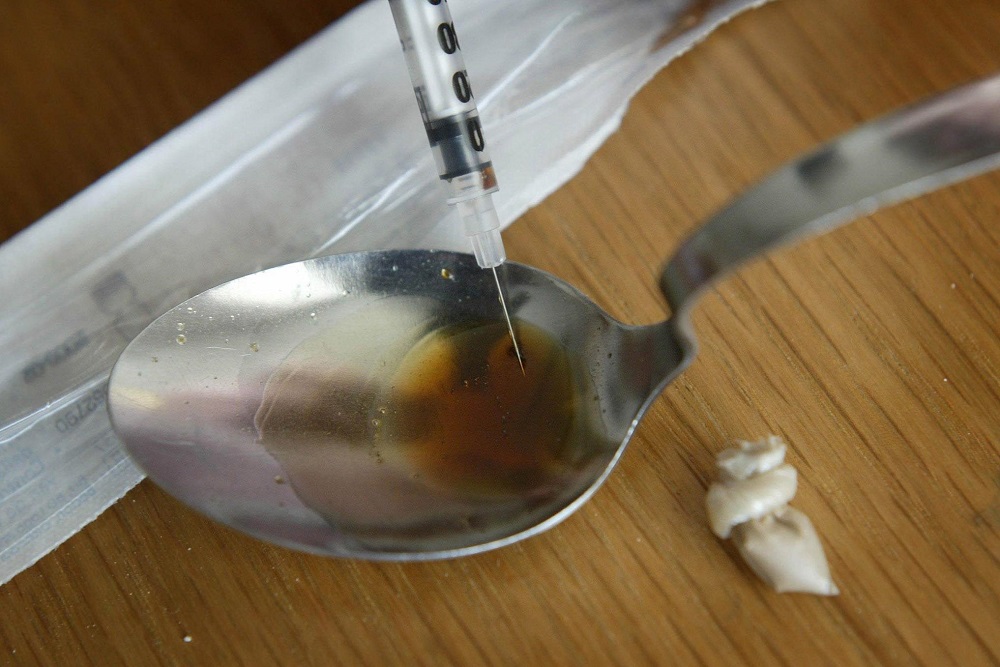 There have been more drug related deaths in Swansea than anywhere else in Wales during the past five years, Members of the Senedd have been told.
During First Minister's Questions this afternoon (24 January) Tom Giffard MS asked how is Welsh Government supporting people with drug addictions in his area of South Wales West.
Welsh Tory Mr Giffard added: "I'm sorry to say that Swansea suffers the largest number of drug related deaths in Wales, with nearly 200 people dying of drug misuse in the last five years.
"The situation has been worsened by the flooding of fake Benzodiazepines (a sedative) onto Swansea's streets. Last week it was also reported that 1 in 10 of those on a drug rehabilitation programme in the Swansea Bay Health Board area were waiting over 40 weeks for treatment."
Fully expecting Mr Drakeford to "likely blame covid" Mr Giffard added: "The problems in Swansea date back to before the pandemic. Overall, in Wales, drug related deaths have jumped 44% over the last year.
"What urgent measures are you taking to ensure that people in Swansea are getting the treatment they need. Do you recognise that the substance delivery plan is failing to deliver to for those that need it most?"
Mr Drakeford said he "fundamentally disagreed with the last point" made by the member for South Wales West.

Challenges
However, Mr Drakeford conceded that drug reported deaths in Wales had risen over the last year, "as they did in every part of the UK, but they fell in Swansea. I do accept that there are particular challenges in the Swansea Bay area …
"The Swansea Bay Truth Commission is itself bringing in local players and people with direct experience of these matters to try to make sure there is a way forward for a pathway to improvement. We look forward to their final report in September of this year. Waiting times are too long in the Swansea Bay area and they can be better."
In Bridgend – which was until quite recently part of the Swansea Bay Health Board, waiting times are now 10 days for treatment, said Mr Drakeford.
"If you can do it in Bridgend, it can be done in Swansea as well. It's important that lessons are learnt from good practise in places which have struggled and been in the same position.
"We continue to work closely across the jagged edge of what is devolved and non-devolved services in this area. We've been pleased to work closely through the Police and Crime Commissioner Alun Michael with the Home Office project Adder. (It's) a project that seeks to bring together the forces of both police and treatment in the Swansea area."
Harm reduction
Mr Drakeford told the Senedd that the Welsh Government continues to support people who experience problematic use of both drugs and alcohol.
The almost £64 million used to tackle the problem in this financial year will increase to almost £67 million in 2023-24, he said.
Mr Drakeford went on to explain that the approach taken in Wales is that of harm reduction.
"One which recognises the pressures that exist and which propel people into these difficulties, and thinks of substance misuses as one of a public health issue, not one that is solely related to criminal justice," he said.
---
Support our Nation today
For the price of a cup of coffee a month you can help us create an independent, not-for-profit, national news service for the people of Wales, by the people of Wales.