News
Swansea University bans recruitment for jobs in oil and gas industries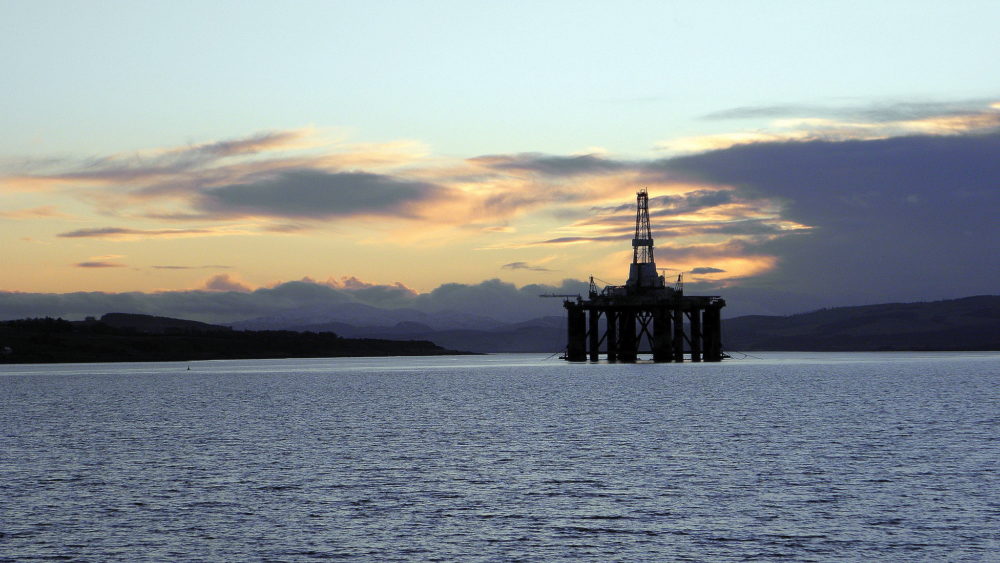 Oil, gas, and tar sands companies have been banned from recruiting at Swansea University, following an 18-month campaign by students and staff.
As part of a new Ethical Careers Policy implemented by the University, oil, gas, and tar sands companies will be unable to access careers fairs and employer events organised by the university careers service, and the university will no longer advertise roles in those industries to students.
The campaign against fossil fuel recruitment was backed by the Swansea branch of the University Colleges Union (UCU) and the Swansea Students Union, which voted to support the campaign in March last year.
Swansea is the seventh UK university to exclude companies involved in the extraction of fossil fuels from careers recruitment.
It comes as part of the UK-wide Fossil Free Careers campaign, coordinated by the student-led campaigning charity People & Planet.
The campaign demandsthat  university careers services adopt an Ethical Careers Policy excluding oil, gas and mining industries from recruitment relationships.
While the university has now cut recruitment ties with the oil, gas, and tar sands industries, staff and students are continuing to push for the commitment to be extended to mining companies.

Historic
Anna Piggott, Lecturer in Human Geography at Swansea University, said: "This is a huge, historic step for Swansea University. We're so proud that the university has decided to cut ties with industries most responsible for the climate crisis after listening to what its students and staff wanted.
"This campaign has shown that when staff and students collaborate to push for change, change happens – it's been a joy to be part of.
"There is still more work to do but we are excited that Swansea University has demonstrated that it is on a path of transformation, and it is willing to use its significant resources and influence towards progressive social and ecological change; we hope it will inspire other universities to do the same!"
Hal Szary, one of the student campaigners at Swansea said: "It's no secret that fossil fuel companies are the main drivers of human induced climate change. As we witness record temperatures in Europe, wildfires tearing through Greece, Hawai'i and Canada and catastrophic flooding in India, China and Spain, there can be no doubt that we are in the eleventh hour.
"The Ethical Careers Policy enshrined by Swansea University is nothing short of historic, and whilst there is more to be done, it does send a message to those companies – we will not stand idly by while you burn our planet for profit."
Maddie Bromfield, Climate Justice Campaign Coordinator at People & Planet, added: "It's incredible to see what student and staff campaigning has achieved at Swansea. The demand for universities to cut ties with the fossil fuel industry is growing across the UK, with both staff and students sending a clear message that our universities must not be complicit in climate and social injustice. This is a massive step for Swansea, and we look forward to seeing the University continue to cut its ties with the extractive industries. "
---
Support our Nation today
For the price of a cup of coffee a month you can help us create an independent, not-for-profit, national news service for the people of Wales, by the people of Wales.