News
Tax decisions not made in personal interest, No 10 says after Sunak release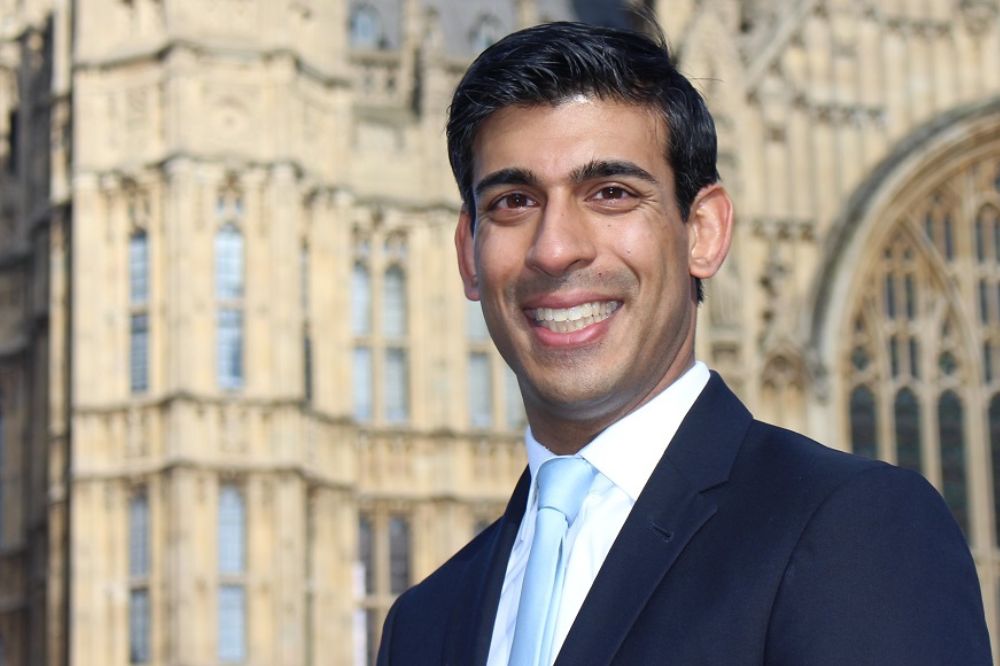 Downing Street has insisted UK Government decisions are made "in the national interest, rather than personal interest", after reports that Rishi Sunak saved more than £300,000 due to a cut in capital gains tax he voted for in 2016.
The Prime Minister released a summary of his tax affairs on Wednesday, showing that he had paid more than £1 million in UK tax over the previous three financial years.
His tax rate was about 22% because most of his earnings came from capital gains – mainly related to a US-based investment fund – which is taxed at a lower rate than income.
Mr Sunak would have paid £308,167 more had the top rate of capital gains tax not been slashed from 28% to 20% by the Tory Government in 2016 – a move he vocally backed, according to the Guardian.

Investments
A No 10 spokesman said on Friday: "That was before he was in Government, but of course all ministers are British taxpayers, so they will be affected by the generality of tax policy, but ministers make decisions on the basis of the national interest, rather than personal interest.
"If you look at the Budget in 2022, for example, the decision to reduce the 45% tax threshold would actually mean the Prime Minister would pay more income tax, so decisions are made in the national interest, not in the individual's interest.
"The Prime Minister pays the income tax that is due to ensure Government can continue to fund public services.
"It is entirely routine for savers to choose to put their investments in funds which focus on delivering long-term growth rather than short-term income generation. The tax details clearly show the considerable amounts of capital gains tax, for example, that is being paid."
Mr Sunak released his tax returns on one of the busiest news days of the year as Boris Johnson was grilled by MPs over whether he lied to Parliament.
The Prime Minister's earnings over the last three years totalled £4.7 million.
Sir Keir Starmer followed suit and published a summary of his tax affairs on Thursday.
It showed that the Labour leader paid a far greater proportion of his earnings in tax than Mr Sunak despite the Prime Minister making 10 times more.
Sir Keir paid £118,580 in tax on earnings of £359,720 over the last two years, making his effective tax rate 33%.
---
Support our Nation today
For the price of a cup of coffee a month you can help us create an independent, not-for-profit, national news service for the people of Wales, by the people of Wales.