News
'Temptation for conflict' with Plaid still there despite cooperation deal, Welsh minister warns
//= do_shortcode('[in-content-square]')?>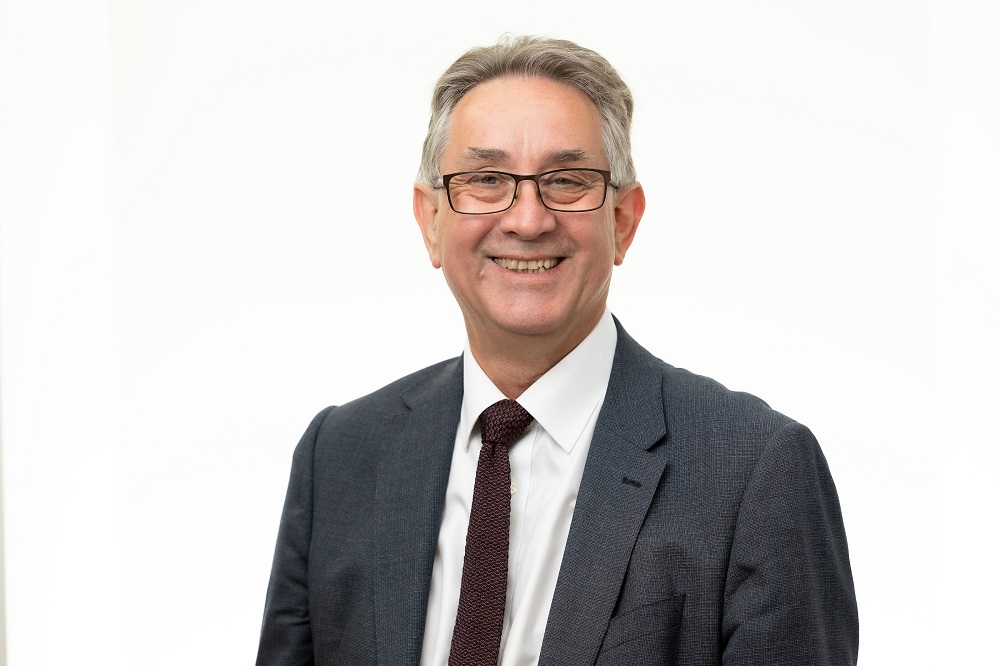 The "temptation for "conflict" is still there despite the cooperation agreement between Welsh Labour and Plaid Cymru, a minister has warned.
Mick Antoniw, who is the Welsh Government's Counsel General and Minister for the Constitution, has cautioned that for the deal to work it will "require trust and goodwill from both parties, and it will not always be easy".
The joint policy programme, which covers a total of 46 areas was unveiled by the First Minister Mark Drakeford and the Leader of Plaid Cymru Adam Price, yesterday.
In an article for LabourList, Antoniw wrote: "The agreement will require trust and goodwill from both parties, and it will not always be easy. The temptation for both to resort to the political comfort of division and conflict is always there.
"But, as we work together to get through the pandemic, seek to rebuild our economy and deliver social justice, the prize is too great to fail.
"The overwhelming endorsement of the Welsh Labour executive committee and the national executive of Plaid Cymru is confirmation of this. We know we can make this work. We have done it before and we can do it again.
"As the only current bastion of Labour parliamentary government in the UK, this agreement to work together, to take Wales forward, is the best and most effective way of delivering the progressive policies and services the people expect from a Welsh Labour government."

'Not a coalition' 
He also said: "It is not a coalition and it is very different to the agreement between the SNP in Scotland and the Greens, where they have been given two ministerial positions. There will be no Plaid Cymru ministers.
"Instead, it is a cooperation agreement, based on the common policy commitments of both Welsh Labour and Plaid Cymru, to work together for the people of Wales to deliver on the progressive policies both parties have promised in their manifestoes.
"It will be facilitated by access to the civil service in appropriate areas, joint working and the appointment by the First Minister of two special advisers to assist. It will be a different way of working collaboratively on the areas of the agreement, but formal portfolio responsibilities will remain with government ministers."
The deal includes moves to establish rent controls, the exploration of a north-south railway, the teaching of Welsh history, the extension of free school meals to all primary school pupils, childcare for all two-year-olds, the creation of a National Care Service and limits on second home ownership.
It will also aim for a replacement for council tax, the creation of a publicly-owned construction company and an energy company, changes to the Senedd's size and electoral system, including a statutory guarantee of gender balance, as well measures to promote the Welsh language.
The agreement has been approved by the executives of the two parties and will be voted on by Plaid Cymru members on the weekend.