News
Three-day rave at country house cancelled at last minute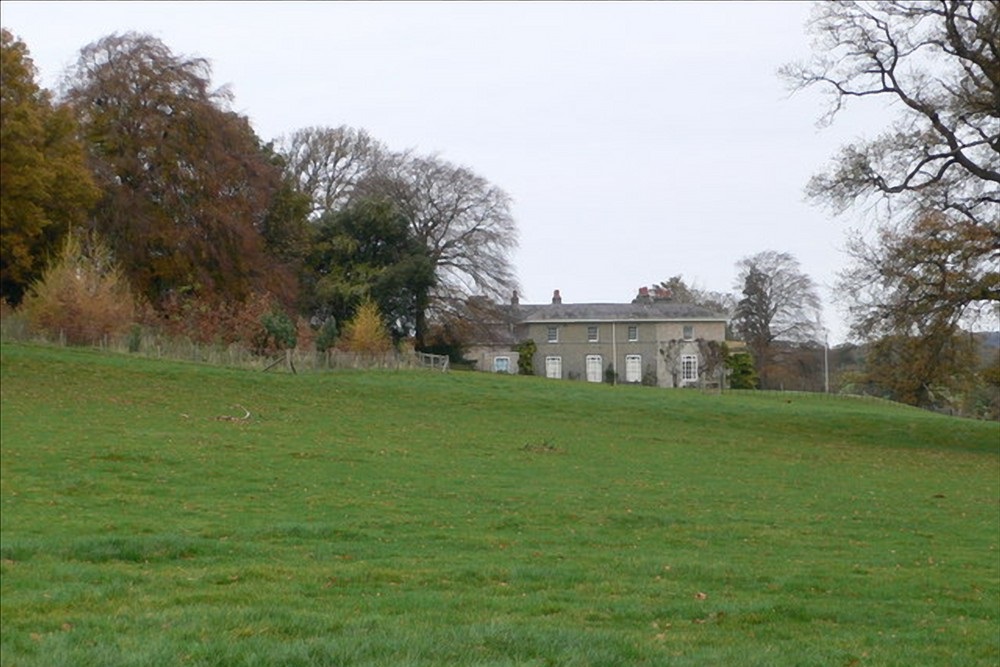 Richard Evans, local democracy reporter
A three-day rave has been cancelled after Conwy County Council refused organisers a licence on the day the event was due to start.
Taking place at a country house in Dolwen, On-Kilter was due to start this evening (Thursday) and go on until the early hours of Sunday morning.
Organised by the OK company, the dance festival was to feature DJs Kyle Toole, Katya, Pluralist, Kincaid, and Softi amongst many more.
Around 400 campers were expected today at Coed Coch, a Georgian manor house, but North Wales Police opposed the event before a licensing hearing on Tuesday.
Today, Conwy revealed that permission had been refused but were unable at the time of writing to clarify the exact reasons until the meeting's minutes had been published.

Disorder
North Wales Police had, though, said they were unhappy with the event going ahead, particularly regarding the four licensing objectives not being met, relating to the prevention of crime and disorder, the prevention of public nuisance, and the protection of children from harm.
Speaking at the licensing sub-committee on Tuesday, one objector pointed to the organisers being served with a noise abatement notice at a similar event at Coed Coch in 2021.
"They've not worked with the police. They refused. They've not worked with environmental health," he said.
"They were told (asked), 'how about 11 o'clock?' (to finish the event) And in no uncertain terms, they said 'no, it's four o'clock. We want four o'clock or nothing', and that is the view they are taking.
"It is the arrogance of the application we object to. When asked how many people will be affected by this, there was no answer. The truth is thousands of people will be affected by this for 400 people to have this – I'm not allowed to say rave – this festival. People have come to this area for a holiday, and they want to go back with fond memories, not with a lack of sleep, children crying, or people worried about what's happening."
Event organiser Archie Fetherstonhaugh also spoke at the hearing and said: "In regard to the four licensing objectives, there will be no children on site. So that's one licensing objective dealt with. In terms of crime and disorder, we will have 24-hour security well within all SIA with a seizure policy, a search policy, a drugs policy. All the same as any other event of this type."
Mr Fetherstonhaugh said he had sought feedback from experts to improve the event, ensuring public safety. He added he had cooperated with the fire service over access, had full medical care on site, and had undertaken a traffic management plan.
He also said he would happily put measures in place to further negate noise if, for instance, the wind changed direction.
Mr Fetherstonhaugh added: "I've lived at Coed Coch my whole life. I will live there my whole life, and I want it (the event) to be a success and inclusive for the local community. I'm not out here to throw it in the face of the local community."
---
Support our Nation today
For the price of a cup of coffee a month you can help us create an independent, not-for-profit, national news service for the people of Wales, by the people of Wales.