News
Today's Senedd Roundup: Drakeford defends Labour's Brexit stance
//= do_shortcode('[in-content-square]')?>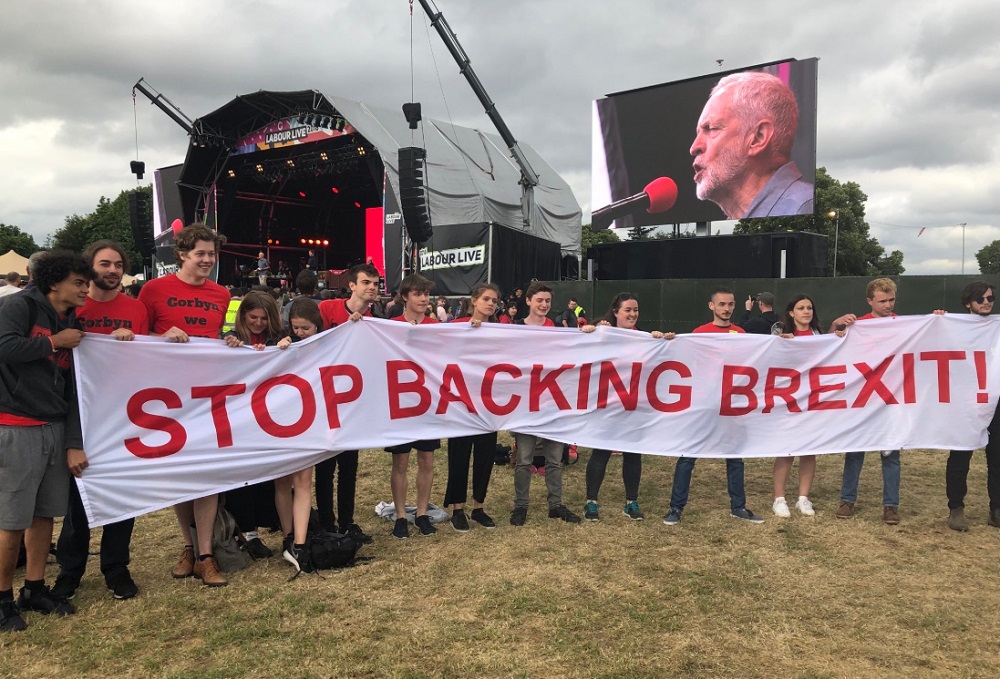 Owen Donovan, Senedd Home
First Minister's Questions
With the European Parliament elections taking place on Thursday and the recently recognised Brexit Party making a first appearance, it was hardly surprising that the spectre of Brexit loomed large over First Minister's Questions
Adam Price AM (Plaid, Carms. E. & Dinefwr) pointed to a string of failures under Labour: increases in child poverty and unemployment alongside falling life expectancy. Does Wales stand a chance after Brexit if this is the trend before?
The First Minister thought Adam Price should be more cheerful:
"….the Member never has a good word to say for Wales. He never loses an opportunity to choose the most dismal statistics he can find and run Wales down….while….we do our best to build Wales up. We do our best to attract businesses to come to Wales. He never misses an opportunity to paint Wales as the most dismal place he has ever come across."
– First Minister, Mark Drakeford (Lab, Cardiff West)
Well, if Mark Drakeford was disappointed in Adam Price, Adam was equally disappointed with him – particularly on Brexit:
"….before tens of thousands of Labour supporters follow Hywel (Ceri Jones – founder of the EU's Erasmus student exchange programme) in abandoning you at the ballot box, why not humbly admit, First Minister, that on the question of the second referendum, in slavishly following the British Labour line….you simply got it wrong?"
– Adam Price AM

The First Minister said Labour's position reflected the complexity of Brexit, but it was for the UK House of Commons to decide whether it was time to return the question back to the people.
Respecting the referendum
Struggling over the noise generated by the rest of the chamber, Mark Reckless AM (BXP, South Wales East) returned to Brexit and whether the First Minister backed Leave or Remain? Nobody knew, with Mark Drakeford's first major electoral test coming on Thursday. While Labour says they respect the referendum result, their actions show they clearly haven't.
The First Minister: "Hark at him!"
"No sooner had he arrived here under that (UKIP) ticket he flew across to the other side of the Chamber to be a cuckoo in the nest of the Conservatives. Now the bird has flown again. This sort of peripatetic (roaming) approach to politics is not one that I think leaves him in any position to ask others in this Chamber questions about respecting democratic mandates."
– First Minister, Mark Drakeford.
He went on to add that the Welsh Government has always respected the result and focused "on the form rather than the fact" of Brexit. The Brexit Party's prospectus would leave Wales worse off whilst undermining the UK's security and global influence.
Preliminary work started on Clean Air Act
Leader of the Opposition, Paul Davies AM (Con, Preseli Pembs.), doubted whether the Welsh Government will meet carbon dioxide emission reduction targets. Doubts over the reliability of data – alongside the estimated 2,000 excess deaths each year due to air pollution – builds the case for a Clean Air Act.
"I can tell him that I have already had discussions with (Environment Minister) Lesley Griffiths about a Clean Air Act, and the preparation inside the Welsh Government has begun to think about how such an Act might be developed. Of course, we will want to talk with all those experts and those interest groups…..having better data….that allows you to track changes over time would be a necessary part of any legislation."
– First Minister, Mark Drakeford (Lab, Cardiff West)
Paul Davies was pleased they were looking into this, but surely there was a more urgent need; between 2015-2016 greenhouse gas emissions in Wales increased and plans for a clean air zone in Cardiff have been dropped – this was despite the Welsh Government being taken to court over air pollution.
The First Minister said it was actually the UK Government "in the dock" as the Welsh Government were there solely as part of a UK system.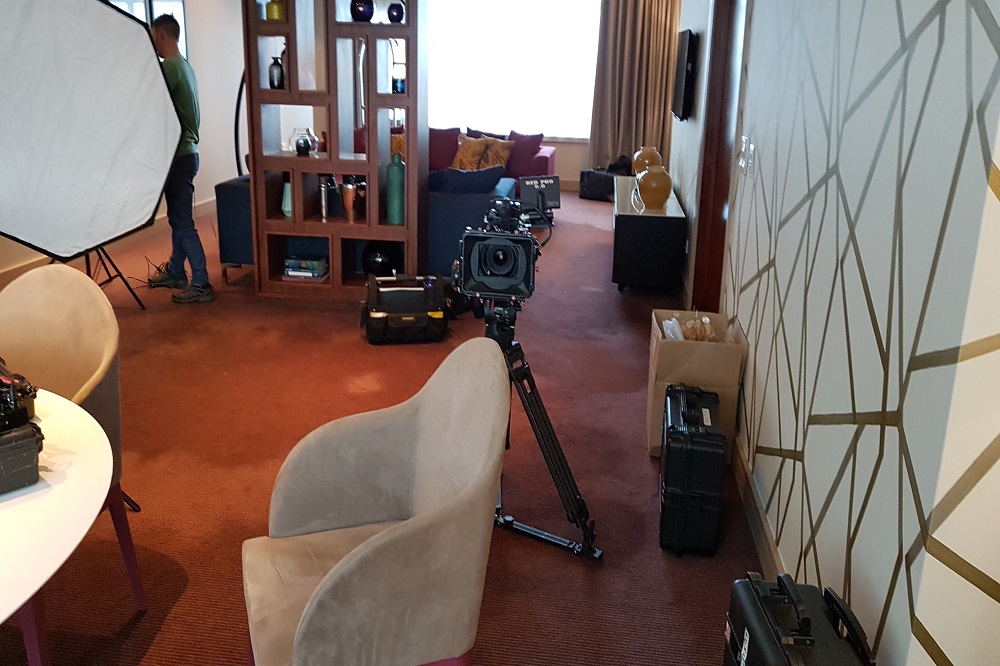 Clear vision needed to prevent loss of momentum in Welsh film & TV industry
Culture Committee
Film & Major TV Productions in Wales (pdf)
"There has never been a more exciting time to be a part of the Welsh screen industry, Wales has produced stunning growth in this sector, by far the most impressive in the UK.
"We want the Welsh Government to set out a strategy showing how they will support and maintain our current success. Most importantly, we want them to use any and every opportunity to help develop home-grown talent and productions with the potential to be sold internationally."
– Committee Chair, Bethan Sayed AM (Plaid, South Wales West)
The economic impact of the film & TV industry in Wales has more than doubled but there's a clear finance issue
Since 1999, the economic contribution of the film and TV sector in Wales has increased by 217%, from £59million to £187million; the equivalent growth across the UK sector was 87%. Despite the impressive numbers on paper, this still makes the sector relatively minor in the grand scheme of things.
The Welsh Government have aided this through their £30 million Media Investment Budget, which offers grants and loans with conditions attached that 50% of a project is filmed in Wales and 35% of the production budget is spent in Wales. Of the £12 million invested to date, only £3.7 million has been recouped – but when other schemes are included, producers have spent more than £100 million in Wales over the last five years.
There was criticism of the bureaucracy involved in applying for Welsh Government funding; the producers of S4C drama Bang described the process as "frustrating" and legally restrictive, while the producers of Y Gwyll/Hinterland described it as "onerous."
There was also a perception that Welsh language films were commercially unviable which makes it harder for producers to secure financial support. The Welsh Government contended they've supported 14 Welsh language productions since 2011 backed by an offer of more than £2.3 million.
The Welsh Government needs a new strategy for the screen industry
Witnesses told the Committee that the momentum generated over the last few years needs to be maintained and supported. There was a particular concern that a creative industry ministerial advisory panel will be scrapped and access to expertise at Welsh Government level will disappear with it.
However, the Welsh Government said a new government body (Creative Wales) will pick up the slack and take on many of the responsibilities of the panel.
The Committee wasn't satisfied with this and recommended a clear strategy to support the viability of Welsh screen-related businesses. They also recommended Creative Wales has proper buy-in from the industry itself, is transparent on funding and is actually well-resourced in the first place.
There were calls for greater official support for film festivals*, both in terms of those hosted in Wales and to cover the cost of Welsh industry representatives to attend foreign festivals. State support was linked to improved corporate sponsorship income.
*In the interests of transparency, one of the witnesses was Bethan Sayed's husband Rahil, who organises the Cardiff International Film Festival (which has received Welsh Government support).
Skills are the single biggest factor holding back the Welsh film & TV industry
The Director of BBC Wales, Rhodri Talfan-Davies, told the Committee that the growth in high-end productions for streaming services like Amazon Prime and Netflix has increased demand for high-end production skills across the entire industry. The closure of the Creative Skillset Cymru programme in 2015 was said by a number of witnesses to be a huge mistake.
The scale of the skills shortage is unknown. Production companies were investing in training and apprenticeships for talent – though the length of placements is tied to the length of the production schedule and vary.
There was also criticism that major casting events for productions in Wales are held in London, which the actors union Equity said was down to the quick turnaround times involved. The Committee recommended the Welsh Government investigate whether a quota for on-screen talent from Wales can be introduced for productions receiving public funds.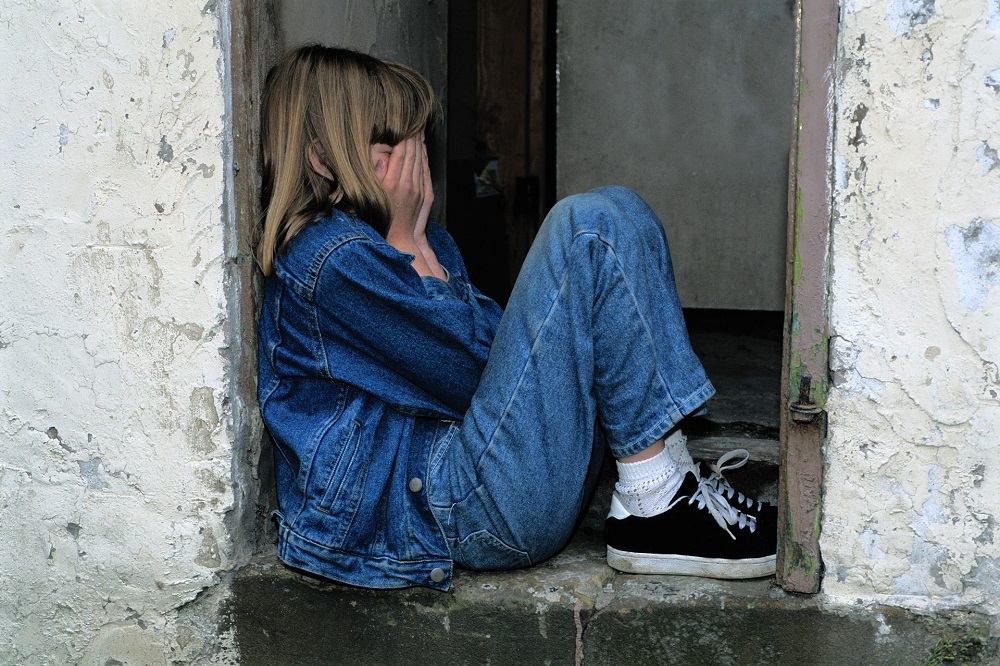 Wales only UK nation to see a rise in child poverty
Research by Loughborough University – commissioned by Children in Wales – has found that Wales was the only UK nation to see a rise in relative child poverty during 2017-18.
According to the figures, 29.3% of children in Wales were living in a household with an income below the poverty line – an estimated 206,000+ children in total.
The highest concentrations of child poverty were in Rhondda Cynon Taf, Wrexham and Cardiff communities, with innercity Cardiff districts having the highest numbers of children living in poverty and communities in RCT and Wrexham having the highest percentages of children.
The Welsh Government blamed the UK Government, saying: "Analysis by a range of respected organisations has predicted a significant rise in levels of poverty, including child poverty, in the coming years as a direct result of the UK government's tax and welfare reforms."
The UK Government blamed worklessness despite record high employment levels: "Children growing up in working households are five times less likely to be in relative poverty, which is why we are supporting families to improve their lives through work."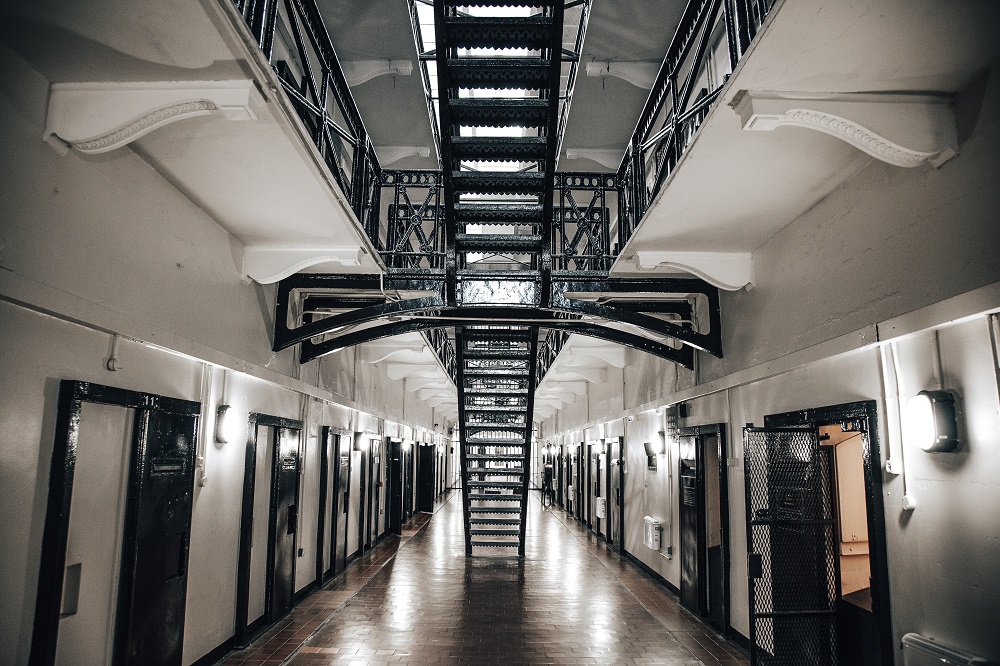 UK Parliament Committee slams "poor coordination" between governments on prisons
The UK Parliament's Welsh Affairs Select Committee has called out what it describes as "poor coordination" between the Welsh and UK governments on penal policy, which they believe has contributed to an increase in violence at Welsh prisons.
Prisons and criminal justice are non-devolved and the responsibility of the UK Government, but some services provided to prisons – health and training in particular – are the responsibility of the Welsh Government.
Some of the Committee's recommendations include improving the condition of prison cells, more coordination between the two governments and improved medical care – particularly in terms of drug rehabilitation, where in England substitutes are used while in Wales prisoners are "weaned off" under supervision.
The Committee also said any new prisons in Wales should primarily serve Welsh penal needs, while women's' residential centres should be established in north and south Wales. The Committee didn't recommend the devolution of the criminal justice system to Wales.