News
Tory grandee fears 'English nationalist' UK Gov could 'breakup' the union
//= do_shortcode('[in-content-square]')?>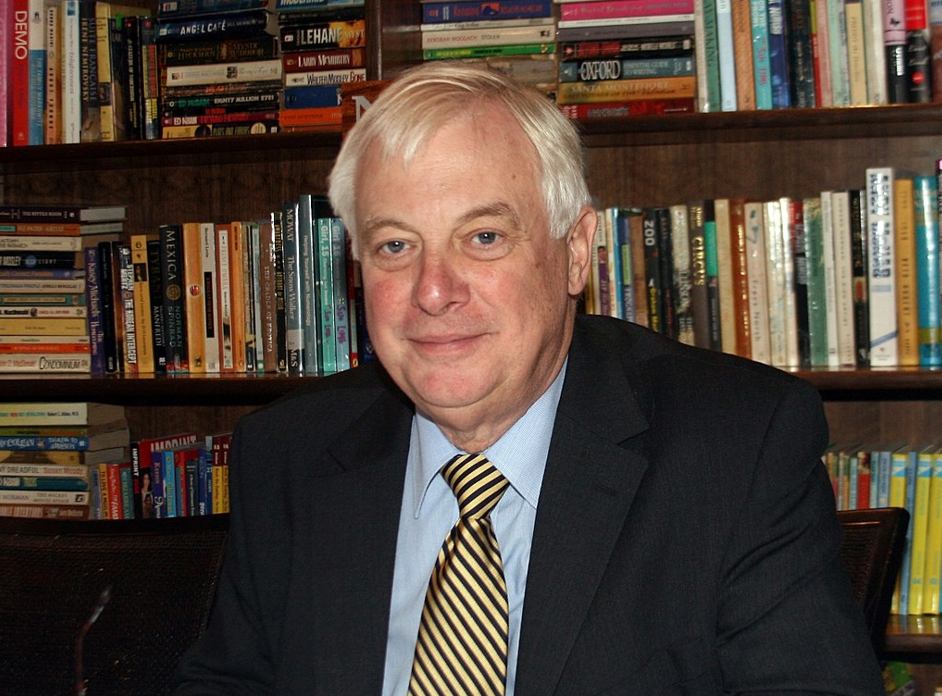 A Tory grandee has said he fears the "English nationalist" UK Government could "breakup" the union.
Chris Patten, a former Chairman of the Conservative Party, made the comments amid a storm engulfing Boris Johnson's government following reports of parties held at No 10 during lockdown.
An explosive video released by ITV News showed Boris Johnson's then spokesperson Allegra Stratton joking that one Christmas party "was not socially distanced" and suggesting to pass it off as "a business meeting".
It has been reported that Jack Doyle, then deputy director of communications, gave a speech and handed out awards gathering on 18 December last year. It is understood that the party included food, drink and games.
The Conservative Party has also been fined £17,800 by the Electoral Commission for "failing to accurately report a donation" that paid for Boris Johnson's expensive refurb of the Downing Street flat.
The revelations have sparked speculation that Boris Johnson could be ousted as Prime Minister by his party colleagues.
Patten told PM: "I'm not sure that this is a Conservative government. I think this is a sort of all over the place, rather chaotic English nationalist government, and that I find is deplorable and very difficult, and one of the big things which is going to face us in the next few years is unless we're careful we're going to see the breakup of the union because of this."
In response to the comments, Plaid Cymru MP Liz Saville Roberts said: "Former Chairman of the Conservative Party, Chris Patten calls Boris Johnson's government as it is: 'This is an English nationalist government'.
"Boris Johnson does not speak for Wales and the sooner we're independent the better".

'Morally delinquent shambles'
Chris Patten added: "I think it's an incredibly dispiriting and morally delinquent shambles, but you might expect me to say that because I've never been a fan of Mr Johnson."
On the allegations of parties at No 10, he said: "And the whole thing has been unbelievable. First of all denying that there was any party. Then denying that there was any party but that if there was one then all the rules were being followed. Then getting the Cabinet Secretary to review whether there was a party and whether the rules were followed. Then having to admit that there were several parties and the Cabinet Secretary is looking at them.
"Look the first of, the biggest of those parties was the one I think on the 18th of December. I know more about this I think than I wanted to know. And apparently the Prime Minister in the house, in Downing Street, as the same time. Now you know as well as I do that if you have 40 or 50 people, and according to the FT this morning, the Financial Times, so it must be true, there was loud music being played it would be very hard not to know there was a party going on."