News
Tory Minister didn't read Brexit deal because she was organising a nativity trail
//= do_shortcode('[in-content-square]')?>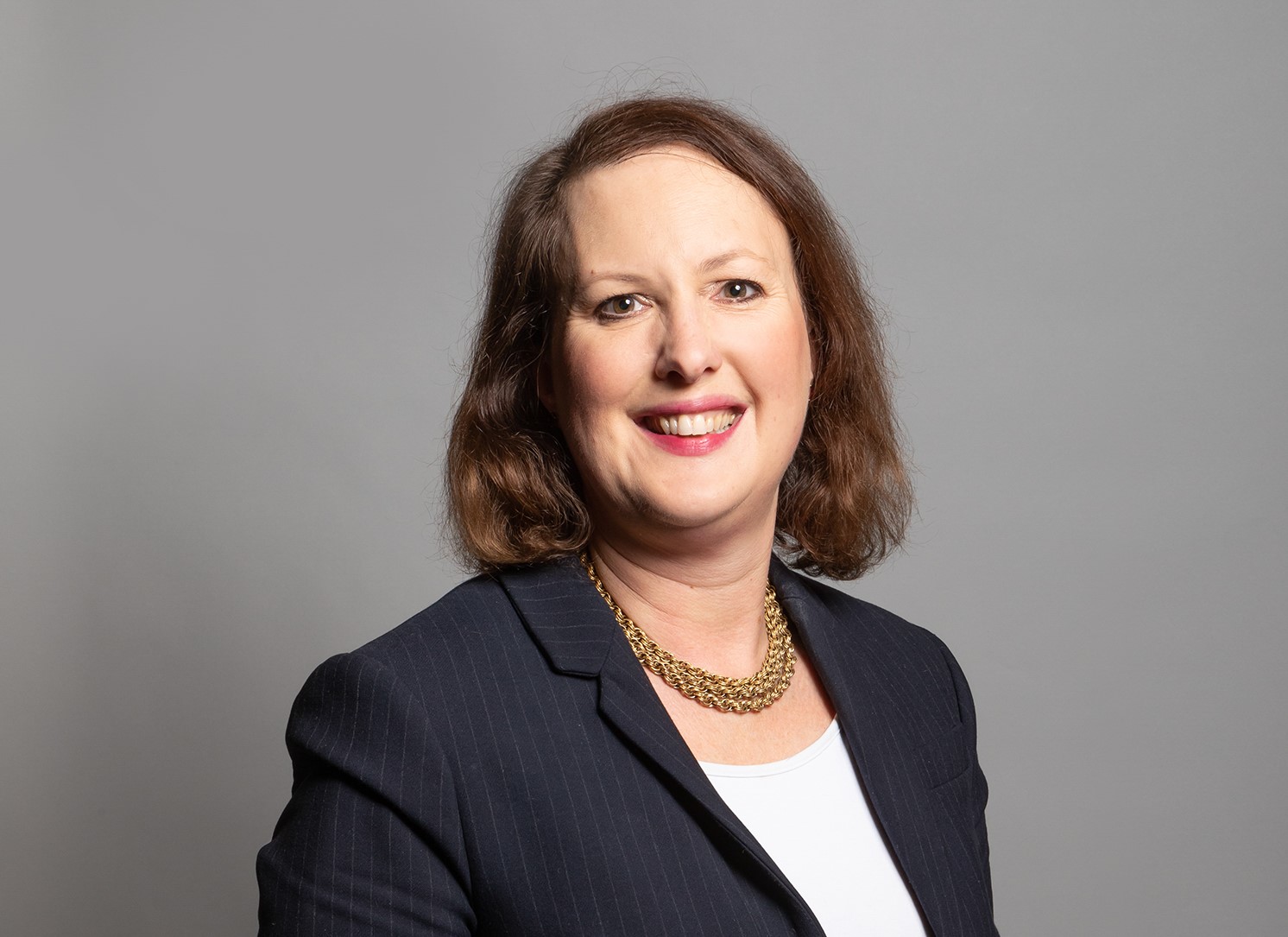 A Tory Minister in the UK Government didn't read the Brexit deal because she was organising a nativity trail.
Victoria Prentis, the under-secretary of State for Farming and Fishing, admitted she did not read the fisheries agreement when it was published on Christmas Eve because she was "very busy".
The director of a shellfish company which processes scallops from Wales said exporting to Europe has become a "nightmare" because of the deal and that the business might be unviable if the situation continued.
Dave Swiggs, of Fowey Shellfish Company, said he has stopped buying scallops from fishermen because he cannot guarantee to get the product to the Continent since new trading arrangements came into force between the UK and Europe.
Before the agreement came into force on January 1, the company could process and pack scallops one day and deliver them to its customers the next with very little paperwork. But that has now changed it is finding it difficult to fulfil its orders.
Giving evidence to a Lords committee, the minister admitted "things are tricky at the moment" on exports but said her team is "working hard" to resolve issues as they arose.

'Very busy'
Ms Prentis said: "The agreement came when we were all very busy on Christmas Eve – in my case organising the local nativity trail. But I think taking the fisheries package overall, we haven't done as badly as you're suggesting."
She added: "I think the deal is a good one for the UK, in fisheries terms, it's true to say that we had, as an industry, dreamed some pretty big dreams and in some cases it's true to say that we didn't get everything we asked for."
The Tory MP also suggested one solution to border delays was for Brits to eat more fish.
She said: "We export 70 per cent of what we catch in this country to the EU and we're ambitious to carry on at that level but we will, I'm sure, also in the future want to eat more of what we catch here."
But Mr Swiggs says the current situation felt untenable.
He told the Local Democracy Service: "We have furloughed three staff, and if this carries on we will have to furlough more.
"If we can't export scallops, the business is not viable."
Grassroots pro-independence group YesCymru said: "UK Minister priorities – nativity trail not jobs of fishing communities. And people tell us Westminster is the 'Mother of Parliaments' and Wales doesn't have to talent or ability to rule itself. Westminster is a Con."