News
Tory MP Peter Bone facing suspension over finding of bullying and sexual misconduct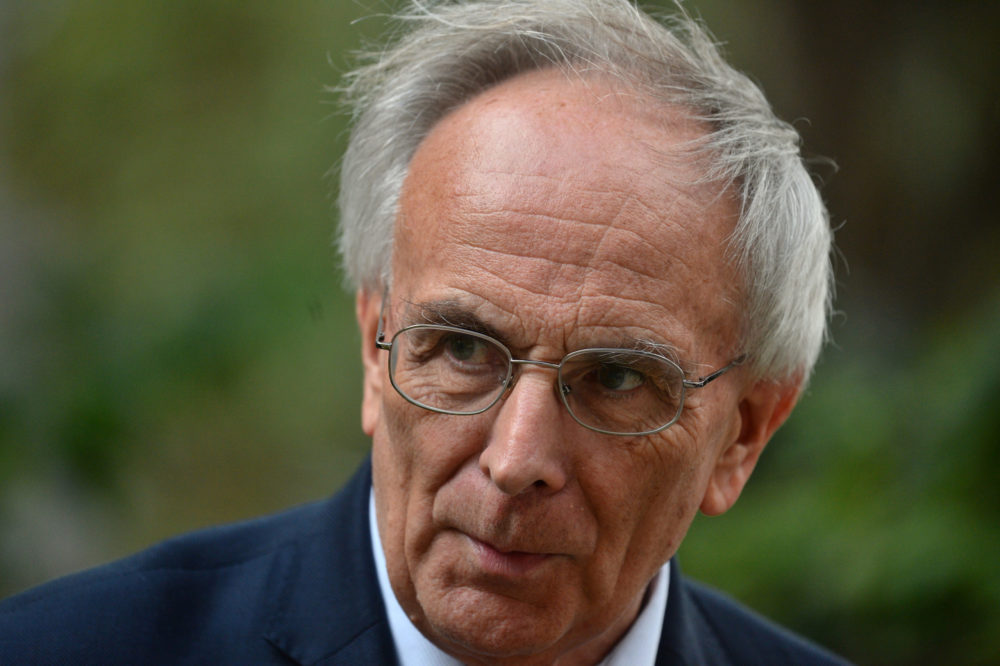 Tory MP Peter Bone has been recommended for a six-week suspension from the Commons after being found to have committed bullying and sexual misconduct against a staff member.
Parliament's Independent Expert Panel (IEP) said the MP for Wellingborough "committed many varied acts of bullying and one act of sexual misconduct" against a member of his staff in 2012 and 2013.
The suspension, if approved by MPs, could lead to the Conservative facing a recall petition that would pave the way for another possible by-election.
Mr Bone said the allegations are "false and untrue" and "without foundation" as he vowed to continue representing his constituents.

Flawed
Writing on social media, Mr Bone, who was appointed deputy leader of the House of Commons by Boris Johnson, said the Independent Complaints and Grievance Scheme investigation into him "was flawed, procedurally unfair and didn't comply with its own rules and regulations".
Five allegations by a Westminster staffer were made in October 2021, having had a complaint to then-prime minister Theresa May in 2017 unresolved, according to the IEP report.
The complaints included four allegations of bullying, saying Mr Bone:
– "Verbally belittled, ridiculed, abused and humiliated" his employee
– "Repeatedly physically struck and threw things" at him, including hitting him with his hand or an object such as a pencil or a rolled-up document
– Imposed an "unwanted and humiliating ritual" on him by forcing him to sit with his hands in his lap when the MP was unhappy with his work
– Ostracised the complainant following an incident on a work trip to Madrid
The complainant also alleged that Mr Bone had "repeatedly pressurised" the member of staff to give him a massage in the office and, on a visit to Madrid with the All-Party Parliamentary Group on Human Trafficking, indecently exposed himself to the complainant in the bathroom and bedroom of the hotel room they were sharing.
Following an investigation, the Parliamentary Standards Commissioner upheld all four allegations of bullying and the allegation of sexual misconduct relating to the incident in Madrid. However, he found the demands for massages were bullying, not sexual misconduct.
Mr Bone appealed against the decision, which was then upheld by a sub-panel of the IEP, which described it as a "serious case of misconduct" including "a deliberate and conscious abuse of power using a sexual mechanism".
The sub-panel said: "The bullying involved violence, shouting and swearing, mocking, belittling and humiliating behaviour, and ostracism. It was often in front of others…The respondent specifically targeted the complainant."
---
Support our Nation today
For the price of a cup of coffee a month you can help us create an independent, not-for-profit, national news service for the people of Wales, by the people of Wales.