News
Tory Senedd leader credits UK Government with successful Welsh vaccination rollout
//= do_shortcode('[in-content-square]')?>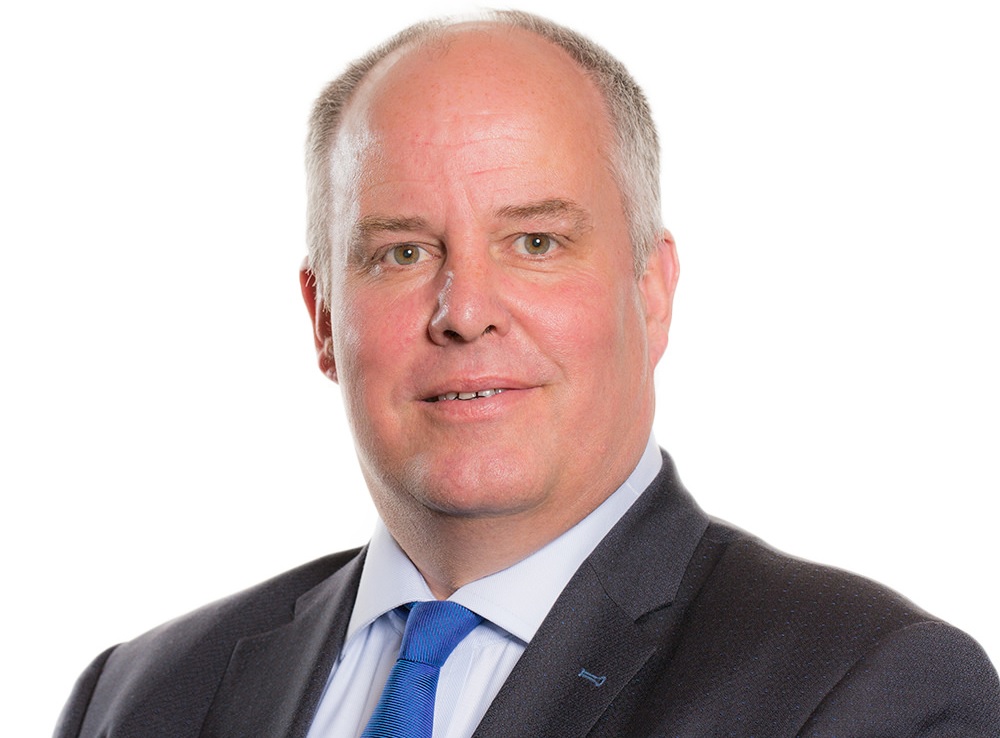 The Tory leader in the Senedd has credited the UK Government with the successful vaccination rollout in Wales.
Andrew RT Davies MS praised Welsh the vaccination teams, but said their success was "ultimately" because of the UK Government.
The rollout of the jab in Wales, which is controlled by the Welsh Government, is currently faster than in England, where it is controlled by the UK Government.
According to Public Health Wales figures more than 550,000 people in the top priority groups have been given their first doses of Covid vaccines in Wales, which means means 17.7 per cent of the Welsh population has been vaccinated.
This is compared to 17.5 per cent of the population in England, 14.4 per cent in Scotland and 15.3 per cent in Northern Ireland.
Wales had initially lagged behind the UK's other nations but doing the best when it comes vaccinating people per head of population, based on a daily rolling average of first doses.

'Aim' 
The aim is to make sure just under 750,000 people, including health workers and people aged over 70, get a first dose by the middle of February.
Andrew RT Davies, said: "I would like to applaud our incredibly hard-working vaccination teams here in Wales, who have gone above and beyond in helping to ramp up the rollout.
"It is important to note that it was the UK Government's bold decision to go it alone that Wales has the vaccines which have ultimately allowed us to reach this achievement.
"Yet, had the Welsh Labour Government had its way, Wales would now be stuck in the EU procurement scheme, with huge swathes of the population still waiting to be vaccinated.
"Granted, there is still a long way for us to go, but the overarching aim of the Welsh Government must be to ensure as many people are vaccinated as quickly as possible."