News
Tougher prepayment meter protections to become 'binding' under new proposals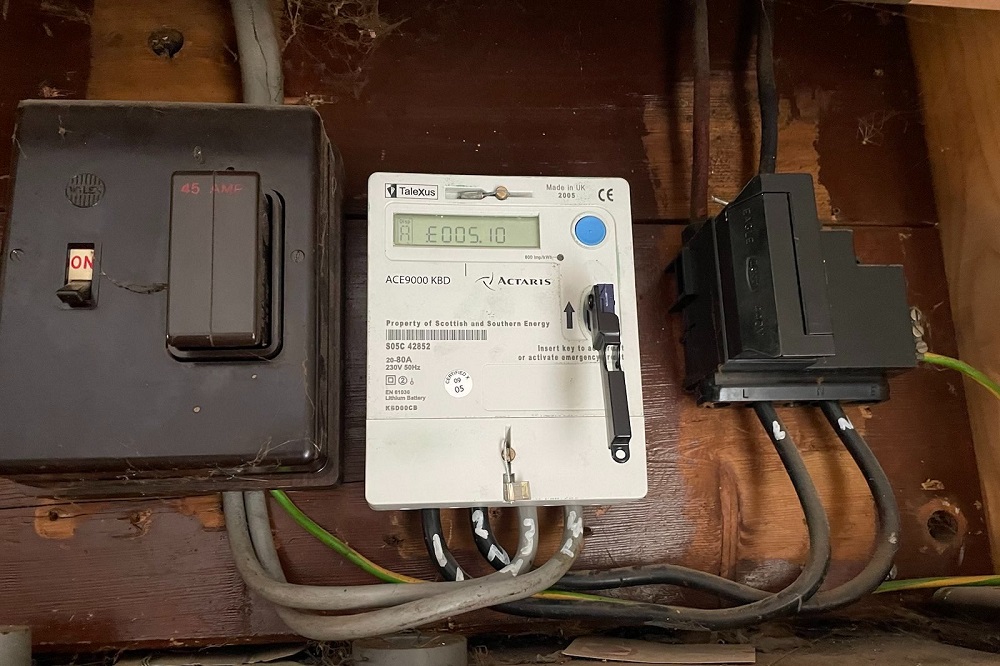 Voluntary rules to protect struggling households with prepayment meters could become compulsory, under new proposals launched by the energy regulator.
Ofgem said it was starting a consultation that will make the protections in place a compulsory part of suppliers' licence conditions.
It comes after some energy suppliers, including British Gas, were caught breaking into the homes of people struggling to pay their bills to forcibly install a prepayment meter (PPM).
Ofgem launched an investigation after the practice was publicly exposed.
Unveiled in May, the voluntary code of practice bans forcibly installing PPMs into the homes of people over the age of 85.
The tougher rules also mean that energy suppliers and their contractors must make at least 10 attempts to contact a customer and carry out a site welfare visit before it can be installed.
All UK household energy suppliers signed up the code but regulator Ofgem said it now wants to make the voluntary arrangements "binding".

Robust protections
Neil Kenward, director for strategy for Ofgem, said: "We are committed to ensuring robust protections are in place for vulnerable customers.
"The voluntary code of practice for prepayment meters enhanced protections, setting clear rules for when a prepayment meter is or isn't acceptable, as well as new requirements around the installation of prepayment meters.
"We are now seeking to make these voluntary arrangements binding, and we welcome all views on this statutory consultation."
Ofgem said the proposals will benefit consumers because energy suppliers will need to follow a stricter process when assessing whether to forcibly install a PPM, and maintain a higher standard of aftercare support when they do.
It would also ease pressure on the NHS if people are better able to heat their homes and cook hot meals, it said.
Furthermore, Ofgem also proposed that suppliers get compensated for a type of credit offered to the most vulnerable PPM customers, known as additional support credit (ASC).
Mr Kenward said: "This type of credit helps some of the most vulnerable PPM customers, by providing them with additional respite, when they are struggling the most, and prevents them from going off supply.
"Many of these customers may have already exhausted alternative options, such as emergency or friendly hours credit, so ASC can be critical to avoiding self-disconnection.
"Some of this credit may not be repaid, but energy suppliers do not currently get compensated for this cost – the allowance aims to fix that, ensuring suppliers have no excuse not to offer ASC to customers in need this winter.
"We will be monitoring levels of ASC provided by suppliers."
The consultation on the code of conduct will close to responses on July 26. Ofgem expects to conclude and publish its decision by winter this year.
---
Support our Nation today
For the price of a cup of coffee a month you can help us create an independent, not-for-profit, national news service for the people of Wales, by the people of Wales.