News
Trade union slammed after calling on UK Government to divert Welsh water into England
//= do_shortcode('[in-content-square]')?>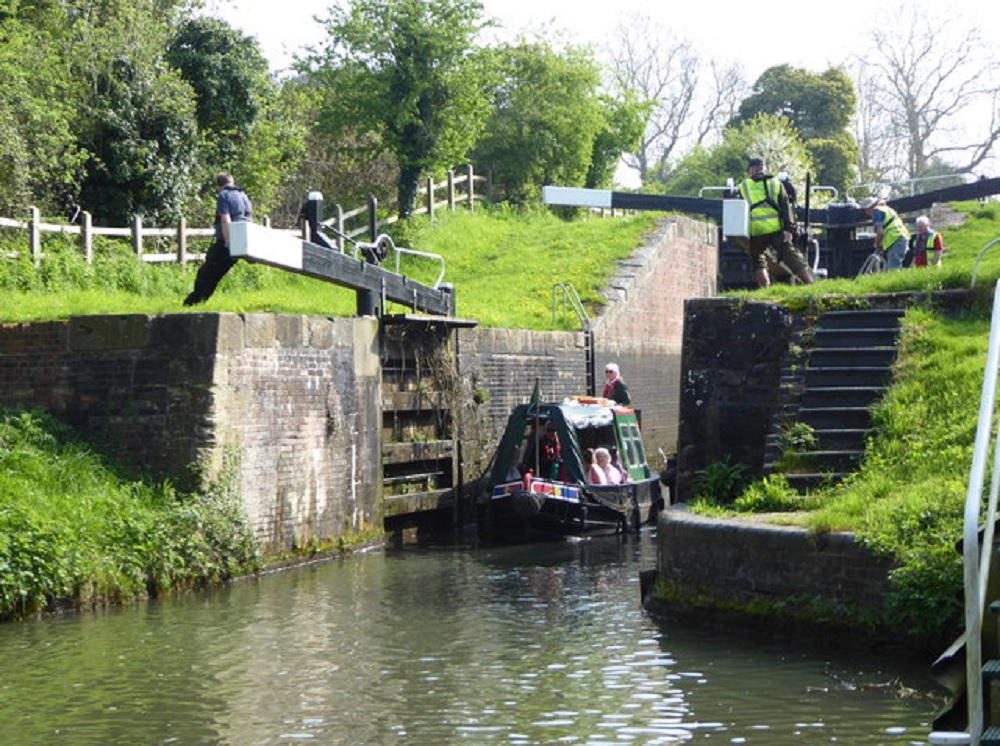 A trade union has been criticised today after calling on the UK Government to divert Welsh water to England to stop drought.
GMB called on the UK Government and Thames Water to use the Cotswolds canals to transfer water from the Craig Goch reservoir in Plynlimon mountain range in Wales to the Thames.
The proposal, they said, would help to source enough water for the growing population of London and the South East of England into the rest of this century and through to 2100.
Plaid Cymru MP for Arfon, Hywel Williams MP, however, slammed the suggestion, saying that Wales' water was a matter for the Welsh Government and shouldn't be taken away without Wales' approval.
"It is certainly not up to the UK Government in London or individual trade unions for that matter to tell the people of Wales what should be done with our water," he said.
"The Welsh Government has control of Welsh water. Any attempt at bargaining away one of our most powerful natural resources should be fiercely resisted.
"If it is to be transferred to London and the South East, it should be for a proper price. The GMB should be mindful that this matter has a long and painful history in Wales.
"They are clearly trampling on an issue they do not understand."
'Scarce'
GMB said that diverting the water could lead to the restoration of the Cotswold canals being funded by the water companies as well as the Heritage Lottery Fund.
"People want to know their water supply is safe and are fed up with excuses as to why moving water around the country to where it's needed can't happen, it's time to make it happen," Mick Ainsley, GMB Regional Officer, said.
"We need to be putting the National interest before private profits.
"As for the idea that the Environment Agency has put forward that rationing is the way forward, I think customers in the UK will be horrified at the prospect.
"If the privatised water companies actually prioritised dealing with the 3 billion litres a day that are wasted through leakage instead of outsourcing it to contractors, there would be less need to meter homes let alone set individual daily water allowances.
"After all the Environment Agency's own report says enough water to meet the needs of 20 million people is lost through leakage every day.
"The idea that water is scarce in Britain is ridiculous. We use less than 2% of the rain that falls and flows into the sea in any year.
"During the drought in 2012, GMB made the public aware that 25 'bulk water storage facilities' in the south-east had closed since the 1980s, including sites at Stoke Newington, Hornsey and Barnes.
"A reservoir at Cheshunt was sold to developers with plans for 249 flats and houses to be built, while water storage facility at Enfield was sold to a house builder.
"GMB called on Thames Water, the Environment Agency and Ofwat 'to account for allowing parts of this nation to run short of water'."