News
Transport for Wales hopes to have Class 175 trains back in service by mid-April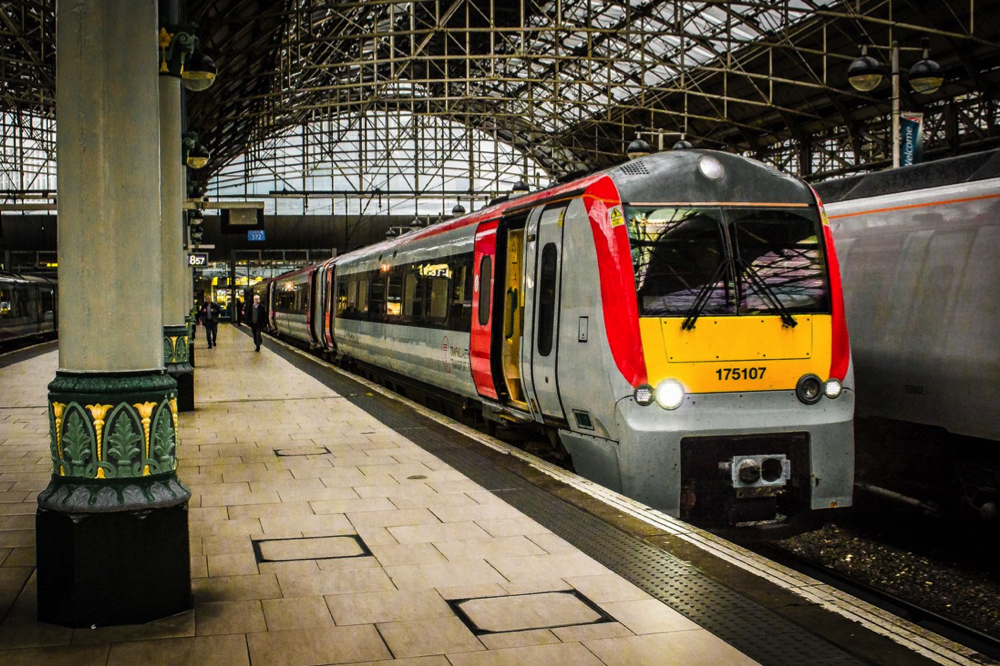 Transport for Wales (TfW) is hoping to have its full fleet of Class 175 trains back in service within the next two weeks.
Most of the fleet was taken out of service at the beginning of March after a series of underbody fires, one of which on a Holyhead to Cardiff service in February saw passengers evacuated and a road closed.
There are 27 Class 175 trains in the Transport for Wales fleet.
Investigations have confirmed the fires were the result of poor cleaning of the engine bay area which was leading to a build-up of fuel deposits in an area where very hot exhaust gases are present.
Testing across the fleet revealed a significant number of leaks coupled with pressure test failures in the trains' air coolers, leading to an increased risk of what TfW described as 'thermal events'.
The engine bays of all TfW's  Class 175s require thorough clean before they can return to service and a shortage of air coolers has delayed the replacement of all of the failed units.
According to Rail Business UK, the Office of Rail & Road has also issued an improvement notice to TfW and CAF which is responsible for maintaining the fleet.

Stand down
Speaking to Rail Business UK, Chaudhry van der Velde, TfW's Chief Operating Officer said: "The fleet check led to decision to stand the fleet down; subsequently we have said to passengers and colleagues that we won't put a train out unless it's had the engine clean.
"We have also provided CAF with photographs of what a cleaned up engine should look like so the maintainers know what is expected. We are getting through the programme and every day and every week we're getting more Class 175s back into service.
'In the meantime, we've had to step down our timetable somewhat, it is painful for passengers at the moment; we are spreading the fleet a lot more thinly across the network.'
Mr van der Velde has predicted that restoration of all Class 175 trains will take until at least mid-April.
---
Support our Nation today
For the price of a cup of coffee a month you can help us create an independent, not-for-profit, national news service for the people of Wales, by the people of Wales.