News
Trio of MSs table amendment to alter wording of Plaid Cymru ceasefire motion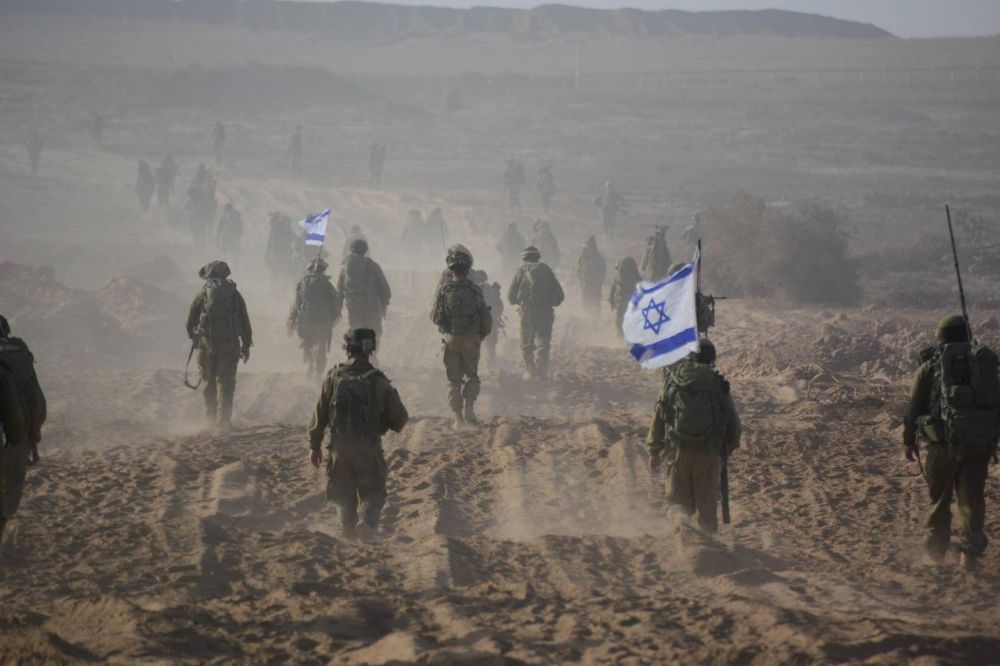 Emily Price
A trio of cross party MSs have tabled an amendment to alter the wording of a Plaid Cymru motion which calls for an immediate ceasefire in Gaza and Israel.
The Gaza Strip has been hit by devastating Israeli air strikes in retaliation to Hamas militants who launched an attack on Israel on October 7.
Critics have accused Israel of indiscriminately killing civilians and committing war crimes by cutting off essential supplies like food, water and fuel.
The Irish and Scottish governments have already called for an immediate ceasefire in Gaza.
So far, the First Minister has declared support instead for a 'humanitarian pause' as advocated by the leader of the UK Labour Party Sir Keir Starmer.
Plaid Cymru has tabled a motion calling on the First Minister and all Members of the Senedd to vote in favour of a full ceasefire.
The motion will be debated in the Senedd on Wednesday (November 7) afternoon.
But in an amendment tabled by Tory MS Darren Millar, he proposes that the word 'ceasefire' is removed from the motion and the term 'suspension of hostilities' is used instead.

Amendment 
Labour MS's Alun Davies and Hefin David have co-submitted the amendment which proposes that the Senedd:
Condemns the indiscriminate attacks, violence and acts of terror perpetrated by Hamas against Israel on 7th October.
Recognises the right of all sovereign states, including the State of Israel, to defend themselves and their citizens.
Believes that war should be conducted in accordance with international law, including avoiding civilian casualties.
Regrets the loss of civilian lives and casualties in Israel, Gaza and the West Bank.
Extends the deepest sympathy of people across Wales to those who have lost loved ones.
Recognises the further risks posed by the significant humanitarian crisis in Gaza.
Calls for: a) the release of hostages; b) a suspension of hostilities to allow for the establishment of humanitarian corridors; c) the reopening of the Rafah crossing to enable civilians, foreign nationals, aid workers and humanitarian supplies to cross without unnecessary hindrance; d) the international community to work with Israeli and Palestinian representatives to bring an end to the conflict and negotiate a permanent peace settlement which delivers security and prosperity for all, based on the principle of the two-state solution.
Nation.Cymru asked Alun Davies why the amendment altering the wording had been tabled.
The MS for Blaenau Gwent said: "If I've learnt anything in 40 years of visiting and working in the Middle East it is that there is no hierarchy of suffering, of pain, of grief or loss.
"The Hamas attacks on Israel a month ago took place with no care or concern for the consequences for the innocent Palestinian people of Gaza. Hamas are as careless about the lives of Palestinians as they are determined to kill as many people in Israel. There can never be any equivalence between Hamas and the State of Israel.
"I hope that this amendment is a measured, sincere and serious means of reflecting our sorrow and concern for people on both sides of this conflict. It recognises that Israel has the right to defend itself and its people but must do so within the confines of international law.
"This amendment calls for the release of hostages and for the delivery of humanitarian aid and protection for innocent civilians. It reaffirms our support for a two state solution with the recognition of a Palestinian state alongside Israel where both peoples can live in security and peace.
"No-one can watch the images from Gaza and Israel with anything except a deep sense of anguish  and distress. The suffering and the pain is too deep to respond with slogans or empty words. I would have preferred the Senedd having an opportunity to come together to share the deep concern of people across Wales."
Punishment 
Rhun ap Iorwerth MS, Plaid Cymru leader, said: "Plaid Cymru condemns the horrifying attacks carried out by Hamas against Israeli civilians and call for the immediate release of hostages. We also condemn the Israeli Government's indiscriminate attacks on Gaza and the collective punishment of thousands of innocent Palestinians.
"Our Senedd motion is calling for an immediate ceasefire in Gaza and Israel to end the appalling attacks on innocent civilians. This would allow aid agencies to deliver vital care and supplies to the thousands currently suffering in the Gaza Strip.
"Plaid Cymru is urging every party in the Senedd to unite behind a ceasefire so that our national parliament sends a clear message for humanity and peace.
"We welcome the support of Labour and Liberal Democrat Members who have already signed our motion or indicated their support, and hope that many others will do so during tomorrow's debate."
Hefin David MS said he supported the comments of Alun Davies.
Darren Miller MS was invited to comment but did not respond.
---
Support our Nation today
For the price of a cup of coffee a month you can help us create an independent, not-for-profit, national news service for the people of Wales, by the people of Wales.