News
True scale of the dentistry crisis in Wales 'unknown' says Senedd report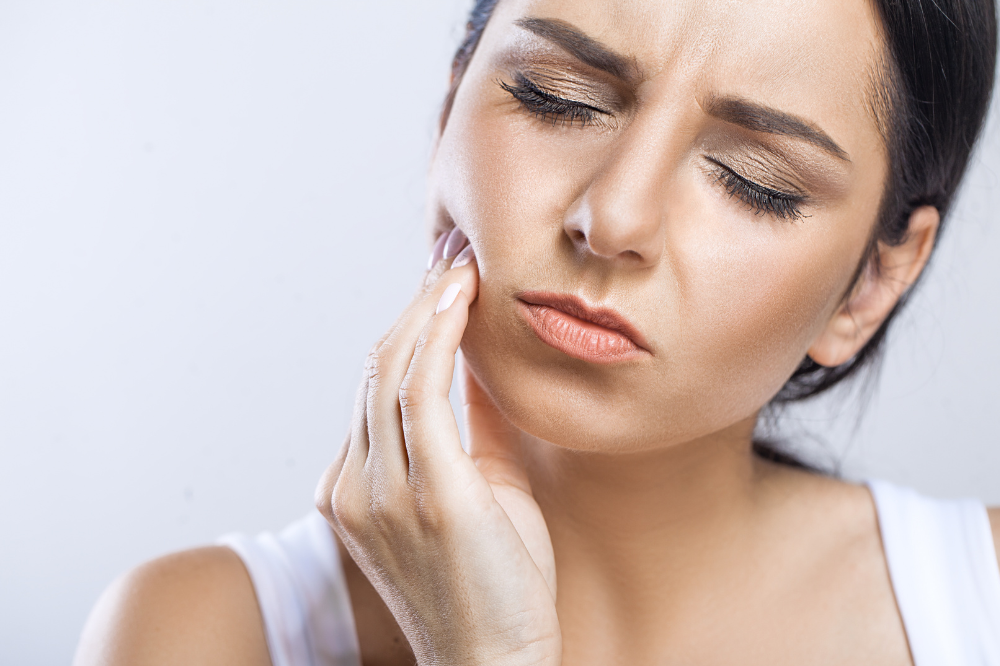 A Senedd report has found there is no clear picture of the number of people waiting for dental treatment in Wales and the true scale of the dentistry crisis is unknown.
The Senedd Health and Social Care Committee report on dentistry, published today has warned that support cannot be targeted in the right place to tackle the backlog as there is no clear picture of how many people are currently waiting to see an NHS dentist.
While COVID-19 inevitably had a severe impact on access to NHS dentistry, the report found there were long-standing issues prior to the pandemic.
Russell George MS, Chair of the Health and Social Care Committee, says perhaps it's time for radical reform.
He added: "The pandemic has had a significant impact on access to NHS dentistry in Wales and we shouldn't underestimate the negative effect it had on the workforce.
"Many people talk of a two tier system, where those who can afford to pay for private treatment do so. But are we in fact in danger of creating a three tier system?
"Where those who can't register with an NHS dentist but can't afford to pay privately are left with no access and can only rely on emergency dental service."
Concerns have been raised that the cost of living crisis is likely to make this problem worse, and result in more inequalities in how people access dental care.
As part of its inquiry, the Committee asked people from across Wales for their experiences with seeking dental care.

No choice
Rhian Davies from Ammanford said her son had not seen a dentist in five years after the closure of her local NHS practice.
She said: "We just had a letter that said our practice was closing – gave us options for 3 other practices but they are so far away, one is 40 miles away.
"My child hasn't seen anyone in a long time –he is 15 now and he hasn't seen anyone for 5 years. Because he was not classed as an emergency then no one would look at him.
"We are a family of four and I don't really want to go private but we are left with no choice."
The report calls for Welsh Government to explore if current levels of funding are sufficient to tackle the backlog, and to consider a single centralised waiting list across Wales, with health boards to implement their own interim central waiting lists by the end of 2023.
Responding to news of the report, Democrat Leader Jane Dodds MS said: "NHS dental provision in Wales is not good enough, and this report raises really important questions about the reasons why Labour has allowed a two-tier dental system in Wales to develop, where the rich can go private and everyone else is left languishing on waiting lists.
"I am also disappointed to hear that relations between Welsh Government and the dental profession are at a low point when, to deal with both the effects of the pandemic and the longer-term structural problems in NHS dentistry, we need government and dentists to work together.
"Ultimately we need to ensure the resources are in place to fix this problem, including raising spend on dentistry per head to similar levels as Scotland or Northern Ireland as I argued for in the most recent Welsh Government budget debate. By failing to address this issue now Labour is potentially creating a longer-term problem."
---
Support our Nation today
For the price of a cup of coffee a month you can help us create an independent, not-for-profit, national news service for the people of Wales, by the people of Wales.