News
Trump and Putin would be 'proud' of Tory power grab against Senedd, says minister
//= do_shortcode('[in-content-square]')?>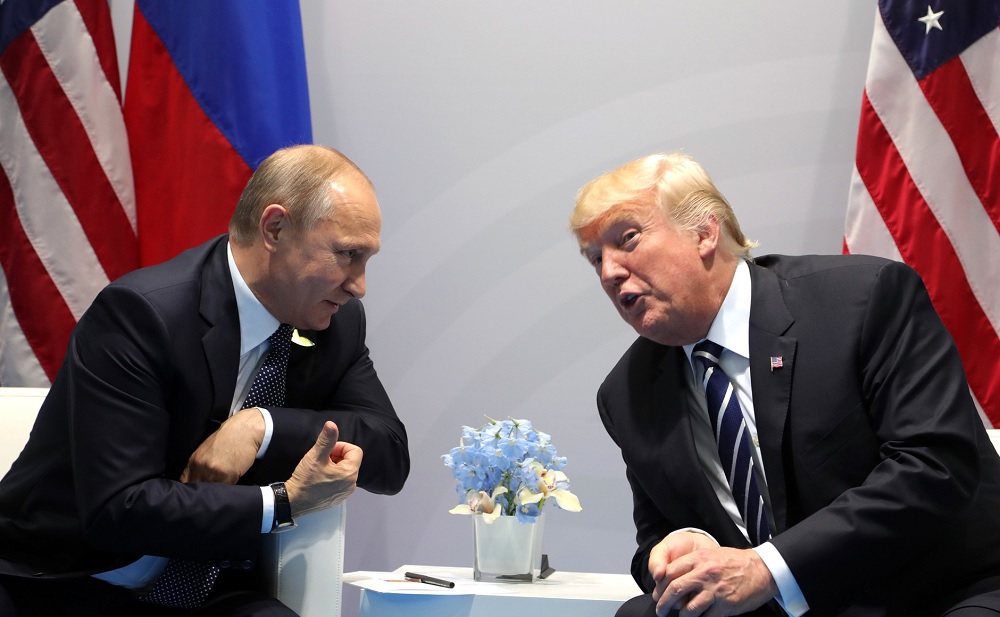 Donald Trump and Vladimir Putin would be proud of the "power grab" against the Senedd, according to a Welsh Government Minister.
Mick Antoniw, the Counsel General and Minister for the Constitution, made the comments in a scathing attack on the UK Government during a debate in the Senedd.
He accused Westminster of using the Internal Market Act to "secure" powers it couldn't "achieve through the ballot box".
Doing this was to "undermine" devolution, democracy and the rule of law, he said.
Antoniw also criticised the Conservative government of "robbing" money from the people of Wales.
According to the minister, Wales would have received £375 million a year through the EU to use on its own spending priorities.
However, he added that Wales would only get £10m through the so called 'shared prosperity fund', where the spending proprieties would be decided in London instead.
He said: "The Tory power grab is for one reason alone: to secure powers in Wales that they cannot achieve through the ballot box.
"I have to say Vladimir Putin and Donald Trump would be absolutely proud of what you are doing, because you not only undermine devolution, you continue to undermine democracy and the rule of law, and, in doing so, you've accelerated a process that is rapidly leading to the break-up of the UK. Llywydd, it doesn't have to be this way.
"The Tories can change their ways and they can repent and start to stand up for Wales. After all, there is more joy in heaven over one sinner who repents than 99 just persons who need no repentance."

'Aggressive' 
He also said: "And, as we debated here last week, despite the promises made at the time of the referendum and afterwards, the UK Government is pursuing an agenda of aggressive centralisation and attacking Welsh devolution, and they do not even hide it. The only people who don't seem to be aware of it are the Welsh Conservatives.
"Using the financial assistance powers of the Internal Market Act, powers that were designed to seize functions that sit within the competence of the Senedd and Welsh Government, they are robbing the people of Wales of money that we were promised and are entitled to.
"Wales may receive as little as £10 million through the shared prosperity fund in its pilot year of 2021, when we would have had access to at least £375 million annually from January 2021 for new EU structural funds programmes, on top of the receipts for commitments to projects that we've already made via the current EU funding programmes.
"Neither is there any substance to the UK levelling-up fund, with local authorities in Wales likely to receive less than £450,000 a year.
"Not only do these funds represent a huge cut from what Wales could have expected to receive, they also represent a blatant power grab, which goes against what was decided by the UK Parliament in the Government of Wales Acts and endorsed in two referenda, which the Welsh Conservatives so easily seem to forget."