News
Two parties call for reopening of gyms over mental health concerns
//= do_shortcode('[in-content-square]')?>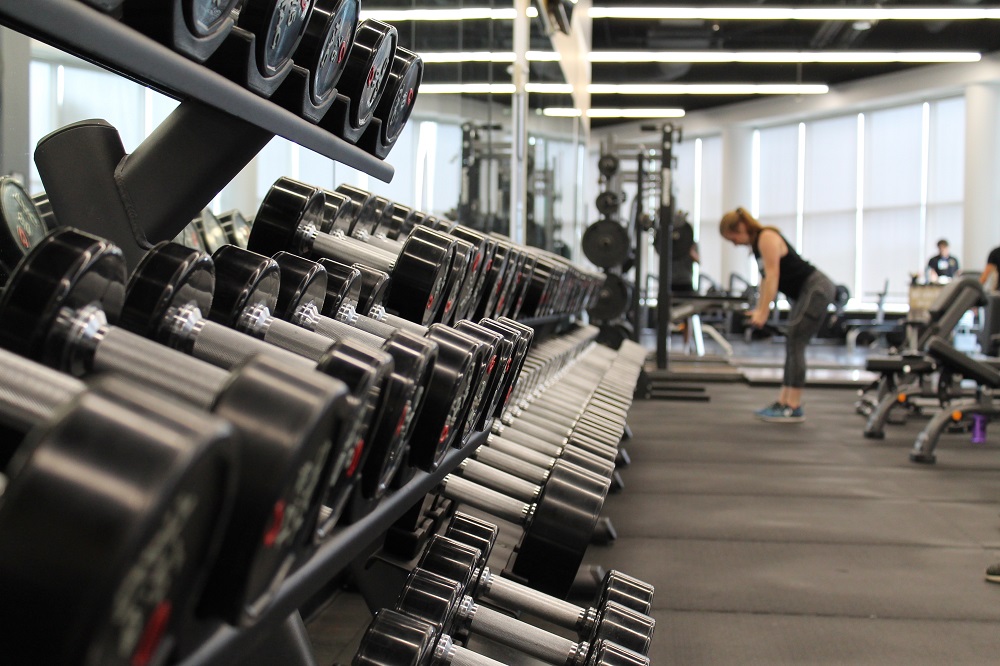 Both the Welsh Conservative and the Welsh National Party have called for gyms to re-open during the 'fire break' 17-day lockdown due to concerns about the impact on people's mental health.
Welsh Conservative leader Paul Davies said that stopping people from exercising could impact their mental health.
Welsh National Party leader Neil McEvoy also said that he had written to both the First Minister and Health Minister urging them to let people use gyms.
"We know that the previous lockdown had a profound impact on people's mental health, so during these next two weeks the Welsh Labour-led Government has a moral duty to do everything within its remit to prevent a repeat of last time," Paul Davies said.
"Many people rely on certain venues—especially gyms—to help them keep fit and maintain positive mental health, but these crucial sites have been deemed "non-essential" and thus have closed. Reports of deeply troubling scenes of many items in supermarkets being unable to be sold – due to them being deemed 'non-essential' – are also causing anxiety."
Neil McEvoy said gyms should be reclassified as essential service providers to assist people with mental health issues and to improve physical health.
"I have visited a series of gyms in the Cardiff area and met many gym users, as well as owners," he said. "The common thread is that the gyms are an outlet for people suffering with mental health conditions. In some respects, the gym is medicine.
"The endorphins which come with exercise have a physical effect and aid both physical and mental well-being.
"Gyms in Wales must be taken out of lockdown and should be re-opened, as they have been in Liverpool. Gyms should be reclassified as essential service providers."

'Devastated'
Otis Williams, the owner of Elympia Gym, a social enterprise in Ely in Cardiff said that his gym "saves lives".
"We had the Government press conference live on tv at the gym when they announced lockdown," he said.
"The members in the gym were devastated. There was total silence. I am very worried for the safety of our members. We are one big community. All gyms provide a vital and essential service. We must be allowed to stay open."
The new rules mean that:
Non-essential retail, leisure and hospitality businesses must close
People must work from home wherever possible, with exceptions for critical workers
People should only leave home for a limited number of reasons, including exercise, buying essential supplies, or providing care
Household mixing is banned both indoors and outdoors
Places of worship are closed except for weddings and funerals
Essential shops allowed to remain open may only sell certain items
The list of things provided by the government that people can buy are products which would be normally sold in:
Food and drink retailers (including off-licences)
Newsagents
Building supplies and hardware stores
Pharmacies and chemists
Bicycle shops
Petrol stations
Garages and vehicle hire businesses
Post offices, banks, building societies and similar
Pet shops
Agricultural and aquacultural supplies shops
Livestock markets and auctions