News
Two women accuse Scouts Cymru of 'silencing' them over claims of sexual abuse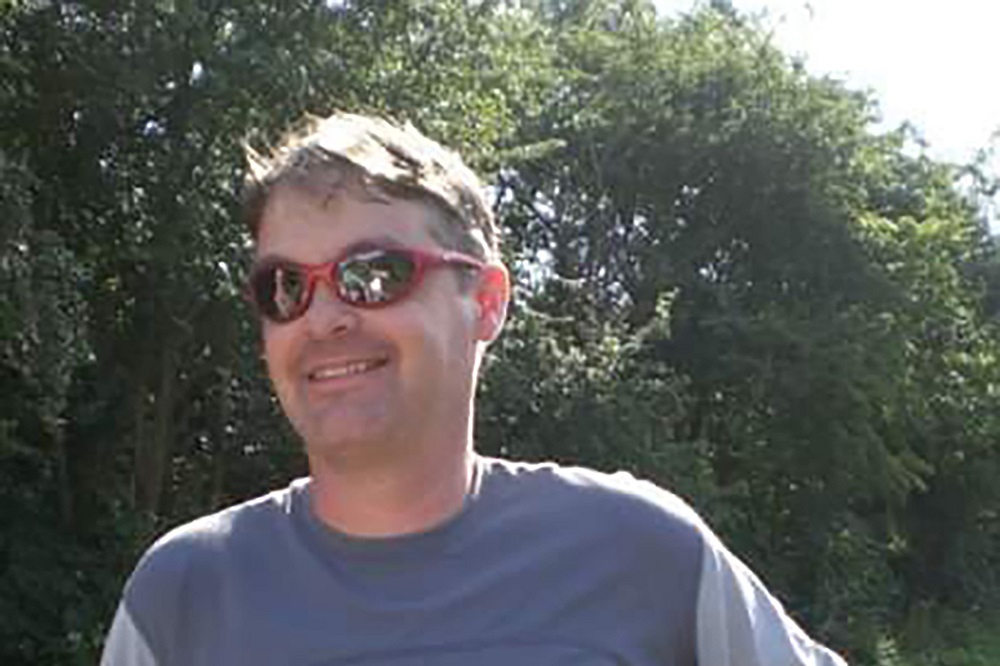 Two women who say they were sexually abused by their Scout leader when they were teenagers have accused the organisation of "silencing" them and "protecting" their attacker.
They also claim Phillip Perks, 55, from Dinas Powys, South Wales, was allowed to keep his position for around seven years after they told a Scout commissioner about his alleged crimes.
Perks – known locally as Pinky – led Les Pugh's Own Explorer Scout Unit in Penarth, just south of Cardiff, for two decades.
He was arrested and questioned by police over allegations of sexual assault after his alleged victims reported him in March last year.
Perks died a few days later; his body was found in the Penarth and District Scouts (PADSAC) hut and it is believed he took his own life. An inquest into his death is yet to be held.
The two alleged victims – now in their 30s – said the abuse happened when they were both aged 16 and were members of the Scouts.
They also said they reported the abuse twice before to leaders within the Scouts, once in the mid-2000s and then in 2016.
But Perks was kept on as a leader by Scouts Cymru until his suspension from the organisation days before his death. Less than two years earlier in 2020 he had received Scouting's highest award.
South Wales Police have confirmed the husband and father-of-two was being investigated on suspicion of sexual assault by touching.
A force spokesman said he died while on bail "prior to a charging decision being reached by the Crown Prosecution Service".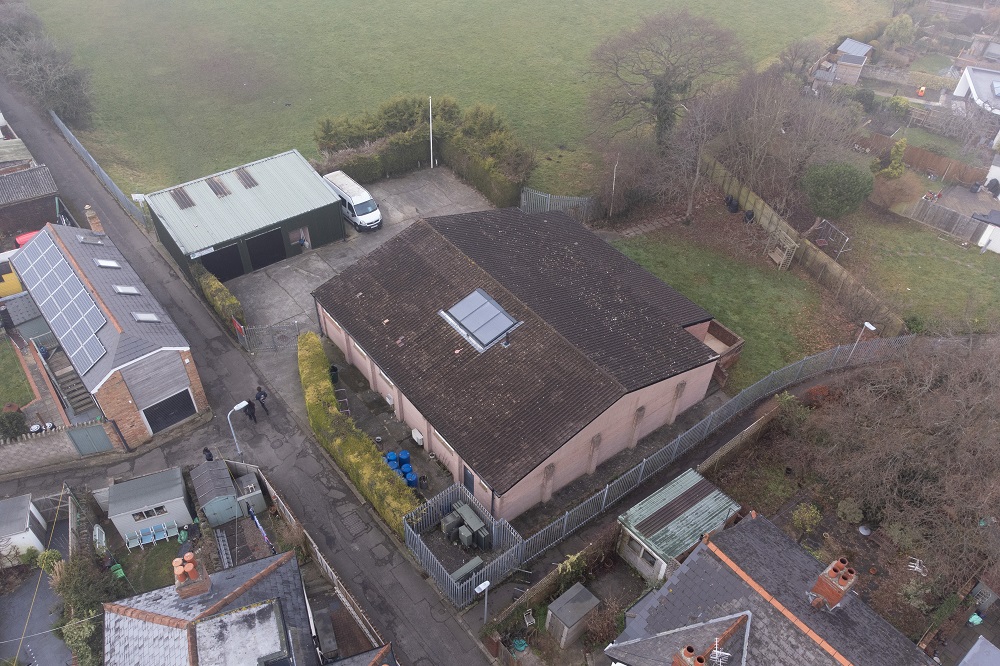 Alleged victims Katy and Anna – not their real names – said they have repeatedly asked the Scouts to tell all former and current members about their allegations against Perks, but say they have instead felt "silenced".
They are now pursuing a civil claim against the Scouts, their solicitor said, in order to "obtain a sense of justice and closure".
They said they want to ensure the safeguarding of other young people in the Scouts.
"I'm just so worried that there are other people out there who have been abused by him," Anna said.
"But it feels like there is a systematic attempt to silence us and get us to drop it."
She said both women had tried "time and again" to get the Scouts to inform people of Perks' alleged crimes, but claimed their "stonewalling" had "perpetuated the abuse" and made them feel "small".
Anna said she wants other potential victims to have "the chance to heal" and "repair the guilt, shame and isolation" they may feel.
"As soon as you realise that it's not your fault, as soon as you realise that this was actually a predator, and that he did it to other people, it just completely changes your mindset," she said.
Perks' position within the Scouts and wider community played a role in why their reports of the abuse were not escalated, Anna believes.

Abuser
"It'll be difficult for people to reconcile the two people – the person who did wonderful things for scouting, and the abuser," she said.
Katy said: "Whether he was alive or dead they should have told parents, surely they would want to know?
"It just feels like they're protecting him, or his reputation."
Katy and Anna said they were assaulted on separate occasions while they were in Perks' care, and they told each other about the abuse shortly after it happened.
They reported it at the time to a junior leader, who they believe was not trained to deal with such complaints, and said he "blindsided" them with an afterschool meeting in the field next to the Scouts hut, which Perks attended.
While Anna said she "went into full panic attack mode" and left, never to return to Scouts again, Katy felt pushed into confronting her alleged attacker.
Katy said Perks "just denied it all" and did not seem upset by their accusations, and said he claimed that if it had happened he must have done it in his sleep.
It is alleged a commissioner was told about Anna's allegations in 2016. It is understood he denies this.
He has since been suspended from his position and is the subject of an internal investigation.
Suspension
The Scouts said it was unable to comment further on the circumstances around the commissioner's suspension, but in an email sent to volunteers of Cardiff and Vale Scouts on Saturday (February 18) it said he was suspended following Perks' death and is being investigated for "failure to report an incident within the given timescales".
The email, which was prompted by the PA news agency contacting the Scouts for comment, also said it "cannot be proven" currently that the historic complaints were made.
It asked volunteers not to engage in "speculation" or speak to the media, before reminding them to follow safeguarding procedures and report any issues immediately.
Tributes to Perks posted by the social media accounts of local Scouts groups after his death have this week been taken down.
The Scouts said its "number one priority" was the safety of young people in its care, with everyone working to a "strict code of practice".
"We are aware of this case and are in communication with the two young women who have shared their story with you. We are taking the information they've given us very seriously," the spokesperson said.
"This is a complex and detailed case and we have worked with the police on the issues raised, particularly around the issue of other potential victims.
"We are progressing our own internal investigations and we aim to have that concluded by March 2023."
Solicitor Dino Nocivelli of Leigh Day said: "The lack of an apology from the Scout Association adds to the impact of the abuse on their lives.
"My clients want to obtain a sense of justice and closure from their civil cases that were not possible in the criminal justice system and I hope the Scout Association will work with us to finally address this and to ensure children are better protected in the future."
---
Support our Nation today
For the price of a cup of coffee a month you can help us create an independent, not-for-profit, national news service for the people of Wales, by the people of Wales.