News
UK Gov refuses to release secret polling on attitudes towards the union
//= do_shortcode('[in-content-square]')?>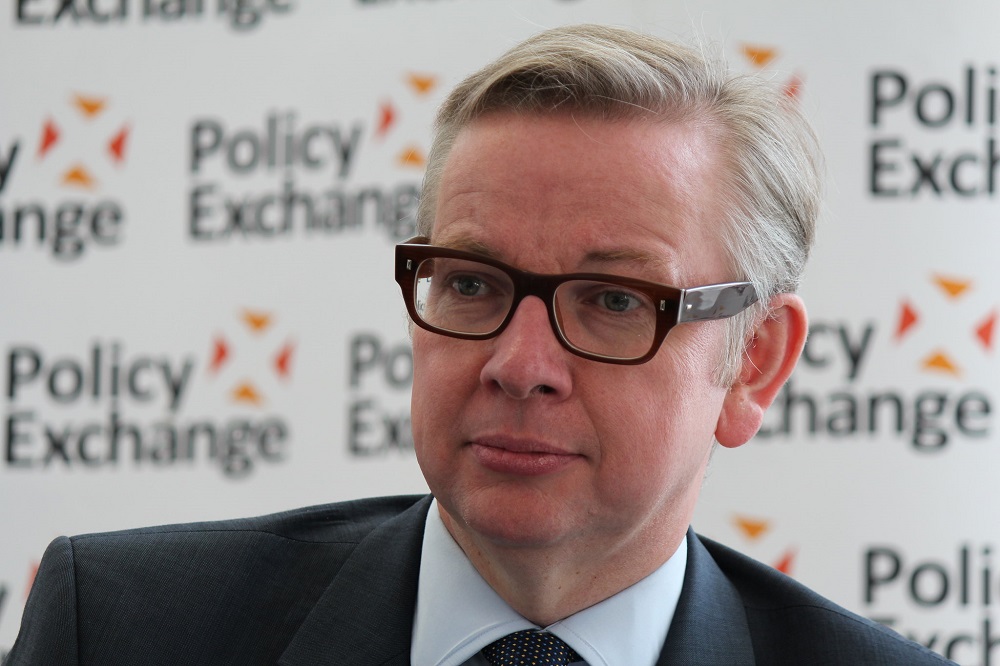 The UK Government has refused to release secret polling on attitudes towards the union, following a legal order to make it public.
Michael Gove's Union Unit used emergency Covid funds in order to conduct the polls and a tribunal ruling last month gave the Cabinet Office 28 days to hand over the relevant documents.
However, Gove's department decided to appeal the decision just as the deadline set by the panel expired.
Plaid Cymru MP Liz Saville Roberts has said it was a "gross misuse of public money" to use the fund for the political research, which including looking at attitudes in Wales.
An emergency contract was given to Public First by the UK Government for pandemic research to tackle Covid-19.
The £564,394 public contract using taxpayers cash, included a focus group in Swansea in March 2020 and another in Aberystwyth in May 2020.
A UK Government spokesperson told The National: "We disagree with the tribunal's conclusions and have requested permission from the court to appeal. On that basis the information has not been released."

'Gross' 
Speaking during an Urgent Question tabled by the SNP in the House of Commons, Liz Saville Roberts said: "Let's call this out for what it is – a gross misuse of public money.
"The shady deal to award a half a million-pound Covid contract to ministers' friends at Public First is just another example of Tories putting Tory interests first.
"Given that focus groups were held in Wales, did the Secretary of State for Wales consent to the decision to use the Public First contract for political research purposes?"
Michael Gove had already been found to have acted unlawfully in awarding the contract to the market-research firm, which is owned by long-term associates James Frayne and Rachel Wolf, who both formerly worked for the Minister.
Earlier this month High Court Judge Mrs Justice O'Farrell ruled it "gave rise to apparent bias and was unlawful".
Evidence published in the High Court judgement on The Good Law Project vs Minister for the Cabinet Office, reveal that the services provided by Public First under the emergency Covid-19 contract were used for research including "qualitative research into EU exit topics and themes, re-building the economy following the Covid-19 crisis and attitudes to the UK Union."