News
UK Gov threaten Welsh Unis with financial hit if they recruit too many English students
//= do_shortcode('[in-content-square]')?>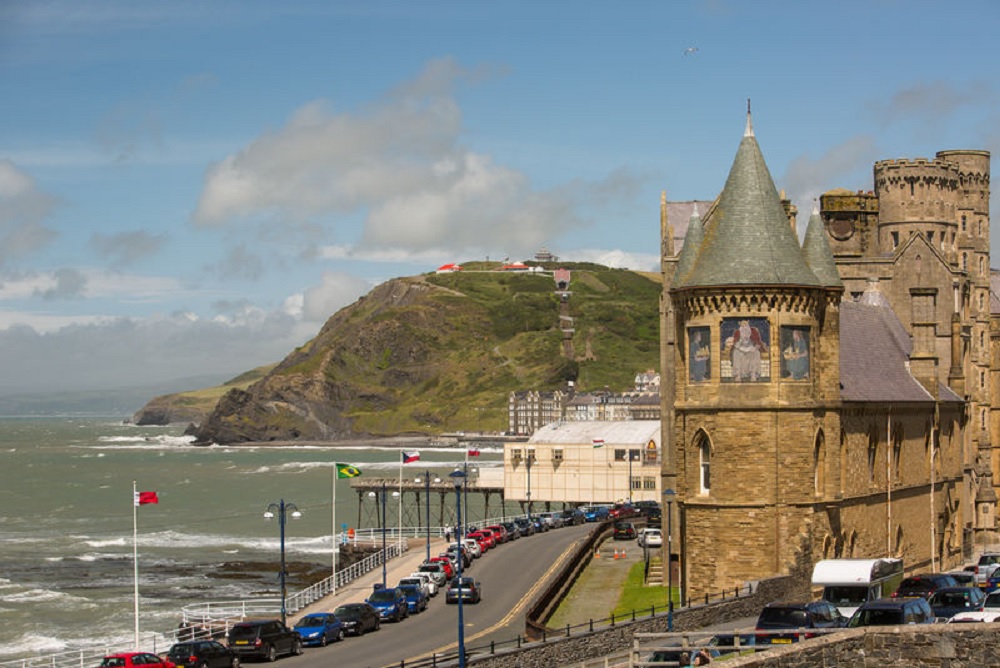 The UK Government plans to reduce the amount of money available to Welsh universities if they exceed a cap they have placed on the number of English students attending.
Boris Johnson's government unveiled their plans to introduce temporary student number controls tonight. It limits institutions to an increase of 6.5% in the number of students, to stop students being poached by rival universities.
But the UK Government wants to place the same rules on Welsh, Scottish and Northern Irish universities, despite higher education being devolved to those nations and regions.
The plan includes reducing the maximum fee loan amount available to new entrant English students at Welsh Universities if they breach the cap on students.
Those going 0 to 6% over the student number control would face a 3% reduction in the loan amount, up to a maximum 15% reduction for those going 12% over the cap.
"Where a provider has chosen not to abide by its [student number control], it will have taken more than its fair share of taxpayer funding, and this imbalance should be redressed the following academic year," the document says.
"The Government has chosen to address this through the tuition fees and loans system as this is the place where the Government has the ability to control the flow of public funds to HE.
"We will lay draft Regulations – The Higher Education (fee Limits and Student Support) (England) (Coronavirus) Regulations 2020 – so that, if a provider exceeds its [student number control], the sums available to the provider through the student finance system in the subsequent academic year will be reduced."
Wales' Education Minister Kirsty Williams said earlier today that she "disagree[s] strongly with England's approach on this matter".
"I respect decision making in and for England, just as I do for the other governments in the UK," Kirsty Williams said.
"Quite simply, I expect the same respect from the minister."

'Support'
UK Government Universities Minister Michelle Donelan said the changes would stabilise the admissions system and protect higher education from the financial impact of Covid-19.
"We want everyone who achieves their entry requirements to be able to go to university, and the measures seek to ensure students have the widest possible variety and most suitable places to study in the coming academic year, while avoiding harmful over-recruitment among providers which could go against the interests of students and the sector," she said.
"The controls will make adjustments to take account of offers already accepted before 1 June, and will make best use of taxpayer funding to support students.
"We also understand the importance of supporting our vital public services at this time, which is why the Government will allocate an additional 5,000 places for subjects such as nursing and healthcare and another 5,000 for key areas including engineering and sciences at high-quality institutions.
"I will continue to work with the sector and across Government to understand the challenges higher education faces and provide support during this uncertain time."