News
UK Government accused of 'betraying' Welsh region on funding by Plaid Cymru MS
//= do_shortcode('[in-content-square]')?>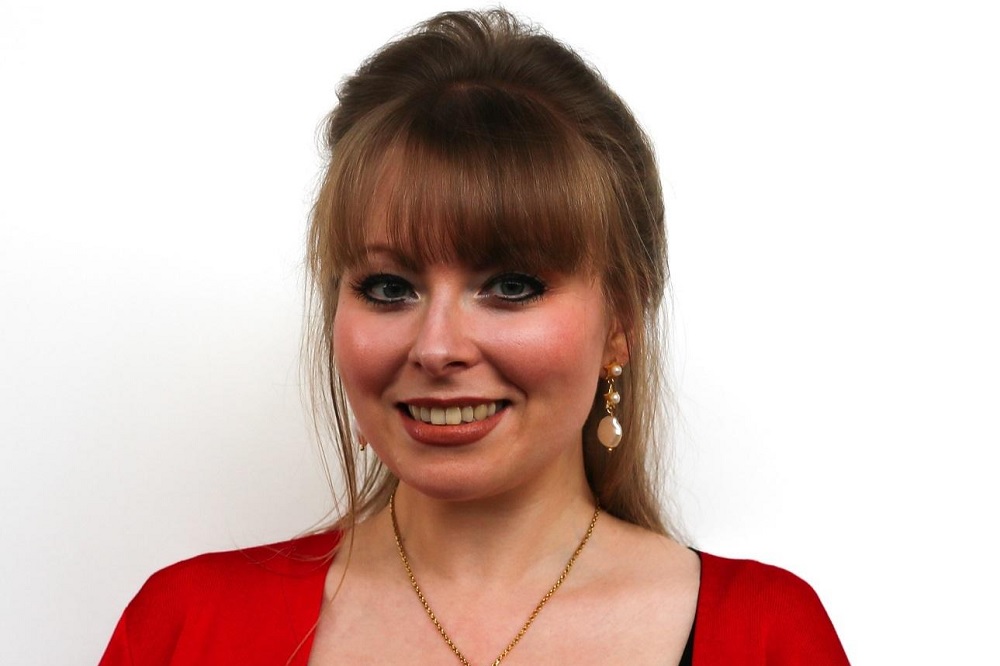 A Plaid Cymru Senedd member has accused the UK Government of "betrayal" after it excluded a poverty-stricken Welsh region from funding.
The decision to not to include Caerphilly County Borough in a region aid scheme meant to replace EU funds, has been criticised by Delyth Jewell MS.
Jewell also slammed Labour for being "ineffective in standing up to the Tories", and claimed that Wales would be better off with a "Plaid Cymru Welsh Government, totally committed to ending Tory rule over Wales for good".
The Tories have recently published a list of 100 priority areas where they will spend funds from the Community Renewal Fund.
However, Caerphilly county isn't on it, despite the fact that it contains some of the poorest communities in the whole of the UK.
Affluent Richmondshire, which is in the constituency of the Chancellor Rishi Sunak, has been included on the list.
When the UK was an EU member, Caerphilly was included in the West Wales and Valleys region, which received billions of European funding.

'Beggars belief' 
Responding to the news that Caerphilly faces being deprived of funding, Plaid Cymru's Delyth Jewell MS, who is the party's candidate for Caerphilly for the 2021 Senedd election, said: "It beggars belief that the Tory UK Government has decided to exclude Caerphilly County from its scheme meant to replace EU funding, even though the borough contains some of the poorest communities in the whole of the UK.
"This is a disgraceful betrayal of Caerphilly and proof that the Tories have no interest in supporting local residents.
"They broke their promise that Wales would not be a penny worse of as a result of Brexit, and they're now targeting the replacement funding at rich Tory areas such as the Chancellor's own constituency, rather than supporting communities such as Caerphilly that are crying out for investment.
"It's now abundantly clear that the Tories are reverting to type and are wielding the axe on Welsh communities, just as they did in the 80s, whilst also doing everything they can to attack devolution and disempower the people of Wales.
"Labour have been ineffective in standing up to the Tories – Wales would be in a much stronger position with a Plaid Cymru Welsh Government, totally committed to ending Tory rule over Wales for good and targeting investment at areas that need it most."