News
UK Government minister insists Tory treasurers deserve peerages
//= do_shortcode('[in-content-square]')?>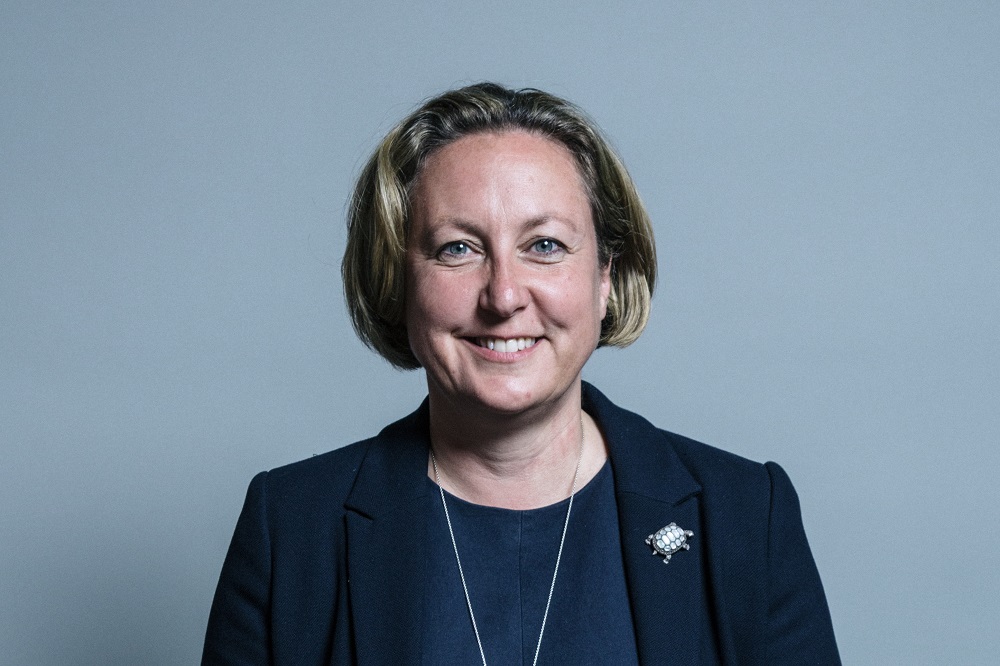 A UK Government minister has insisted that Conservative Party treasurers deserve to be handed peerages.
Anne-Marie Trevelyan, the Secretary of State for International Trade, argued they are "very great philanthropists" who bring "depth of knowledge and understanding" to the House of Lords.
She defended the peerage system as bringing outside expertise to parliament despite Westminster's second chamber being unelected.
This follows The Sunday Times reporting over the weekend that 15 of the last 16 Tory treasurers have been offered seats in the Lords. Each has donated more than £3 million to the party.
Trevelyan suggested that it helped to have a "rich mix" people in Westminster's upper house, including "great scientists and very brilliant businessmen".
The Conservative Party has denied that there is any link any link between the donations and the nominations to sit in the Lords – amid allegations of sleaze.
Trevelyan told Sky News that "many business people, who have donated to their parties — Lord Sugar is one for the Labour Party, we have some on our side — do so because they believe in political activity".
She told Radio 4's Today programme: "If they look at those individuals, there are people who have not only running for business, often very great philanthropists, and they bring depth of knowledge and understanding of all sorts of issues when they come into the House of Lords."

'Scrapped' 
Chris Bryant, the Labour chairman of the Commons standards committee, as well as the MP for Rhondda, has argued that the House of Lords should be scrapped and replaced with an elected second chamber.
However, Trevelyan disagreed, saying: "I think the opportunity to bring experts across the piece is very important and I would want to continue to see that in all parties.
"I don't think that someone who happens to have been an extremely good businessman and has made a great deal of money through business activity — usually also an enormous amount of philanthropy as well, those are the sorts of people who are across our country, amazing people of all political colours — that they should be barred from going to the House of Lords because they have made a lot of money, employed many, many thousands of people, run incredible businesses at their own risk, that that somehow is a bar. That's not the case."