News
UK government plans more devolution for England – while hinting it could be scaled back for Wales
//= do_shortcode('[in-content-square]')?>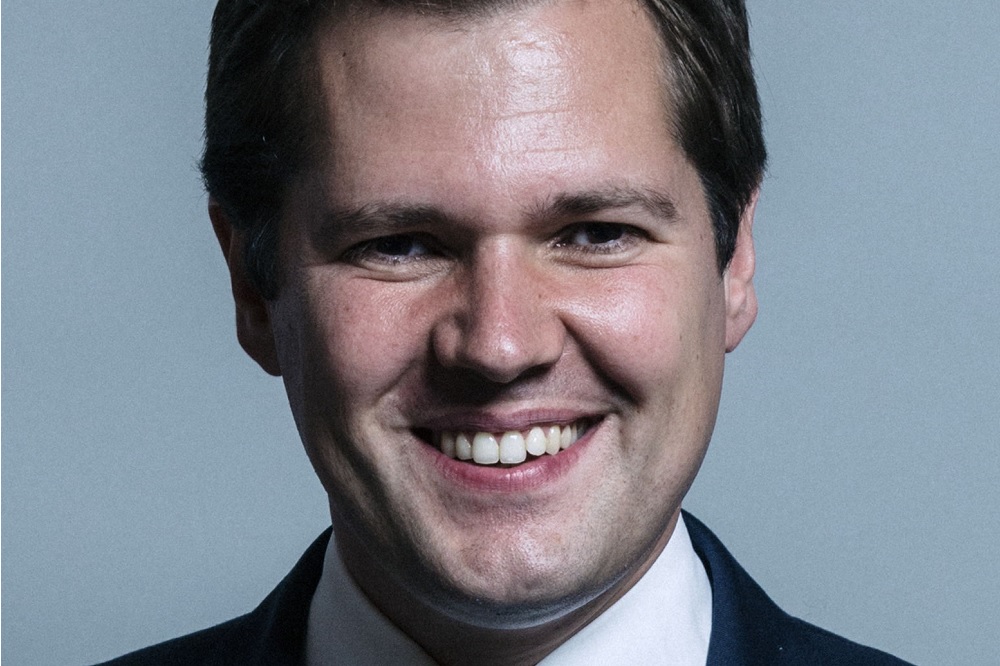 The UK Government is planning more devolution for England – while hinting that they could scale it back in Wales and Scotland.
The UK's housing and communities secretary, Robert Jenrick, has told the Financial Times that they want to "widen and deepen" devolution for England.
That could include creating new mayoralities in the same mould as Manchester and Liverpool in Cumbria and the East Riding of Yorkshire.
However, at the same time, he said that he could see his own department taking more of an interest in policy in Wales and Scotland.
The housing department had "historically seen itself" as focused on England but "we now very much see ourselves as UK-wide," he said.
Housing currently remains devolved to Wales by virtue of the fact that it is not 'reserved' to UK Parliament under the Wales Act 2017.
"We would like to encourage parts of the country that want to come forward to do devolution deals with us," Robert Jenrick told the newspaper.
"We unlocked the Sheffield city region, we now have Dan Jarvis as the mayor. We've created the West Yorkshire devolution deal and have a fully elected mayor there. There are other parts of the country that are negotiating with us.
"It's about being more innovative in the way we deliver public services and believing that there doesn't need to be a single model for the whole country . . . what we want to do is work with the mayors with further measures. We can encourage them and work with high-performing councils to give them more power over the delivery of public services."