News
UK governments view Wales as 'ungrateful subsidy junkies', says Drakeford
//= do_shortcode('[in-content-square]')?>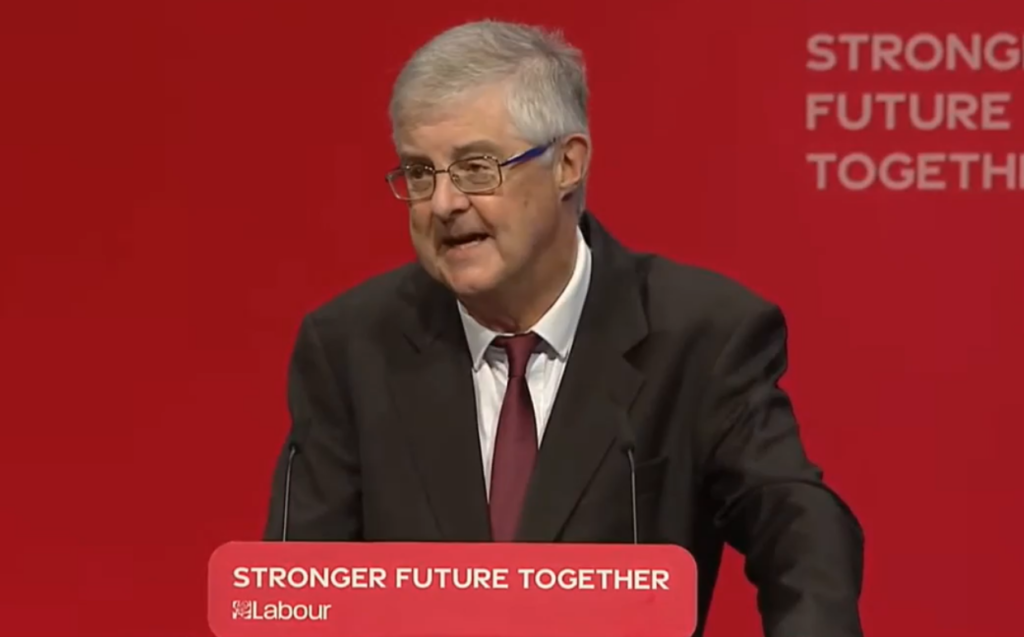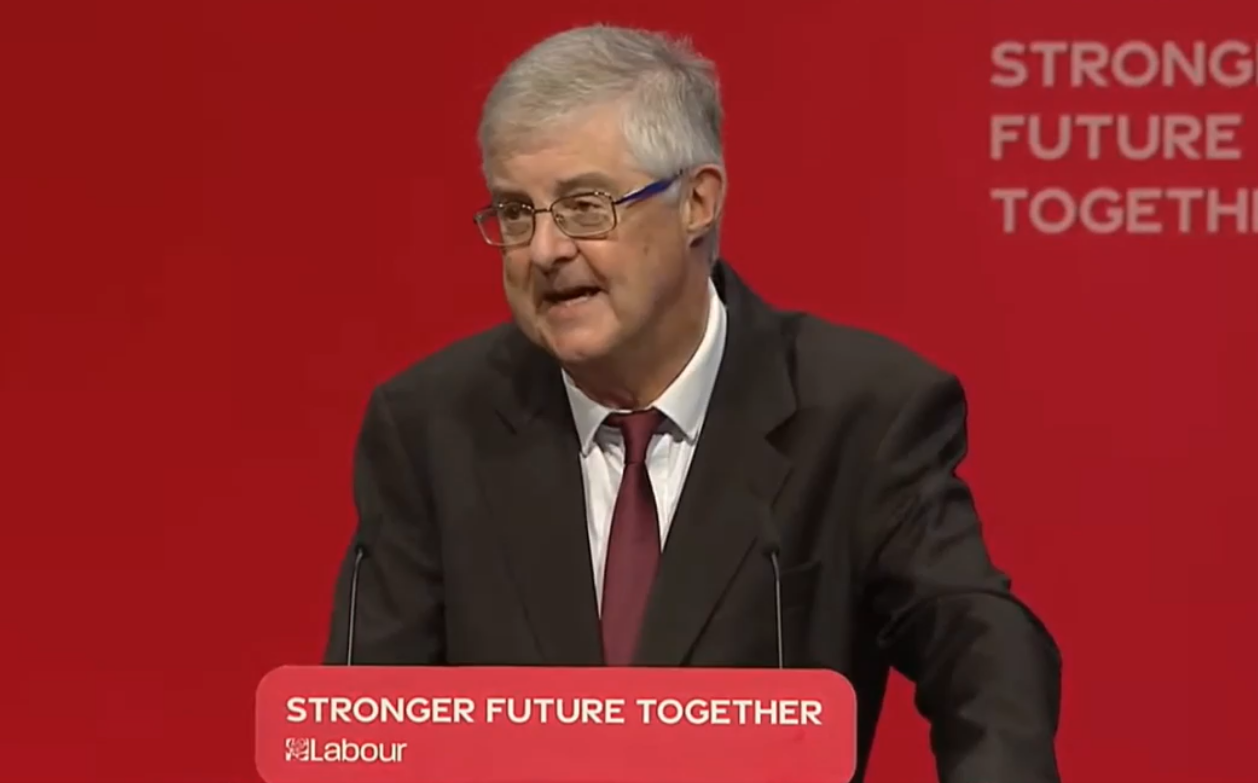 Successive UK governments have viewed Wales as "ungrateful and ever-demanding subsidy junkies", according to Mark Drakeford.
The First Minister has taken aim at the "determined and aggressive unilateralism" of the Conservative government in Westminster, which he accused of trying to "demonstrate who is boss".
He suggested that the UK Government should have shown "some humility" following the Senedd election in which Labour won 30 out of 60 seats, and the Conservatives won 16.
Instead he argued that it has launched a "very direct assault" on the powers and the budgets of the Senedd, using what he described as "the 'show them' playbook".
Drakeford made the comments in the 2021 Aneurin Bevan Memorial Lecture at the UK Parliament, which was hosted by the Aneurin Bevan Society.
In the lecture he said: "In Wales, even in the bleak circumstances of that election, Labour won a majority of Welsh constituencies. What might you expect the reaction of a Government loudly and proudly associated with the Union to be?
"You might, I would argue, have expected some humility in the context of the result. A sense that the best thing to do would be to work closely with others in parts of the United Kingdom where its own mandate was much weaker.
"A sense even of needing to tread a little carefully. To ensure that a voluntary association of four nations could be preserved through consent.
"Through delivery of the tangible benefits of being part of a larger political, economic and social union. You might have thought so."

'The reality turned out to be quite the opposite' 
He added: "But the reality turned out to be quite the opposite. The dominant strain – not the only strain, but the dominant one – in the first majority Conservative Government since devolution has been, for nearly two years, determined and aggressive unilateralism.
"Their theory is plain to see: 'Devolution has undermined the United Kingdom. It has placed too much power and too much prominence in the hands of opponents with which they do not agree.  Successive UK Governments have been too placatory in the face of the ungrateful and ever-demanding subsidy junkies of the Celtic fringe – and it is time to demonstrate who is boss.
"It's what I describe as the 'show them' playbook. A mixture of Ruritanian dressing up and a very real and very direct assault on devolved responsibilities and budgets."