News
UK Home Office accused of persecuting LGBT Asylum seekers
//= do_shortcode('[in-content-square]')?>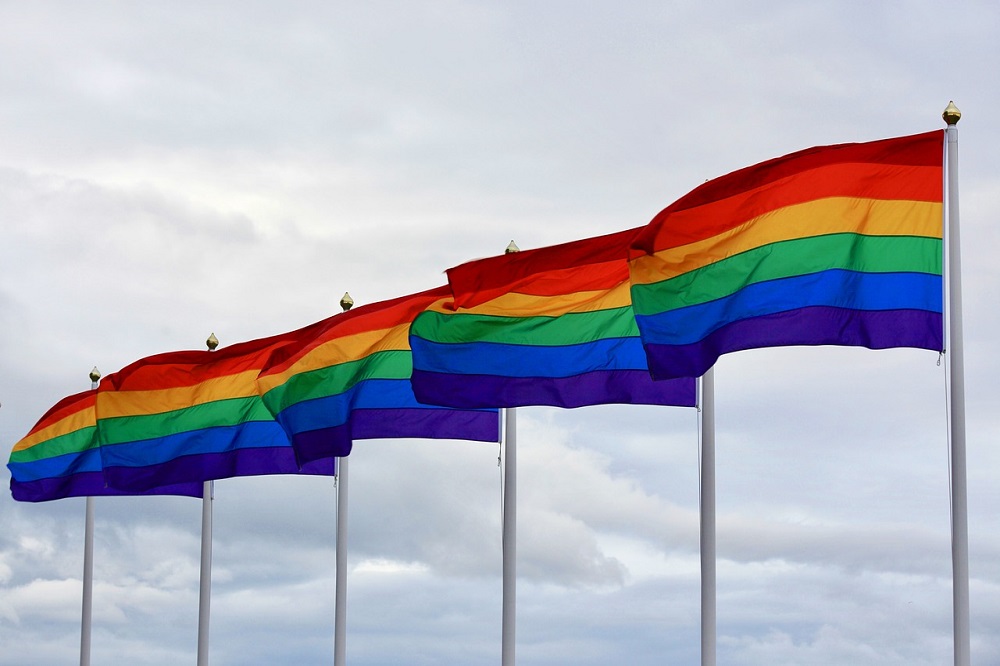 Leanne Wood has accused the Home Office of persecuting LGBT people seeking asylum in the UK.
Speaking ahead of Pride Cymru this weekend, she said that asking LGBT asylum seekers to "prove their sexuality" was both "absurd and offensive" adding that the Home Office is dismissive of any evidence presented to them by those fleeing persecution because of their sexuality.
Earlier this week, Abderrahim El Habachi, a young gay man who fled from Morocco to Swansea two year ago in fear of his life, accused the UK Home Office of putting LGBT asylumn seekers "through hell".  In a separate case it was reported on Tuesday that an asylum seeker's appeal was rejected because the judge did not think he was 'effeminate' enough to be gay and did not have a gay 'demeanour'.


Wood, Plaid Cymru's shadow minister for social justice, added:
"In many cases, the only "evidence" a person might have is their own testimony and to open up to a complete stranger who has your life in their hands about such personal details of your private life is both intimidating and difficult. Often, even if a person has written or physical evidence, the Home Office will dismiss or ignore whilst suspecting asylum seekers of lying about their sexuality.
Protest
"This is why Pride is still needed. It is a celebration but also a protest at the ongoing discrimination that LGBT people still face. Nobody should have to suffer the humiliation and persecution the Home Office currently subject LGBT asylum seekers to.
"Whilst the UK Government is deliberately chasing a hostile environment agenda, Wales can choose to do different. If we had power over asylum and immigration we could protect our asylum seekers and ensure that those fleeing from persecution because of their sexuality are not neither discriminated against nor deported back to a country that could kill them. Wales could become a true nation of sanctuary."