News
University drops Gladstone name from building over slavery links
//= do_shortcode('[in-content-square]')?>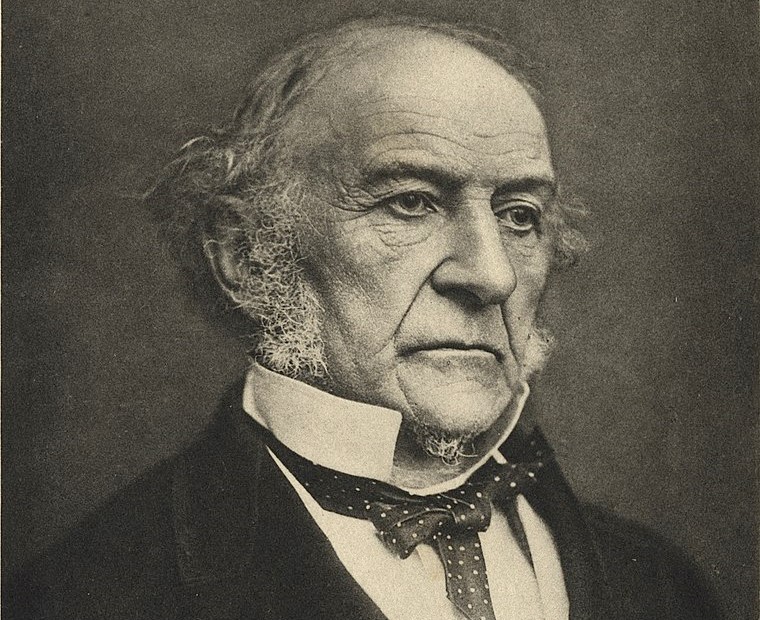 A university is dropping the name of former British Prime Minister William Gladstone from one of its buildings over links to slavery.
The University of Liverpool will rename the student accommodation block named Gladstone Hall after the Liverpool-born anti-racism activist Dorothy Kuya, after more than 4,000 people voted.
Kuya, who was born in 1932, was Merseyside's first community relations officer. She then moved to London to be head of race equality for Haringey council. After returning to Liverpool she was involved in setting up the International Slavery Museum.
The university agreed to change the name last year in the wake of the Black Lives Matter protests, and students had pointed out in recent years that Gladstone's father, Sir John, owned more than 2,500 slaves and was paid financial compensation after the abolition of slavery.
William Gladstone, whose ancestral home is Hawarden Castle, Flintshire, and who served four terms as British Prime Minister in the late 19th century, supported his father's interests in the early part of his career by speaking in parliament against abolition of slavery. 
He later changed his views and described slavery as the "foulest crime" in the history of the UK, and wrote that abolition had been one of the greatest achievements of the period.

'Campaign' 
The Students' Union said: "Students have been at the heart of this campaign and I wanted to personally thank all previous students and student officers for working so hard on this.
"And finally a huge thank you to everyone who had their say and voted in the referendum. I am so proud to have finished what they had started and taking the necessary steps to create a more inclusive and diverse campus."
Dr David Jeffery, a lecturer in British politics at the University of Liverpool, criticised the move to change the name of the building.
He said that Gladstone Hall was "named after one of our greatest prime ministers" who had "worked for the abolition of slavery and never owned slaves himself".
He told The Times: "There is a sense that Gladstone is not the right figure to go after. There is the idea he had some fairly mainstream views in his youth but his political journey over those 60 years led him to a very progressive place at the end of his life."