News
Valentine's Day: Bereavement expert explains six ways to cope with loneliness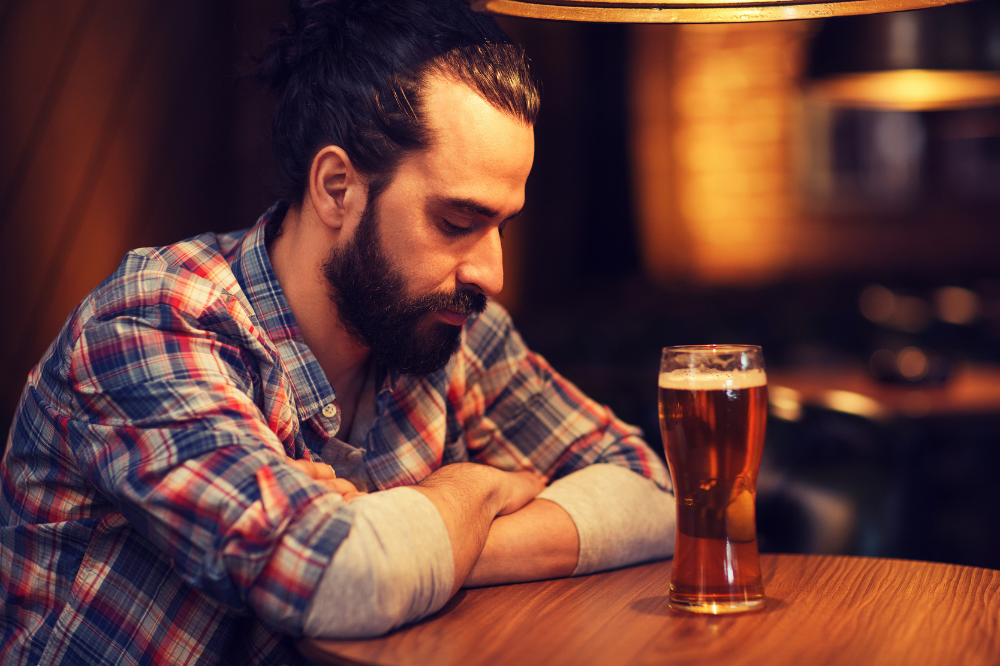 A bereavement expert from Marie Curie has offered advice on how to navigate Valentine's Day whilst grieving the end of a relationship.
Being alone on Valentine's Day can be a lonely place, especially if you have split up with a partner.
On a day when many people celebrate their love it can feel cold and isolating when you find yourself on your own having previously been in a short or long term relationship.
Relationship grief that follows the loss of a partner can hit anyone at anytime and many symptoms mirror the feelings you have when losing a loved one.
Here are six of the most common things to look out for to help get through the day by bereavement counsellor Sharon Jenkins from end of life charity, Marie Curie who is based at Marie Curie Hospice, Cardiff and the Vale.
 1) Relationship Grief is Lonely
It can feel like a lonely journey, just like having a bereavement, when your relationship breakdowns suddenly that person that was always there has gone. And your house and life may feel empty.
Other people may tell you how they dealt with it or how you should respond, and it is a time of mixed emotions and sometimes confusion. You may even feel angry about their advice. But it is up to you what to do.
Tip – Be kind to yourself and organise a pamper day with candles and bath, or organise a night out with friends, or stay in and watch a film there is no right or wrong way to grieve your relationship even if you are not acting the same way as others have done in the past.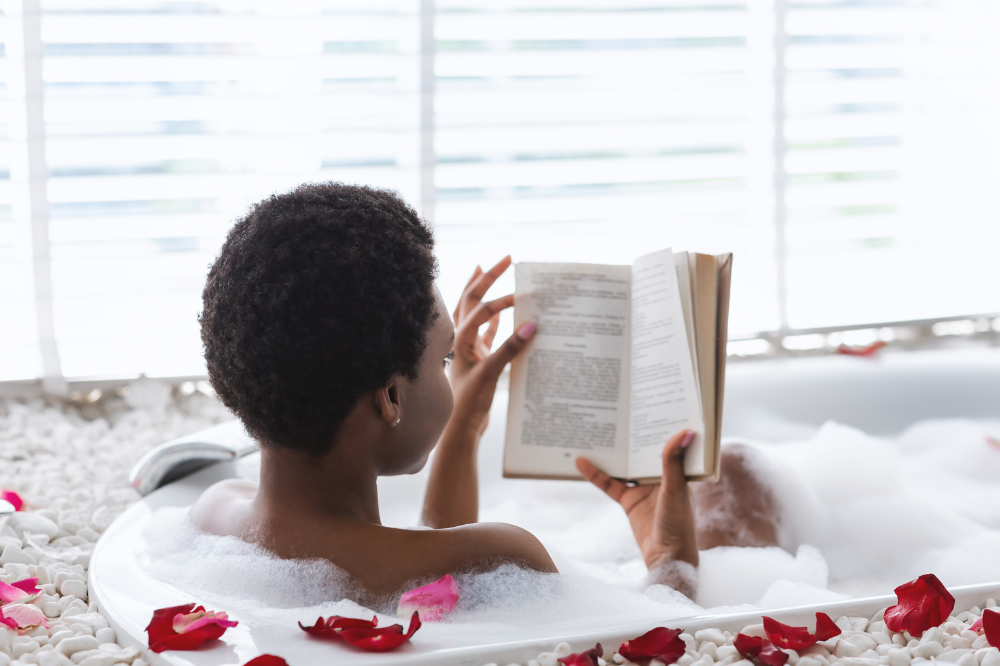 2) Listen to Your Body
Emotions can come and go at different times, sometimes a simple act or random thought can make you think of the person who is no longer in your life.
Sometimes these feelings can be inappropriate or embarrassing but it's important not to hold them in. Withholding emotions can cause physical reactions like stomach cramp and aching which are rarely recognised as grief.
Tip – allow yourself time to experience any emotion, bottling it up can cause it to explode like a shaken bottle of pop when it opens.
3) It's ok to smile
Memories are an important part of life, making them and remembering. In the moment we might find ourselves smile or even laugh when thinking of past partners.
This can happen even with the worst of breakups but don't feel guilty for being happy in a moment of anger or sadness. It's completely normal. Take the good with the bad whether it is a minute, an hour, or a day.
Tip – even though we may feel sad or low in mood, it is ok to smile at a happy memory or something that makes you smile, there is no need to feel guilty.
4) Good days and bad days
After splitting up with a partner you will have a rollercoaster of emotions. You will have bad days, a day of crying or screaming or sitting on the sofa eating ice cream or however you cope when things are tough.
Then the next day you may feel elated that you are single again. Don't get angry for what you should be doing or worrying that this bad day will last forever. Life can never be all good or all bad there will always be ups and downs, be these emotions, feelings, or memories.
Tip – relationship grief has no rules or timeline, a bad day is a bad day, let it play through without the fear of what tomorrow will be and embrace Valentine's Day allowing yourself to do what you want or need to do.
5) Each breakup is different
There are times when you feel that no one understands you or that you are the only person experiencing these emotions or feelings. It is difficult to navigate and if it is your first relationship breakdown or the seventh, each experience will be different.
Even to you, you will experience different reactions each time.
Tip – reach out for support to a stranger if you feel you cannot talk with friends and family. It can help to understand how you are feeling and helps you to cope.
6) Take time out
When you break up with someone, especially a long-term partner, feelings of loss can become overwhelming. There is no parachute to catch you after a breakup.
It is important you take time out of your daily routine to look after yourself and do things that make you happy.
Tip – Revisit hobbies that you enjoy that you may have neglected when you were with your partner or go out with friends for lunch or even just taking a stroll outside in the park or in nature can help control emotions and bring back happiness.
Marie Curie is uniting the nation on 23 March for the National Day of Reflection, marking a minute's silence at midday to remember loved ones who've died; support everyone who is grieving; and connect with each other.

---
Support our Nation today
For the price of a cup of coffee a month you can help us create an independent, not-for-profit, national news service for the people of Wales, by the people of Wales.