News
Vile threats to First Minister investigated by South Wales Police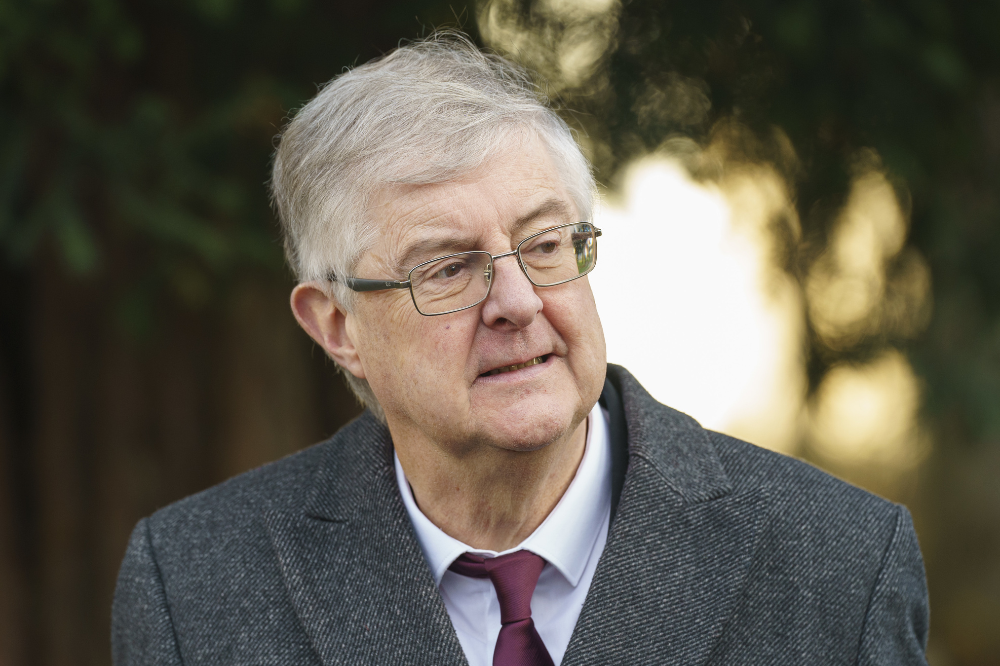 Emily Price
Evidence of vile abuse and threats to harm the First Minster have been turned over to the Welsh Government following an investigation by Nation.Cymru.
After the introduction of the new 20mph default speed limit which came into force in Wales on September 17, Nation.Cymru began monitoring a number of social media groups campaigning against the new road regulation.
One groups contained a thread where a member had posted details of a location, time and date they claimed Mark Drakeford would be attending a private event.
Group members commenting on the post began planning to ambush the First Minister with some suggesting they bring along eggs, whilst another said they would bring a bag of bricks because it "works quicker".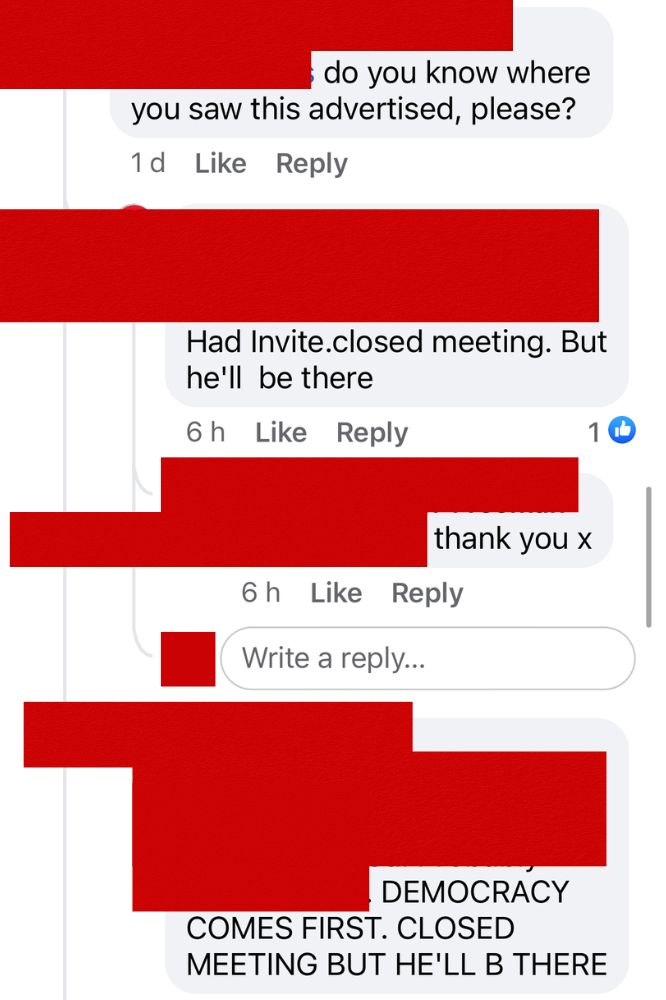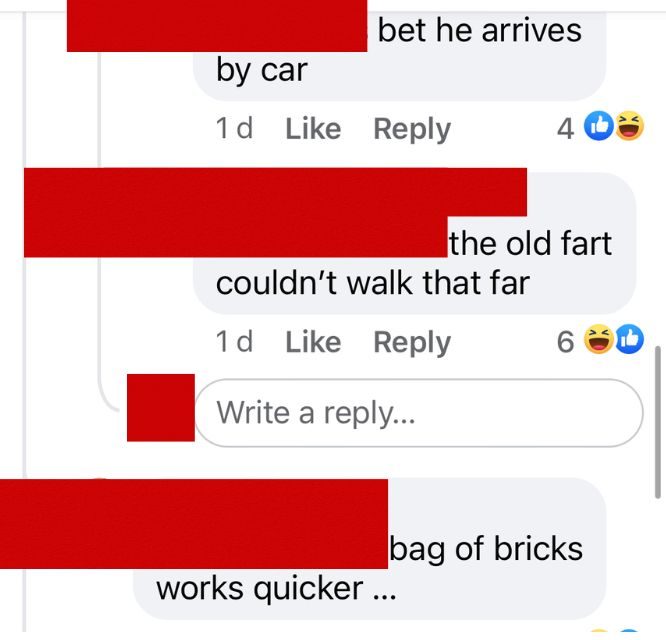 Evidence
Nation Cymru reviewed thousands of posts some of which included images of Mark Drakeford and the Deputy Minister for Climate Change, Lee Waters defaced with Nazi symbols.
The group had also shared video footage of protestors shouting and blocking in the First Minister's car as it left his home.
In the footage people can be seen jeering at the entourage as police attempt to clear the way. One protester bangs down on the roof of Mark Drakeford's car whilst another throws eggs.
Images of vandalised 20mph signs are also featured in the social media group whilst some members provide updates on the locations of speed cameras.

Target
Nation.Cymru has handed over the full uncensored versions of the screen grabs to the Welsh Government and has notified journalists who were also being targeted for abuse and threats by members of the social media group.
During FMQ's on Tuesday (September 26) Mark Drakeford confirmed he had received "vile messages" and direct threats to "physical safety" in the wake of the 20mph roll out.
In response to the leader of the opposition during FMQs on Tuesday (September 26), the First Minister said: "I think it is very important to take seriously the views that people express within our democratic process using the petitions system that we have here.
"I also think that that cuts both ways, and that those people who support the policy and those people who have brought forward the policy are entitled to be treated with respect as well.
"I'm quite happy to send the Member some of the vile messages that I've received from people who are opposed to this policy, and for him to say to them, as I agree with him about people who have a different view to mine.
"I don't wish to disparage them. I think it would be good to hear from him that those people who are prepared to say things that are not simply disparaging but are directly threatening of people's physical safety—that those things are absolutely unacceptable as well.
The Leader of the Welsh Conservatives, Andrew RT Davies said there was "no space in our society for that whatsoever".
South Wales Police confirmed on Wednesday (September 27) an investigation had been launched following the reports of "malicious communications" toward the First Minister.
Opposition to the 20mph default speed has grown since it came into force just over a week ago and a petition calling for the new limit to be scrapped has now reached over 430,000 signatures.
On Wednesday afternoon, the Welsh Conservatives have tabled a debate calling for a vote of no confidence in Lee Waters.
---
Support our Nation today
For the price of a cup of coffee a month you can help us create an independent, not-for-profit, national news service for the people of Wales, by the people of Wales.