News
Voters still unlikely to trust Labour with public spending, new pressure group claims
//= do_shortcode('[in-content-square]')?>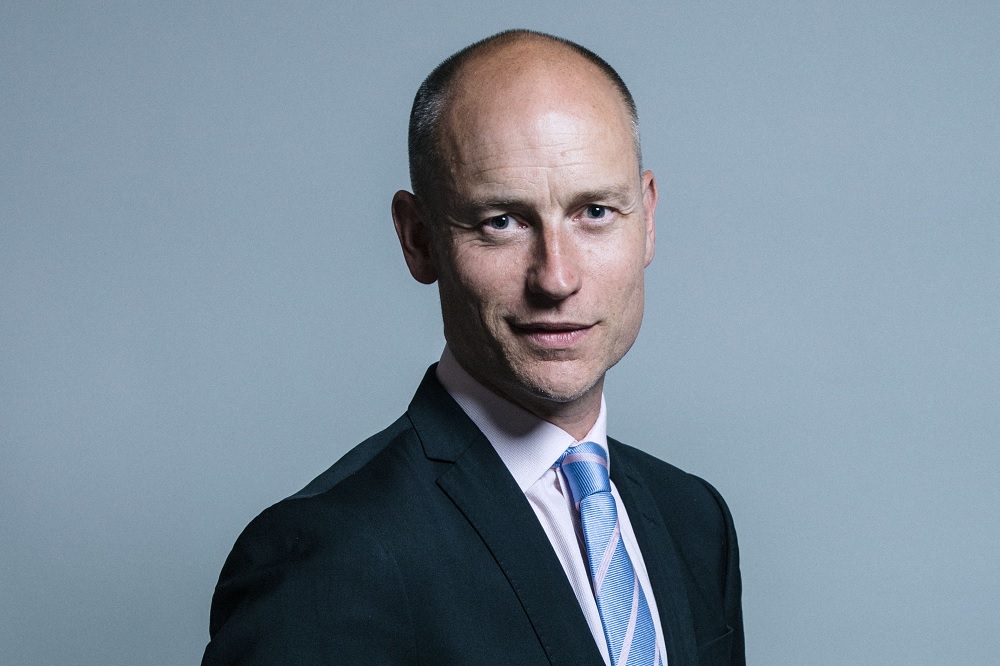 Voters are still unlikely to trust Labour with public speaking, a new pressure group has claimed.
According to the Renaissance group, voters blame local Labour councils for austerity and see voting Conservative as an opprtunity for change.
Aberavon MP Stephen Kinnock is one of the leading figures in the group, and Carolyn Harris, Welsh Labour's Deputy Leader, as well as Keir Starmer's former PPS. is also on the advisory board.
The campaign has conducted a series of focus groups with former Labour voters in target seats across Wales and England, who have stopped voting Labour in the past 10 years, but who say they are open to voting for the party again.
The final report, due later in the summer, will warn that Labour's attacks on austerity have largely been ineffective because Conservatives have successfully passed the blame to local councils, which are often run by Labour.
Kinnock, the Shadow Minister for Asia and the Pacific, told the Guardian that the party needs a compelling narrative: "We need to commit to stories. We need, I would say very soon, to be clear on these issues, and then to actually start repeating them and making them the first thing that Labour MPs and activists and supporters think about when they get up in the morning.
According to Kinnock, the party needs to re-establish trust on jobs and economic competence – and make them the main themes of the next few years.

'Culture war' 
He also warned it not to be distracted by culture war traps laid by the Conservatives.
"The problem comes when – if you've got a lack of clarity about who we are and what we stand for – that is fertile territory for the Conservatives to plant the seeds of division," he said.
"You need to fill that space with really strong and compelling stories about being a party of work and good jobs, being a party that wants a manufacturing renaissance, and being a party that's going to manage your hard-earned taxpayers' money in a very sensible and sound way that's actually going to invest for change in the future. Then these other issues and concerns and sideshows will just evaporate."
One voter said they did not trust Labour with high-spending pledges. "It's hard to trust Labour given that the pandemic will have to be paid back for some time."
Another said local government "get the money from London to put in what they need, and they aren't doing the job … I have always voted Labour and now gone over to Conservative."