News
Wales' first-ever independence summit to be held in Swansea next weekend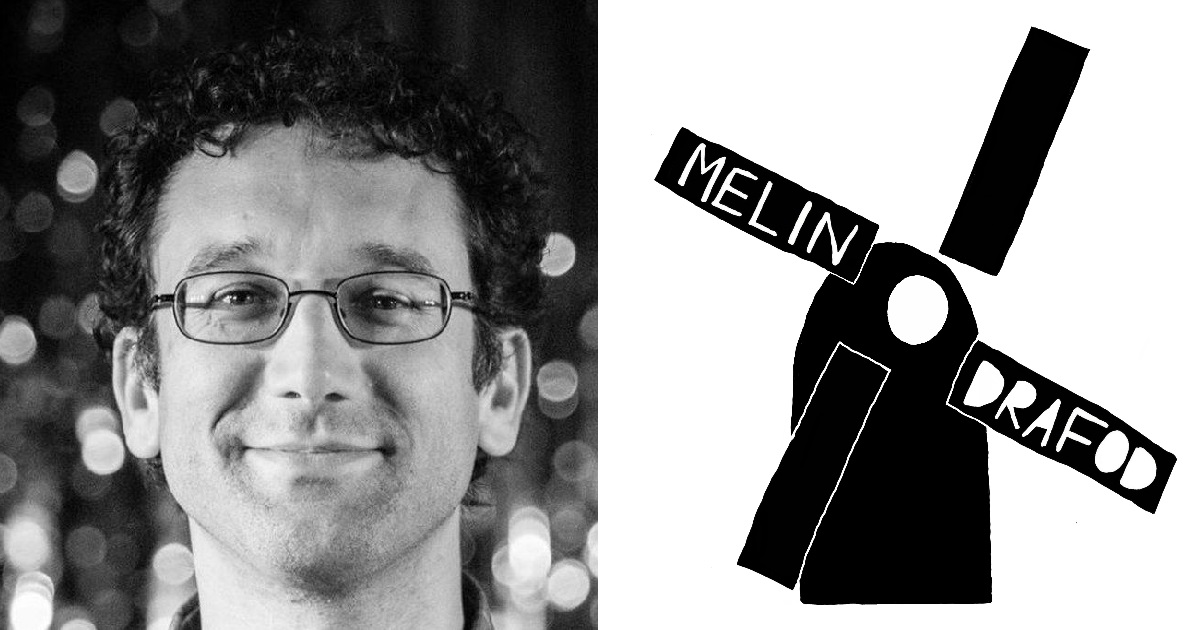 Three political parties will come together at Wales' first-ever independence summit in Swansea next week (28 January).
Organised by the pro-independence think tank Melin Drafod, the sell-out event at the city's Brangwyn Hall includes talks by Plaid Cymru Leader Adam Price MS, Welsh Green Leader Anthony Slaughter and Labour Councillor Rachel Garrick.
The summit is also supported by campaign groups YesCymru and Cymdeithas yr Iaith.
Talat Chaudri, Chair of Melin Drafod said: Wales' independence is in touching distance, but we need a plan to ensure that we can use the powers of independence to build together a society that is fair, green and progressive. If we get the plan right, we can be a beacon to the rest of the world."
Plaid Cymru Leader Adam Price MS said: "This summit represents an exciting meeting of Wales's progressive pro-independence forces who are driving the case for a fairer, greener, more flourishing nation.
"It's a pleasure to be invited to address the summit and I look forward to sharing ideas and new thinking with those that share that vision.
"With Westminster undermining Welsh democracy at every turn, this is a golden opportunity to invite even more people to join us on the journey from indy-curious to indy-confident."

Crucial
Anthony Slaughter, Wales Green Party added: "This moment is a crucial time for Welsh democracy. The entire devolution settlement is at risk, threatened by a UK government intent on clawing back powers from the devolved nations. The most recent and blatant example of this is Westminster's use of Section 35 to block Scotland's Gender Recognition Reform Bill, a disgraceful attack on democracy and human rights. Westminster isn't working. Wales deserves better.
"Wales Green Party believes that an independent Wales is a vital and necessary step towards building a fairer, greener society. An independent nation working together with others to build a truly equal, sustainable future. A nation in control of its ample sources of clean, renewable energy moving towards a zero-carbon future. Our vision of an independent Wales is that of a diverse, cosmopolitan and internationalist nation, committed to equality.
"A better future for Wales is possible, free from the chaos and cruelty of Westminster. Coming together at this summit to share ideas is a vital step towards building a truly progressive, inclusive and independent Wales."
Cllr Rachel Garrick from Labour for an Independent Wales said: "Support for independence has been growing throughout Cymru. It's essential that those of us who believe in Cymru as an independent nation come together to speak and work for our future."
Other speakers at the Summit include Sam Coates from pro-independence left wing movement Undod, CEO of YesCymru Gwern Evans, Joseph Gnagbo, Plaid Cymru MS Luke Fletcher, and Mirain Owen from Cymdeithas yr Iaith Gymraeg.
---
Support our Nation today
For the price of a cup of coffee a month you can help us create an independent, not-for-profit, national news service for the people of Wales, by the people of Wales.