News
Wales Green Party vote to back Welsh independence at conference
//= do_shortcode('[in-content-square]')?>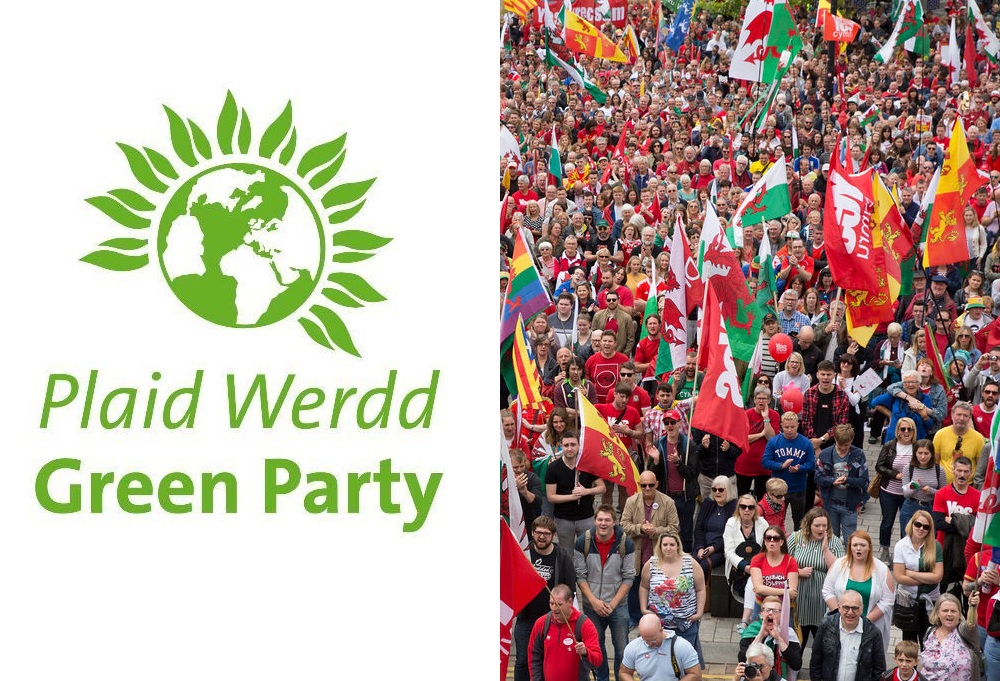 The Green Party in Wales has voted in favour of backing Welsh independence at a future referendum.
At the Wales Green Party conference today, members voted in favour of the amendment: "In the event of a referendum on Welsh independence, the Wales Green Party commits to campaigning in favour of seceding from the United Kingdom."
Emily Durrant, the Green Party County Councillor for Llangors ward in Powys and their candidate in Mid and West Wales at next year's Senedd elections, said that it was "a huge day for the party and an important day for me personally".
The Wales Green Party is a semi-autonomous political party within the Green Party of England and Wales.
The current Leader of the Wales Green Party is Anthony Slaughter, with Duncan Rees and Lauren James as Deputy Leaders.
Wales-wide decisions are taken by the Wales Green Party Council which is composed of the spokespeople, elected officers, and a representative from each local party.

'Radical'
In his speech at today's conference, Anthony Slaughter said they were aiming to elect their first Senedd Member at next May's elections.
"This is our chance, our opportunity to get our radical message heard, to truly engage with the people of Wales, with our communities, to challenge the stale 'business as usual' status quo," he said.
"This will be our chance, our opportunity to make that historic breakthrough and get the elected Green representation in the Senedd that Wales so desperately needs.
"These challenging times demand urgent and radical action. Warm words and soundbite slogans are not enough.
"Wales Green Party's bold and ambitious plans for a Green New Deal for Wales will deliver the changes needed in Wales, providing safe, secure lives for all and ensuring carbon reduction targets are reached at the scale and pace needed to tackle the Climate Emergency."