News
Wales has highest proportion of people aged 100 and over in the UK
//= do_shortcode('[in-content-square]')?>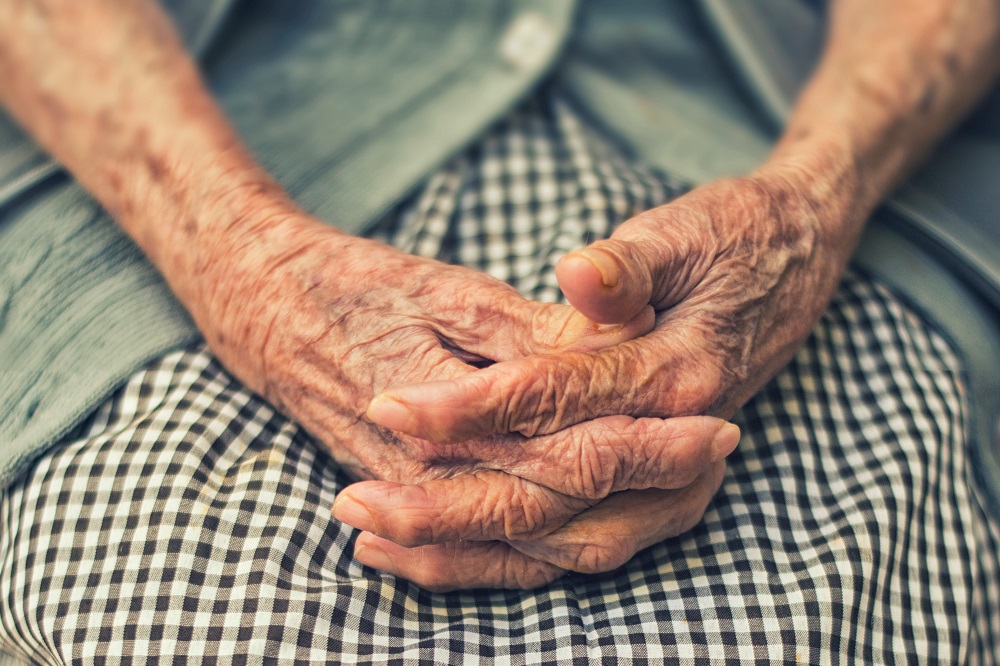 Wales has the highest proportion of people aged 100 and over in the UK, new figures show.
According to data from the Office for National Statistics (ONS), Wales had the highest proportion of both male and female centenarians, with 25 people aged 100 and over per 100,000 of the population.
This compares with with 23 per 100,000 in England and 18 per 100,000 in Scotland and Northern Ireland.
The figures also show that there are more people aged 100 and over living in the UK than ever before.
The number of adults aged 100 has risen by 52 per cent and according to experts this is partly due to a 45 per cent rise in the number of births in the year after the First World War, between 1919 and 1920.
They say that improvements in healthcare and quality of life have also resulted in people living longer.

'Highest level yet' 
According to the data, the number of UK adults aged 100 and older reached the highest level yet in 2020, rising to 15,120. This is an increase of almost a fifth on the year before.
The 18% rise was driven by a surge in the number of 100-year-olds, which increased by 52% from 4,980 in 2019 to 7,590 in 2020.
Because women have higher life expectancy, there are twice as many women than men aged 90 and over.
Angele Storey, of the Centre for Ageing and Demogrphy at the ONS, said: "While growth in the population aged 90 years and over slowed in the year to mid-2020, most likely impacted by the coronavirus pandemic, there was a large rise in the number of people aged 100 and over.
"In fact, the number of centenarians grew by almost a fifth from the previous year. This was driven by people born in the post-World War One birth spike, turning 100 years old. Improvements in living standards and public health over the last century have improved the chances of those born at that time surviving to age 100."