News
Wales' next census to be 'as inclusive as possible' after calls to include BME Welsh options
//= do_shortcode('[in-content-square]')?>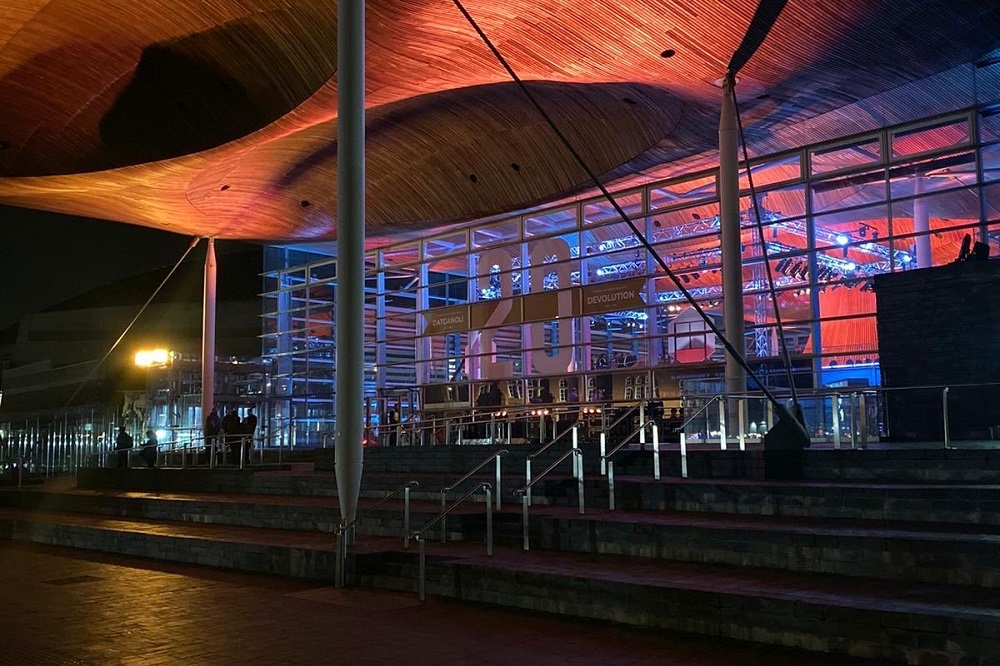 A Welsh Government minister has said that the next census will be as "inclusive as possible" after calls were made to include the specific ethnic groups black Welsh and Asian Welsh.
Campaigners were angry that the 2021 survey only included the option to identify as black British or Asian British.
Yesterday the Minister for Finance Rebecca Evans said that she had been in conversation with the Office for National Statistics to change the census.
"I'm pleased that after constructive conversations with the ONS and further testing to make Wales' Census ethnicity question as inclusive as possible, these changes will now be reflected in the regulations I will be laying in the next few months," she said.

'Not accurate'
The question offered in Scotland is already different, where people from ethnic minorities can tick a box if they are British, Scottish or otherwise.
The draft version of the Welsh survey included a box for white people noting they identify as Welsh, English, Scottish, Northern Irish or British.
But for ethnic minority groups in this particular section, the classification is black British and Asian British with no option to say black Welsh or Asian Welsh.
The ONS had originally defended the choice of options, saying there are a number of questions which allow people to state their national identity and ethnic group.
Writing for Nation.Cymru, Yasmin Begum, a writer and activist from Cardiff of Welsh and Pakistani heritage, had called for a change to the census: "The existence of BME Welsh people has been far too easy to overlook for some, particularly the Census who seem to think that being Welsh and a person of colour is impossible."
Speaking to the BBC, singer Kizzy Crawford also said she wanted to see the option black Welsh included in the section on ethnicity on the census: "I haven't seen anything that represents me. I've always put down mixed or mixed British but that's not accurate. I consider myself to be Welsh.
"I haven't seen anything that represents me. I've always put down mixed or mixed British but that's not accurate. I consider myself to be Welsh."