News
Wales' polluted primary schools take action on Clean Air Day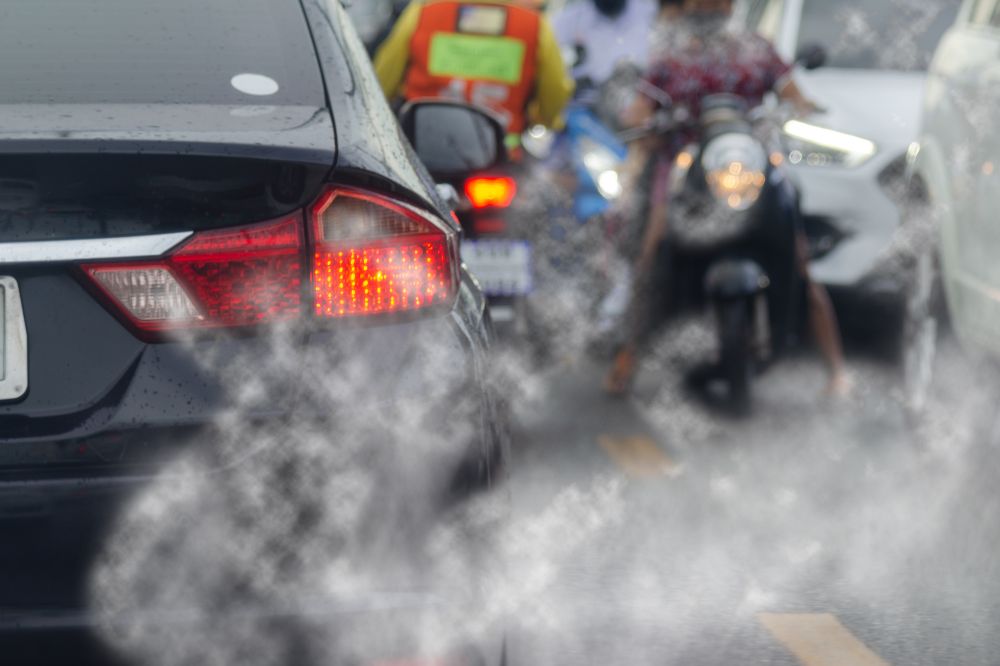 To mark Clean Air Day primary schools across Wales in highly polluted areas have joined forces with Healthy Air Cymru to call for cleaner air.
The aim of the "I Want Clean Air" campaign is to encourage young people to take a closer look at air pollution, how it affects their health and what can be done to help tackle it.
The campaign comes as the Environment (Air Quality and Soundscapes) (Wales) Bill, which aims to help tackle toxic air in Wales, is still in its early stages gathering evidence to ensure strong legislation is established.
Pupils have been writing letters and sending posters to the Senedd Climate Change, Environment, and Infrastructure Committee, who are currently scrutinising evidence relating to the bill.
Sue Hurry, Headteacher at Coychurch Primary School in Bridgend, one of the schools taking part, said: "We are concerned about the impact of air pollution within our school community.
"Our school is adjacent to a busy dual carriageway and poor air quality and elevated levels of pollution from vehicles is worrying, particularly for the many pupils who suffer with asthma at our school.
"At Coychurch Primary, we encourage our pupils to be active and to cycle, walk and scooter to school and we were the first school in Wales to achieve the Gold Active Travel Award.
"We believe that the Clean Air Bill will help to ensure that our pupils can access and attend a safe, clean, and healthy school environment where they can learn, play, and thrive."
School engagement is essential, say Healthy Air Cymru, a coalition of organisations which includes Sustrans Cymru, Asthma and Lung UK Cymru and Friends of the Earth Cymru, to help create new behaviours around active travel.

Focus
Samuel Aylward, a Year 5 class teacher from Ysgol-y-Graig in Merthyr Tydfil, said: "Active travel has been a huge focus of development in our new and improved Ysgol Y Graig.
"We have worked hard to reduce traffic and congestion around our school grounds through effective initiatives, such as improving communication with our families.
"We now engage through regular newsletters that challenge to increase the number of children actively travelling to school. In turn, this is improving the air quality around our school community. We are in the process of developing a cycle bus that we hope will considerably reduce the toxins in the air.
"The new bill is a huge step in the right direction, but it will take the community and wider stakeholders to really make an impact.
"We look forward to our journey ahead in active travel and with each small initiative in the school's calendar, we're making big changes to our learning environment and our school's culture towards active travel."
Joseph Carter, Chair of Health Air Cymru and Head of Asthma + Lung UK Cymru said: "Air pollution is one of the most pressing public health issues we face, contributing up to 2000 early deaths a year in Wales.
"The purpose of this campaign is to engage young people to help shape their future and we are grateful to all the schools who are taking part. We're just at the beginning of our journey towards a greener, fairer, and healthier future, where we walk and cycle more and use the car less."
---
Support our Nation today
For the price of a cup of coffee a month you can help us create an independent, not-for-profit, national news service for the people of Wales, by the people of Wales.