News
Watch: Hollywood star Rhys Ifans sends special Welsh message to 'inspirational' arts centre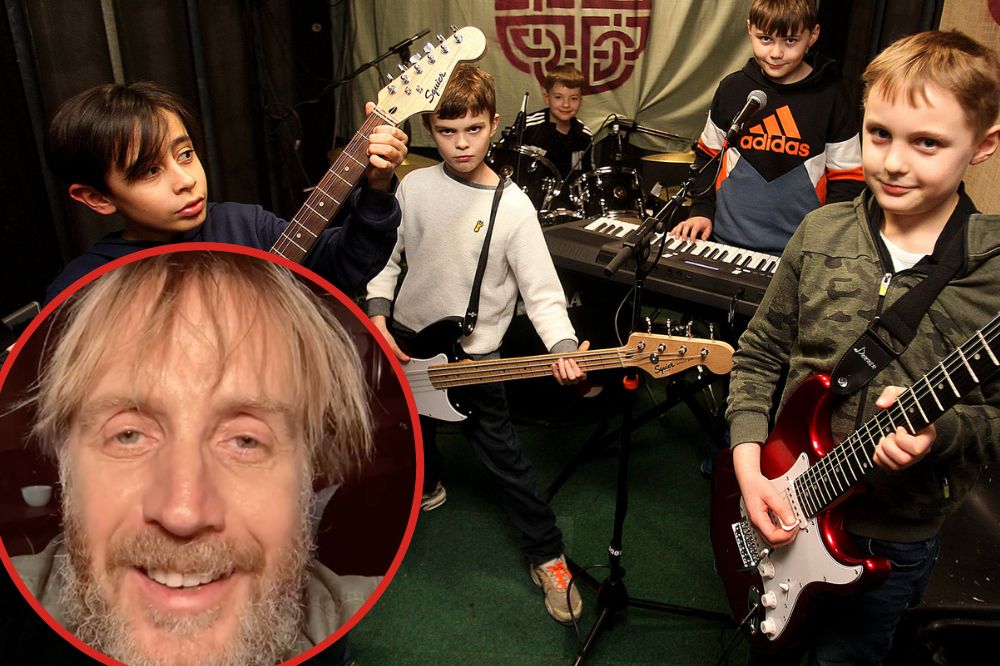 Hollywood star Rhys Ifans has sent a special message in Welsh to celebrate the 20th anniversary of a "totally inspirational" arts centre in Blaenau Ffestiniog.
The pioneering complex and former magistrates' court, CellB will celebrate its special milestone birthday with a concert on Friday, April 21.
CellB is home to a host of creative, cultural and media training projects, a cinema, a café bar and a hostel for visitors and has regularly drawn the support of Rhys Ifans.
The centre is run as a not-for-profit social enterprise by Gwallgofiaid Cyf and is the brainchild of former Welsh rocker, Rhys Roberts, who played with popular bands Anweledig and Sibrydion.
The Nottinghill actor officially opened CellB's second cinema screen in a virtual livestream event two years ago and the screen was named after him as a gesture of appreciation for all his community youth work during the pandemic.
"Unbelievable"
Praising the centre, the actor who hails from Ruthin, said in the video: "Very best wishes to Clwb Clinc and the Gwallgofiaid on 20 years of being totally inspirational and totally unbelievable.
"It has truly been an honour to have been a very, very small part of your journey over recent years, to have had your wonderful company in Zoom meetings during lockdown, to have been able to come up to see you and to see the work that you're doing, to get to know you better.
"And so on, on to the next 20 years. Who knows? Perhaps in a very short space of time, we shall see your art work hanging in the world's largest galleries, your films in our cinemas, on our televisions and DJ Callum and Pinkles on the Pyramid Stage in Glastonbury.
"And I boys, shall be in the front row, if that happens."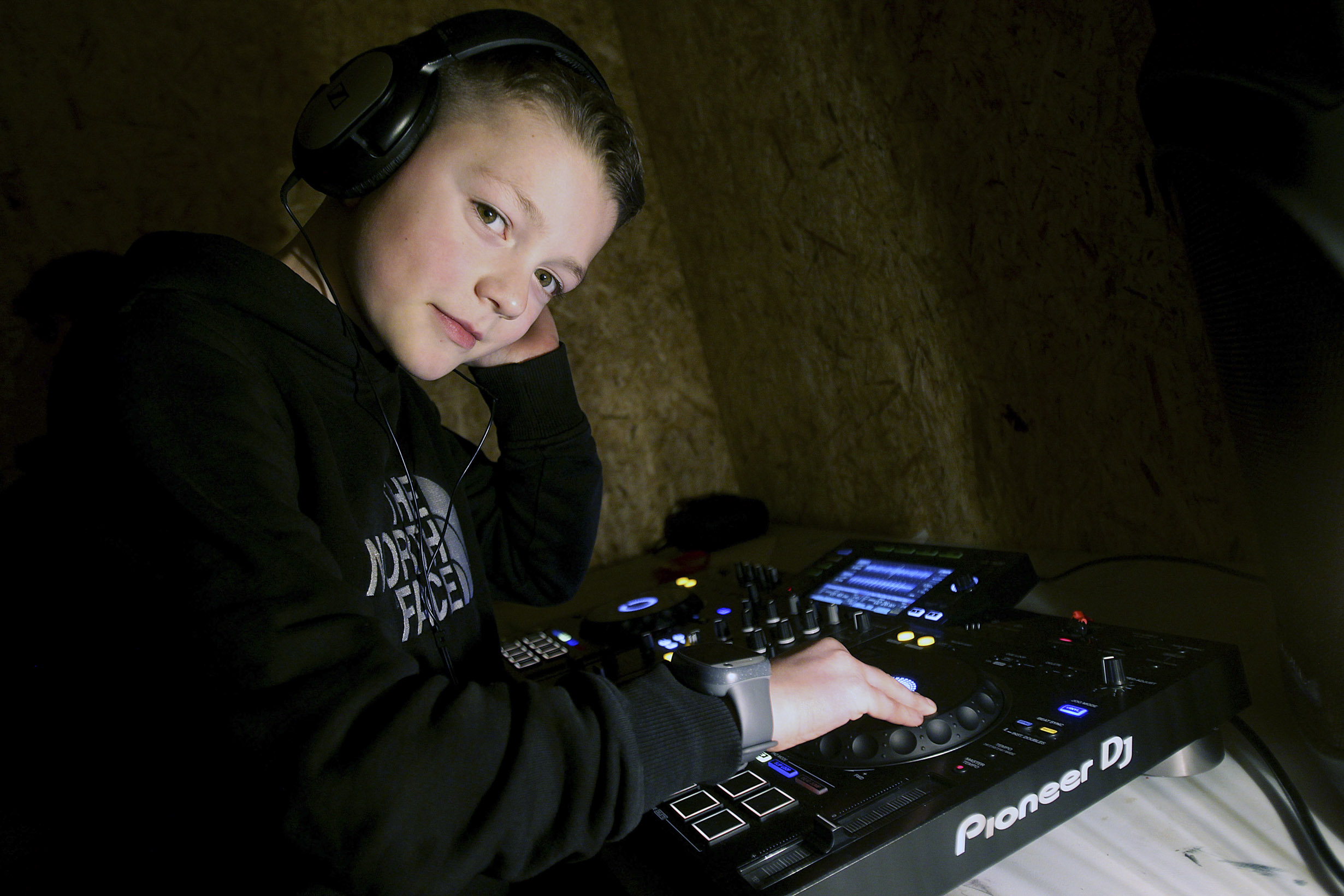 Gig
Among those starring at the special gig later this month will be soul singer Jack Tyson Charles, jazz group Nowhere Ensemble, led by former Gwallgofiaid member Ben Tunnicliffe, and singer-songwriter Sion Roberts, also ex-Gwallgofiaid, and local band DoSS.
During the gig a video featuring Rhys Ifans, along with several CellB graduates, including Llio Maddocks, Caryl Maculin, Tom Ayers and Sion Pennar, will be shown.
According to Rhys Roberts, the past two decades had been a "rollercoaster ride with many ups and some downs.

Workshops
He said: "We had to shut down for while, then we re-opened and then came Covid when we had to shut down again.
"However during this break it became clear the work of running the cinema from day to day had taken attention away from the company's original path, which was to develop direct workshops with young people.
"We're continuing with the cinema but we are interweaving both aspects by holding arts workshops for young people and using the big screen to display the results of the projects and give a platform here to the voice and creativity of the young.
"But not only will we offer art workshops to young people in the area to acquire new skills, will also offer professional development to young local artists, showing confidence and faith in them by inviting them back to lead the workshops."
The main focus now is getting ready for the anniversary gig and The Pinkles are rehearsing every Tuesday night in a converted garage that once housed police cars.
Rhys Roberts added : "It's one of the most unique locations in north Wales. It was perfect. During the past 20 years we have encouraged young people to get off the streets and into music and the creative arts. It's like an artistic explosion has taken place here."
More details about the celebration concert and the other activities at CellB online at www.cellb.org.
---
Support our Nation today
For the price of a cup of coffee a month you can help us create an independent, not-for-profit, national news service for the people of Wales, by the people of Wales.