News
Welsh Ambulance crew welcomes young Ukrainian refugees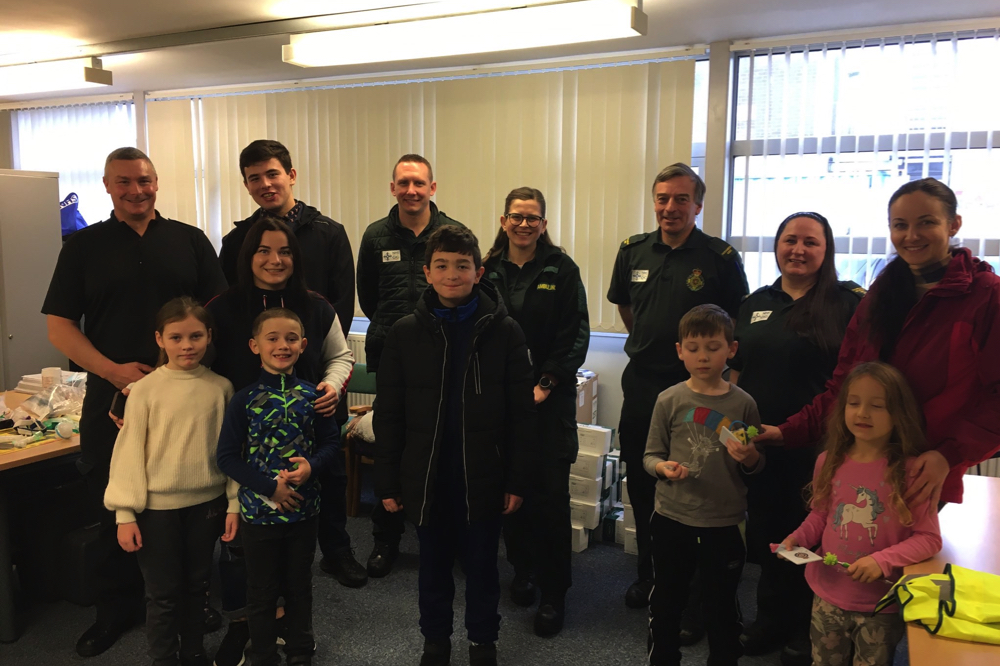 A Welsh Ambulance crew has welcomed Ukrainian children to Rhyl by inviting them to spend a day at their station.
The young refugees were taught lifesaving skills by nine crew members who gave up their day to host the children.
The group were shown around Rhyl's Ambulance station and had an inside look at how all the different emergency response vehicles work.
North Wales Police helped arranged the visit as part of community work to help refugees from Ukraine settle in the area.
The children are being temporarily housed at nearby holiday camp since they arrived in Wales following Russia's invasion of Ukraine in February last year.
Welsh Ambulance Service operations manager, Dermot O' Leary helped arrange the visit alongside the Police to build community links saying "Humanitarianism crosses all language barriers."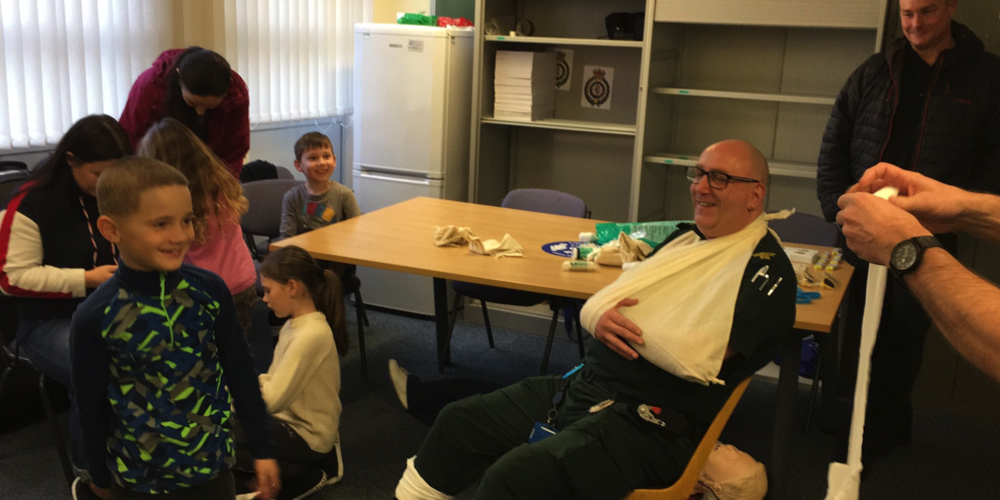 "In Wales we have a strong want to help people"
The children were taught basic CPR, the recovery position and bandaging and the crew explained all the skills needed for each of their different job roles.
Dermot O' Leary said: "The children's faces just lit up when they saw the vehicles. We let them press buttons and flashed the blue lights and taught them about the roles of all the different crew members.
"It doesn't matter where the person who we invite to see our world is from, whether it's from Ukraine or anywhere else, it helps them to understand that in Wales we have a strong want to help people, that's what the NHS is."
Dermot, who has worked for the Welsh Ambulance Service for over 20 years, said building and forging community links like this helps to stop Ukrainian refugees feeling isolated.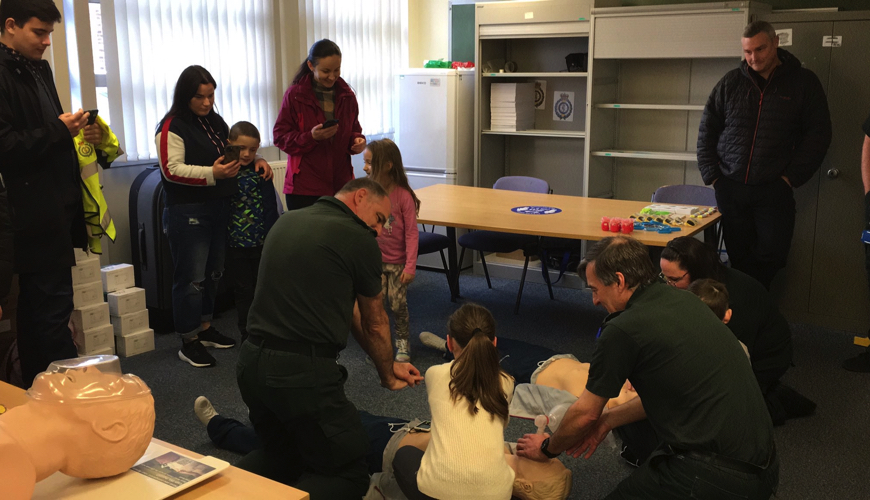 Welcome
He said: "We were very slow and steady with the CPR dolls we use because these are children who have possibly had to walk down a bomb torn street and seen bodies there.
"It was a case of trying to gauge that fine line of making sure they felt welcome without reminding them of what they may or may not have seen.
"We were expecting these children to be broken after what they've all been through, yet they weren't, they seemed so resilient and loved the fact that other people made them feel so welcome."
One interpreter was amongst the group but the children taught the ambulance crew members simple Ukrainian phrases like 'hello' and 'well done'.
Dermot thanked his Welsh Ambulance team for giving up their time and said: "When refugees land in an area, the worst thing of all is living in isolation, especially when you bear in mind what they've been through."
"I'm glad we were able to open up the community they are now a part of."
---
Support our Nation today
For the price of a cup of coffee a month you can help us create an independent, not-for-profit, national news service for the people of Wales, by the people of Wales.