News
Welsh communities urged to support young refugees in need of foster care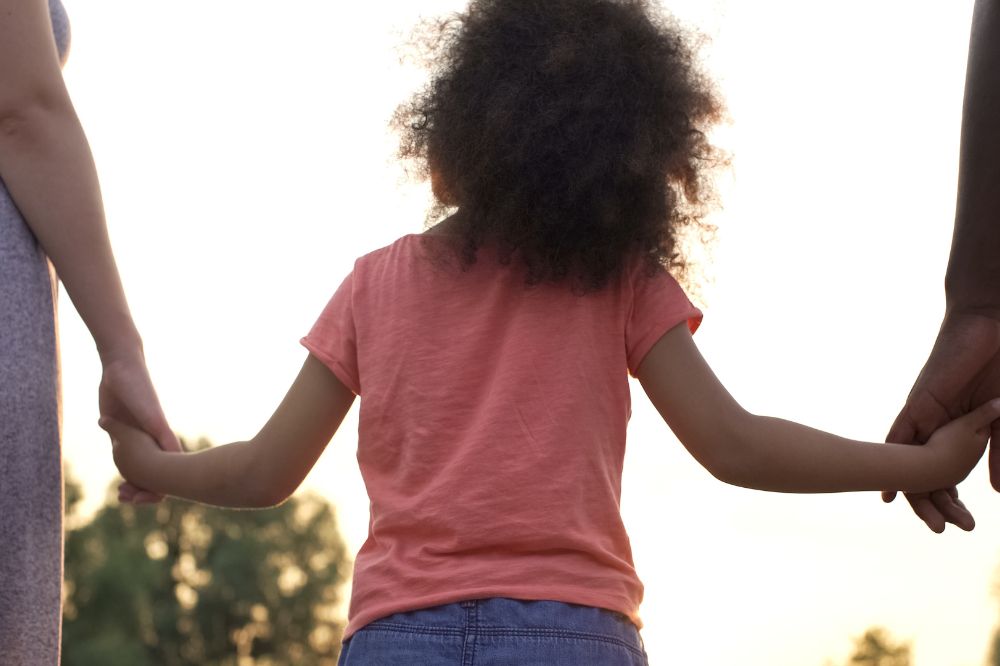 This Refugee Week, Foster Wales has issued an urgent call for support for young refugees in Wales.
Last year, 110 young refugees came to Wales seeking shelter and local authority foster carers around the country came forward to provide support.
With the need expected to grow this year, Foster Wales – which represents Wales' 22 local authorities – are issuing an urgent call for Welsh communities to come forward to help.
In 2022, the number of people around the world who were forced to flee their home grew by a fifth – resulting in an unprecedented 100 million, or 1 in 77, people globally who've been displaced.
Over one-third of those who have been forced to flee are under 18.
Between July 2021 and March 2023, The National Transfer Scheme reported 4,875 children were transferred to UK local authorities – six times the number of young people versus the previous year.
241 of these young people were moved to Welsh local authorities with nearly half taking place in 2022.
Cardiff, Newport and Caerphilly were in the top three Welsh local authorities to house unaccompanied asylum-seeking children.
In 2023, as the crisis in Ukraine continues and global conflicts – like the recent civil war in Sudan, which displaced 1.4 million people – continues to force people from their homes, this need is expected to continue to grow.

Support
The majority of young refugees arriving in Wales are teenage boys; many come from Afghanistan, Iraq, Syria, and Sudan.
One young refugee who has been given support is Mesi.
Mesi arrived in Wales in 2018 when he was still a teenager, after fleeing conflict in Afghanistan. He was placed in local authority foster care in Newport.
The support he received while in foster care – which included support to learn English – has helped him to thrive in the local community.
Mesi said: "When I came here, I went to a foster family and I lived with her for more than two years.
"She changed my life. When I came to the UK, I couldn't speak any English. I'd just say 'Hello', that's it. My foster family helped me a lot."
Now living independently, Mesi is still in contact with his foster family, and speaks to them regularly.
He added: "I still have contact with her; she called me last week and she said 'how is everything? How's your family?'"
Newport is home to around one-third of Wales's unaccompanied refugees.
Mark and Claire Seymour, who live in Newport and have been fostering with Gwent local authority since 2006, have fostered 7 refugee teenagers over the past few years.
"We genuinely enjoy sharing our home with young refugees," explained Mark. "We are glad to have been given the opportunity to help them grow and mature through this phase of life before they move on to whatever is next for them."
Mark – who also helps to run Newport charity, The Gap Wales, which supports refugees through activities including English classes, football, women's exercise class, vegetable gardening, games evenings, shared lunches and trips – urged more people across Wales to consider fostering.
"Refugee teenagers need support orientating to a new culture," said Mark. "They are usually eager to learn English and to start making a new life for themselves. We feel our role is to help prepare them to live successfully and independently once they leave us."
"Across Wales, there is a huge, huge need for more foster carers, across all types of fostering. So, if you have a spare room and a bit of spare parenting capacity, chat with your local Foster Wales team to see if it's something that might work for you."
Sanctuary
In 2019, the Welsh Government declared Wales would become the world's first 'Nation of Sanctuary'.
Head of Foster Wales, Alastair Cope, said: "We hear amazing stories of these resilient and brave young people who flee their homes, arrive in a new country separated from their families, being welcomed here in Wales and finally feeling safe.
"With the right support, these young people can learn a new language, adjust to a new culture, thrive in education, go on to find work, and start their new life here in Wales.
"From the incredible local charities like The Gap Wales to foster families like Mark and Claire, communities across Wales are already putting their compassion into action – but we need more people to come forward."
If you want to know more about supporting young refugees, get in touch with your local Foster Wales team or visit fosterwales.gov.uk
---
Support our Nation today
For the price of a cup of coffee a month you can help us create an independent, not-for-profit, national news service for the people of Wales, by the people of Wales.