News
Welsh fishing industry in crisis due to perfect storm of challenges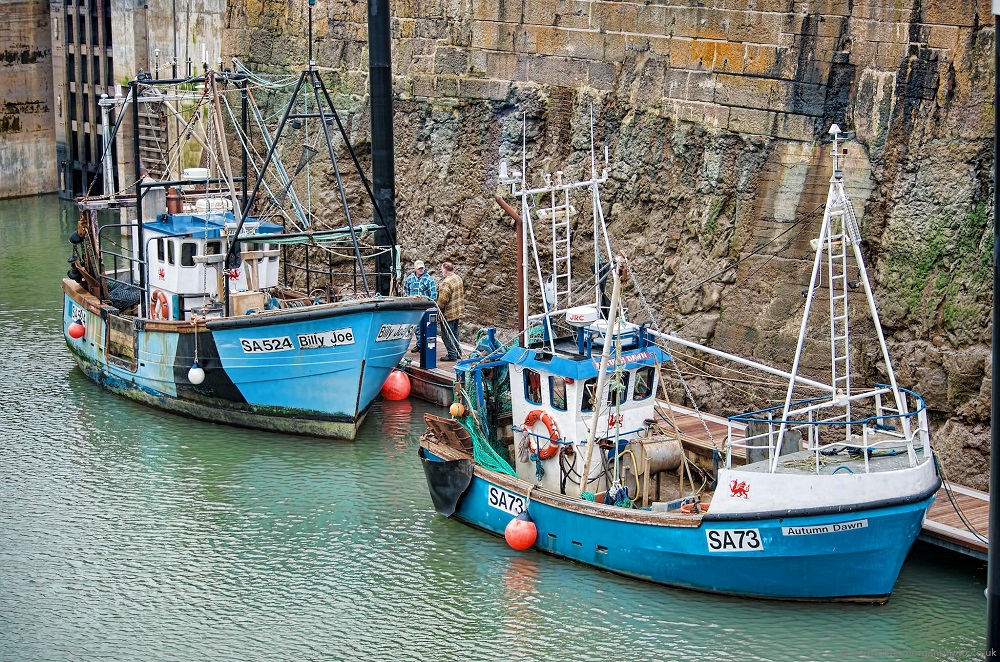 People are quitting the Welsh fishing industry because of "extremely difficult trading conditions" according to Chair of the Welsh Fishermen's Association – Cymdeithas Pysgotwyr Cymru.
Jim Evans told Nation.Cymru that a culmination of "influences" is contributing to the current challenges his members are currently facing.
"You can't separate the many influences, but obviously there's Brexit and the export issues, then the pandemic, then the fuel and energy crisis and a cost-of-living crisis on top of that," said Mr Evans, who added:
"We have so many challenges in front of us it's hard to have a clear path as to how we navigate those challenges.
"Certainly, in rural Wales, it's not as if big business or jobs are going to be created anywhere else, we've got to preserve the jobs we've got.
"Fishing, like agriculture, is part of the fabric of places like Pen Llŷn."

Registered vessels
Mr Evans, added: "There are 410 vessels on the Welsh fishing register, but an independent report produced last year suggests that there were only 249 vessels actively fishing in Wales."
It's unclear whether this means that fishermen and women are having to look for other work, Mr Evans said.
"Does it mean that they've stopped fishing altogether? I know that's the case for some. It's not a complete picture.
"People are making those decisions because the environment is becoming so difficult. Rather than struggle to continue they're making the decision to stop, and that's a big concern."
Food banks
The cost-of-living crisis is not only having an impact on fishing businesses themselves, the wider public are also feeling the pinch, he explained.
"What people buy depends on what money they've got spare. More people are using food banks, going for own brand products in the supermarket – what we consume has changed so much."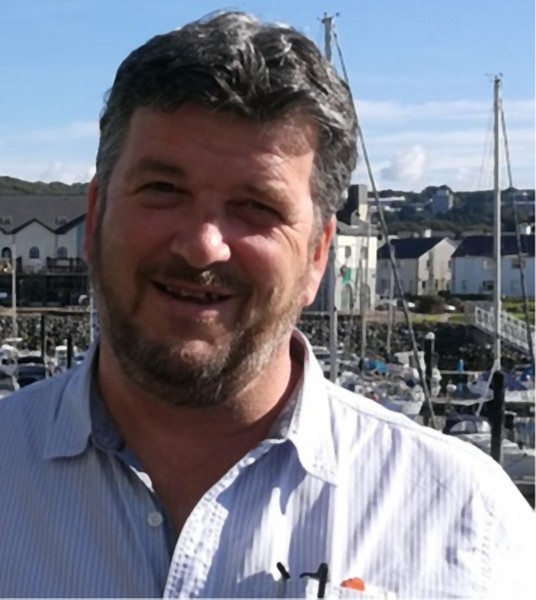 On top of that it's becoming more challenging to find people who are prepared to work in the fishing industry, claimed Mr Evans:
"There's a lot of competition in the workplace and that puts the fishing industry and agriculture in the position where they're competing with other highly paid industries and businesses."
Grant funding
Welsh Government Rural Affairs Minister Lesley Griffiths has announced that vessel owners in Wales are now able to apply to a £400,000 fund to adapt to the rapidly changing market conditions for seafood products.
Ms Griffiths said: "We understand the pressures and challenges our fishing industry is experiencing."
The support is from the European Maritime Fisheries Fund (EMFF) which is co-financed by the Welsh Government and the European Commission.
Fishermen and women have between now and 12 May to apply for funding to buy equipment which will add value to their catch and to make their business more sustainable.
Examples of equipment include ice bins, shellfish tanks, and vessel and shore-based scales.
Jim Evans said he wants to encourage anyone with an interest to consider applying to the fund.
Applicants can benefit from grant funding of up to 80% towards the cost of capital equipment. The maximum grant award from the funding available is £30,000.
Successful applicants will be notified in early June and then have a 4-month period in which to purchase items and submit their claim.
To apply for funding from the scheme, applicants must be registered with Rural Payments Wales (RPW) Online.
---
Support our Nation today
For the price of a cup of coffee a month you can help us create an independent, not-for-profit, national news service for the people of Wales, by the people of Wales.