News
Welsh front line workers who played crucial role in pandemic 'less distressed' than general public, study shows
//= do_shortcode('[in-content-square]')?>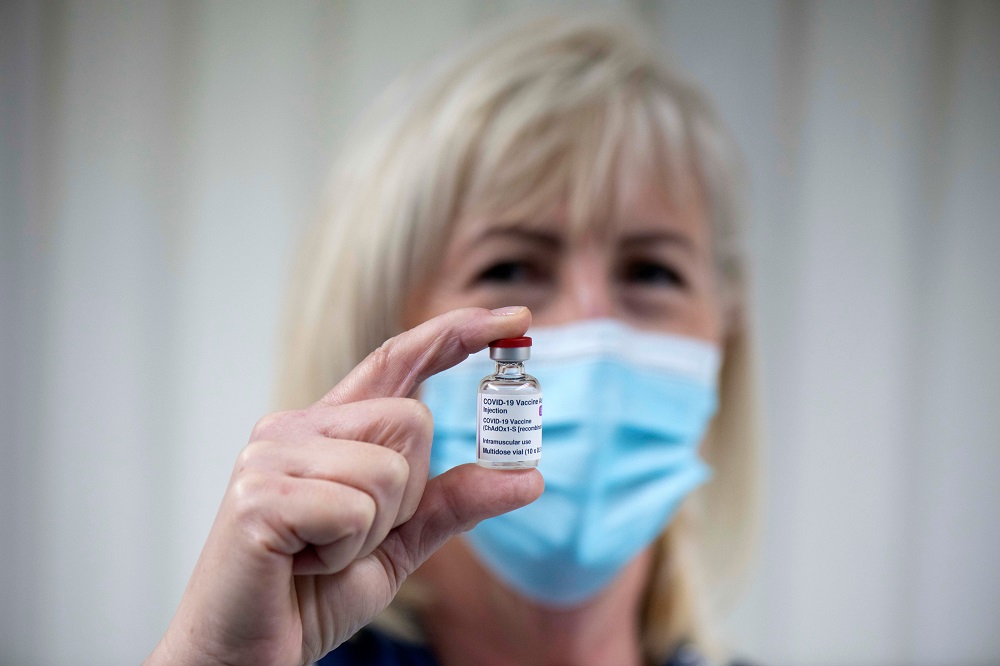 Welsh front-line workers who played a "crucial role" during the coronavirus pandemic experienced less psychological distress than the general public, according to a new study.
Researchers at Swansea University looked at psychological distress in people working in specific front-line occupations: police, fire and rescue, and NHS healthcare workers in comparison to the general public.
The findings published in the British Psychological Society journal were based on a Welsh population survey of more than 12,000 people between June and July 2020.
Those surveyed answered questions about their area of employment, gender, mental wellbeing, relationships and feelings of psychological distress.  They also were asked if they had a 'key worker' role.
The findings showed that front line healthcare workers, Police and Fire and Rescue reported feeling less distressed in comparison with the general public.
"At the start of the pandemic first responders and healthcare workers were more at risk through their contact with the public," Professor Nicola Gray, the lead author, said.
"You would expect these people to be more worried and stressed than most. However, fire and rescue staff, police and NHS healthcare workers who were dealing face to face with the public reported lower levels of psychological distress than the general public.
"Our study gives an optimistic view of the ability to psychologically bounce-back in these critical occupations. It also shows that playing a crucial societal role during a crisis, as well as helping others, can help boost and protect your own mental wellbeing."