News
Welsh Government accused of triggering new pay dispute with NHS staff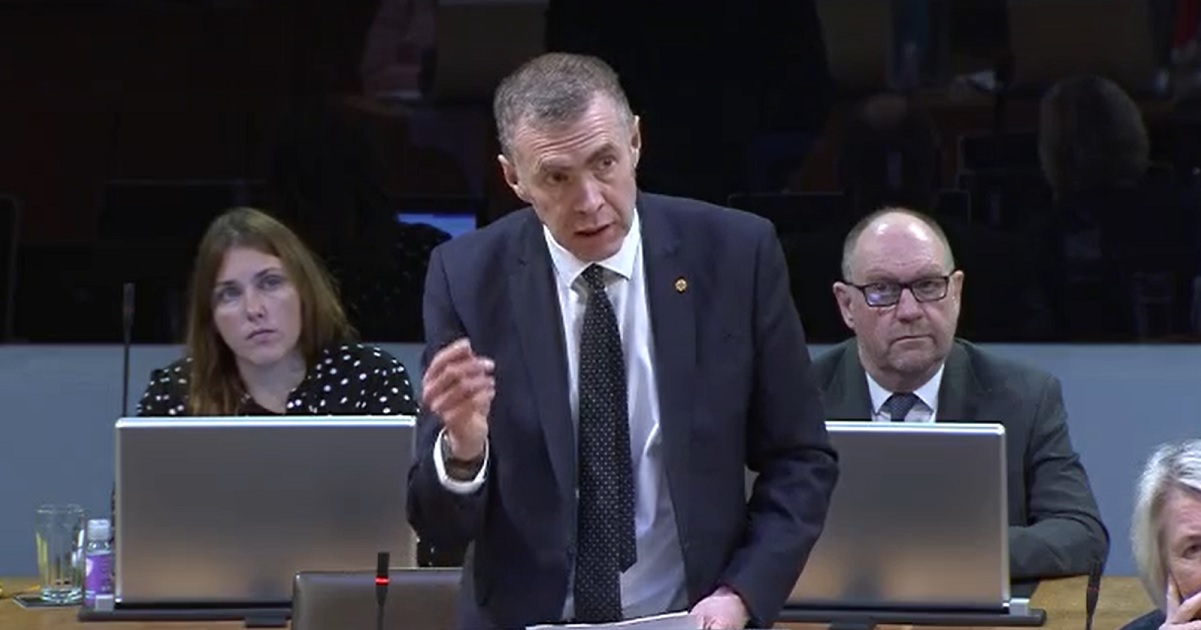 The Leader of Plaid Cymru has criticised the Welsh Government for triggering disputes over next year's pay "even before this year's dispute is resolved."
The remarks were made during First Minister's Questions, which was today taken by the Trefnydd, Leslie Griffiths MS.
The NHS pay round process for 2023/24 was triggered by the Welsh Government sending a remit letter to the NHS Pay Review Body – a copy of which was published on the same day that health unions said they were not prepared to engage with the Review Body process earlier this month.
Adam Price said that this "effectively begins a new dispute" with health unions, who have already indicated their mistrust in the current process.

Raising taxes
In addition, Mr Price accused the government of giving an "incomplete picture" of options for funding, by failing to give the Pay Review Body the option of raising taxes as a way of finding additional funds for the NHS.
"Triggering next year's pay round by engaging the NHS pay review body – a process that health unions have already expressed distrust in – is effectively triggering next year's pay disputes already," he said.
"All this before the current round of pay disputes has been resolved!"
"In pointing the blame at lack of increased funding from Westminster, Welsh Government has once again hidden behind the UK Government, whilst failing to acknowledge the power that lies in their own hands, through taxation.
"In failing to allow the Pay Review Body to even consider this, Welsh Government is misrepresenting the options available to increase pay.
"The evidence provided to the Pay Review Body paints a sobering picture of the NHS: Vacancies up; Sickness rates up; Agency spending up; Leaving rates up.
"The only thing going down is the morale of the staff and their trust in this Labour Welsh Government! The question that they are yet to answer satisfactorily is what they intend to do about it."
---
Support our Nation today
For the price of a cup of coffee a month you can help us create an independent, not-for-profit, national news service for the people of Wales, by the people of Wales.