News
Welsh Government considers return of dog licensing to clamp down on dangerous dogs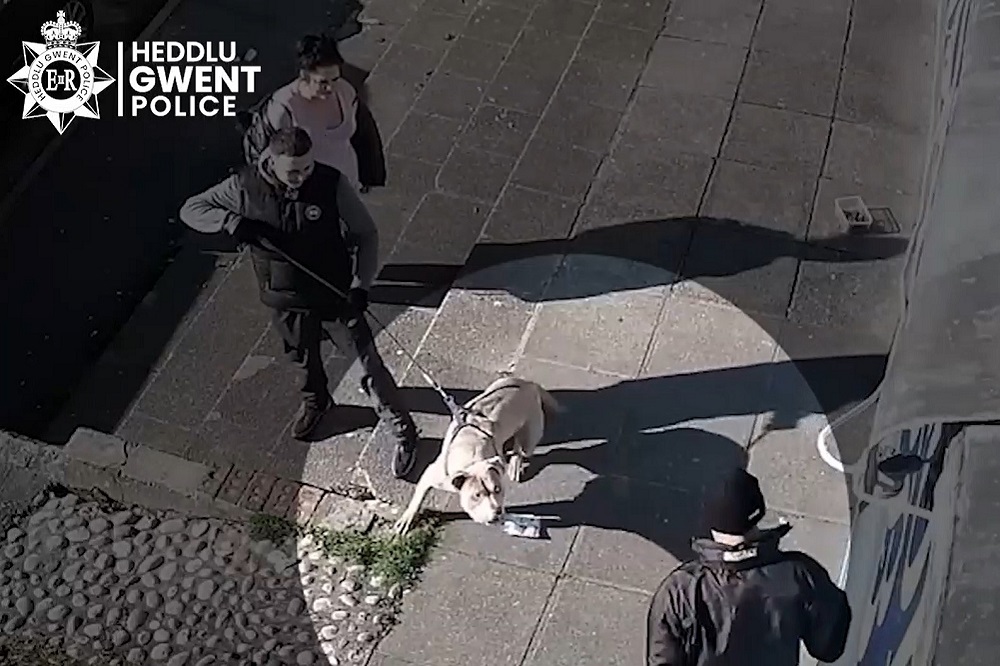 Lesley Griffiths MS, Trefnydd and Minister for Rural Affairs and North Wales confirmed today that officials are looking at the reintroduction of dog licencing to clamp down on dangerous dogs in Wales.
Taking First Minister's Questions on behalf of Mark Drakeford, the minister revealed the proposals in response to a question from Caerphilly MS Hefin David, who asked: "What steps is Welsh Government taking to improve animal welfare?"
Ms Griffiths replied that the Review of the Animal Welfare (Breeding of Dogs) (Wales) Regulations 2014 had been published, and that further new animal welfare regulations will be prioritised.
Mr David said: "In the last 15 months two Caerphilly residents have been killed by dangerous dogs. One was a 10 year-old boy and the other a 83 year-old woman."
He was referring to little Jack Lis who was mauled to death by an American Bully or XL Bully dog as reported on Nation.Cymru on 10 June 2022.
On 20 December 2022 Nation.Cymru also reported another incident with a similar breed of dog which attacked an 83-year-old woman who later died.

Caerphilly
Both cases happened in Mr David's constituency of Caerphilly.
"Those dogs are finding their way into communities like Penyrheol and others across Wales. When updating the Animal Welfare Plan (for Wales 2021 -2026) … can this issue be considered, particularly crossbreeding?
Mr David added: "I'd be happy to sit down with the Minister to speak about the consequences of changing the law and how it can benefit those communities which have been affected in such a tragic way."
Ms Griffiths responded: "Absolutely, I had a fateful dog attack in my own constituency as well. This is something that needs to be got to grips with."
Mr David added that unscrupulous dog breeders – as shown on a recent Panorama documentary – were crossbreeding dangerous dogs to get around a loophole in the law.
Hefin David MS said that his colleague Wayne David MP for Caerphilly was pushing in Westminster for the UK Government to amend and update The Dangerous Dogs Act 1991.
However, this Act is not devolved to Wales said Ms Griffiths, who told the Senedd, that in the absence of any movement on the matter by the UK Government, she had instructed her own officials to look into bringing back dog licencing.
She said: "There is more we can do and I've asked officials to look at dog licencing again. When I was young, we had to have a dog licence and maybe now is the time to do that again. I've asked my interim Chief Veterinary Officer to do that for me."
---
Support our Nation today
For the price of a cup of coffee a month you can help us create an independent, not-for-profit, national news service for the people of Wales, by the people of Wales.