News
Welsh Government failing to monitor GP waiting times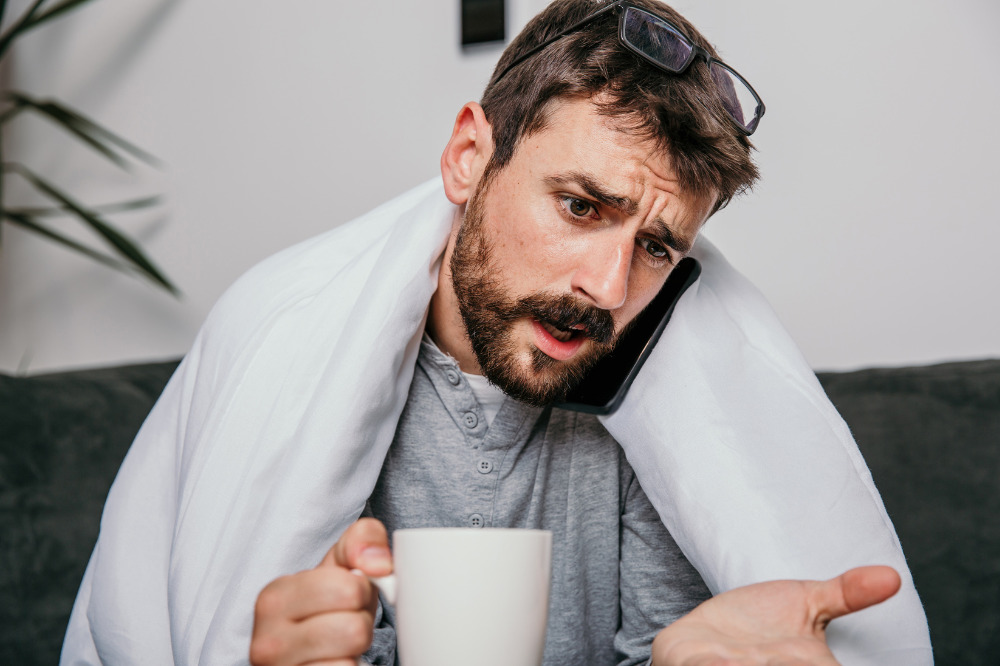 Information obtained by the Welsh Liberal Democrats shows the Welsh Government has no idea how long it takes to get a GP appointment, because they aren't collecting any data on it.
Leader of the Welsh Lib Dems, Jane Dodds MS asked the the Welsh Government how many people were waiting more than two weeks for a GP appointment across Wales in October last year.
Health Minister Eluned Morgan replied: "Welsh Government does not hold any data on appointment wait times for patients."
The Welsh Lib Dems claim this hinders the Welsh Government's ability to see where resources should be directed to help local health boards.
Data on GP waiting times is already collected across the border in England.
The Welsh Lib Dems are calling for a legal right to see a medical practitioner within 7 days or within 24 hours if in urgent need.
They are calling for such a policy to be enshrined into law, putting a duty on the government and health service to make sure it happens.
The Welsh Lib Dems said the policy could be achieved through increasing training places for GPs and Advanced Practitioners, fixing pension rules to prevent so many doctors retiring early and launching a recruitment and retainment drive to encourage those who've left the NHS to return.
Regional inequalities
Figures published for England by NHS Digital on Appointments in General Practices including time between booking date and appointment date showed a stark postcode lottery when it came to getting access to a GP.
With no equivalent figures available for Wales, it's feared the same regional inequalities could be taking place.
Jane Dodds MS said: "Across Wales there are simply far too many people reporting that they are struggling to get a GP appointment, yet unless the Welsh Government starts to collect data like that seen in England we will have no idea just how bad the problem and where to direct resources to solve it.
"People shouldn't be left waiting anxiously for the care they deserve. Such delays can lead to missed or delayed diagnoses, or people going to A&E out of desperation.
"This is not to mention the fact that treatments for illnesses that have been allowed to advance without early intervention are more costly to our overstretched health system
The Welsh Liberal Democrats said guaranteeing people the right to a GP appointment within one week could "reduce pressure on hospitals and paramedics, saving crucial time and money elsewhere in the NHS."
In response, the Welsh Government said GPs are independent contractors to the NHS and each GP practice is responsible for ensuring their appointment system is fit for purpose and is meeting the needs of the patients.

Expectation
The Welsh Government launched the GMS Access Commitment last year which sees participating GP practices produce a reflective report on GP waiting times.
Eluned Morgan said: "The Access Commitment sets out the expectation that everyone who needs to access GP services will be offered an appropriate consultation, whether urgently or through advanced booking.
"Patients should be able to contact their GP practice throughout the day to book an appointment, avoiding the '8am bottleneck' that causes frustration to many.
"A preliminary assessment of the patient's medical need is undertaken to determine the right service for the patient, whether this is an appointment the same day or in the future, or to be signposted to another service."
She added: "This approach allows patients to have their clinical needs met from their first point of contact with their GP practice and prevents patients experiencing long telephone waiting times."
Last year a project to improve quality was launched through the GMS contact agreement to collect GP activity data and will provide additional information on waiting times.
---
Support our Nation today
For the price of a cup of coffee a month you can help us create an independent, not-for-profit, national news service for the people of Wales, by the people of Wales.