News
Welsh Government to consider the future of the UK
//= do_shortcode('[in-content-square]')?>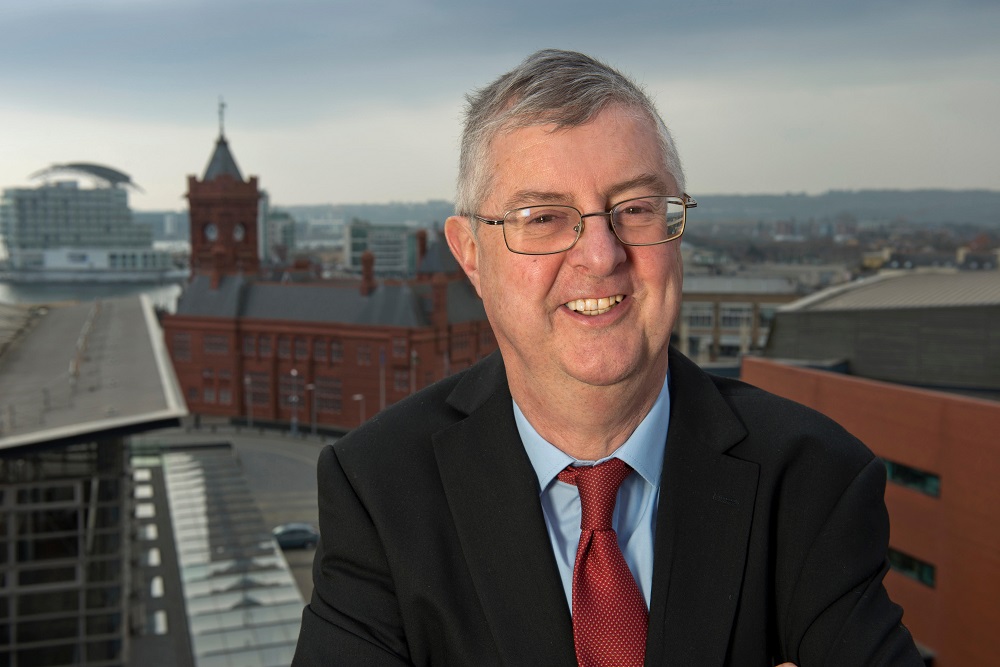 The Welsh Government has announced plans to prepare a report on the future of the United Kingdom and described the current Tory government as a threat to the integrity of the UK.
In a statement First Minister Mark Drakeford wrote: "I strongly believe that Wales' future is best served by being a part of the United Kingdom. The Welsh Government has consistently argued for changes to the settlement over the last two decades to both strengthen our parliament and government but also to strengthen the union.
"Like many others I have been dismayed at the carelessness with which the new UK Government has treated the future integrity of the Union. The Counsel General spoke at the National Eisteddfod about our Union as being a family of nations working together for our common good. The Counsel General also spoke about the voluntary nature of the Union and the impact on the whole if any of its constituent parts choose to exercise their right of self-determination to leave the Union.
"It is my determination to work harder to create, shape and fashion a Union which is not only strong enough to endure the current pressures as a consequence of Brexit but a Union which works harder to reflect the interests of each constituent nation and where every member of this family has a place in decision-making. I want the future UK to be a more equal and a fairer Union.
"I have therefore asked Alun Davies AM to lead a project on my behalf to explore the future of the United Kingdom were we to leave the European Union on 31st October. I want Alun Davies to provide challenge, insight and to produce a report on his conclusions which I hope to publish by Easter next year."

Responding to the statement Plaid Cymru's Shadow International Relations Minister Delyth Jewell AM welcomed the move but called for the formation of Welsh Constitutional Convention.
She said: "As the British Prime Minister writes the final, tragic chapter in the history of the United Kingdom by closing down parliament, the Welsh Government is right to commission work about the future of the union.
"But this work is too important to be given as a long-term project to a backbench AM, this needs to happen before the October 31st Brexit deadline, needs Ministerial authority to lead it and needs to consult widely with the people of Wales about their future constitutional preferences.
"If the Prime Minister succeeds in crashing the UK out of the EU with no deal then a second Scottish referendum and an Irish border poll become almost inevitable, which means that we in Wales will need to be in a position to be able to call our own independence referendum within a matter of months.
"So while this is a step in the right direction the step needs to be bigger and bolder – this work needs to be expanded immediately to become a full-blown Welsh Constitutional Convention with a tight deadline if the Welsh Government wants Plaid Cymru's support with this project."