News
Welsh Government to press ahead with 'power grab act' legal challenge
//= do_shortcode('[in-content-square]')?>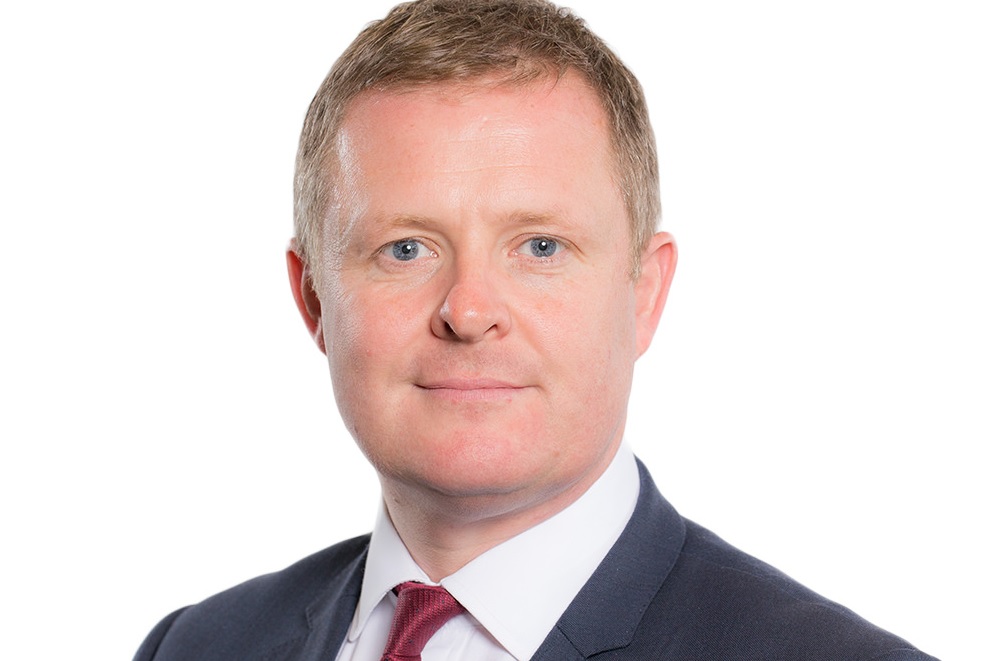 The Welsh Government is pressing ahead with its legal challenge to Westminster's "power grab" act.
European Transition Minister Jeremy Miles wrote to UK ministers last month notifying of the intent to take action over the "outrageous attack" on the Senedd's powers through the UK Internal Market Bill.
Mr Miles has now received a response from the UK Government, and he has told members of the Senedd the questions which had been posed "haven't been answered".
The Internal Market Act was passed in December, despite the Senedd refusing to give consent to the bill. The UK Government has now said that it will use the power in the act to take away a large chunk of the Senedd's spending power.
European structural funds are being replaced with a Westminster controlled resource. The Shared Prosperity Fund will replace European Commission development and social fund grants, which were spent by the devolved governments.
The UK Government will bypass devolved administrations, including the Senedd, which will no longer get to choose where the money, which has been invested in transport infrastructure, economic development and workplace training, will be spent.
Plaid Cymru MS Dr Dai Lloyd asked for an update on the legal action being taken by the Welsh Government against the UK Government in the Senedd.

'Challenge' 
Mr Miles said: "The Welsh Government wrote to the Secretary of State on December 16 indicating our intention to challenge the bill, as it was at that point.
"We have received a response to that letter in the past few days and we are considering the content of that letter at the moment. The Welsh Government will take all possible steps to protect the Senedd from this outrageous attack on its powers in this bill."
Dr Lloyd said: "We are losing powers, we are losing funds and losing control over our funds.
"Rejecting consent hasn't helped at all, so how will you ensure we don't lose powers and funds by challenging this Internal Market Bill and what discussions have you had with the Scottish Government and the Northern Irish Executive who have also refused their legislative consent to this legislation?"
In response, Miles said the Government would take "all possible steps" to safeguard the powers of the Senedd, which includes legal action.
He added: "As I have said, we received a letter in response to the letter that I sent and that is being considered at the moment in detail.
"But what I would tell the member is this – I have read the letter and in my view the questions we posed haven't been answered so I do expect us to proceed with legal proceedings and I expect to be in a position to make a written statement to members next week updating them on that."