News
Welsh Government under fire over failure to meet NHS waiting times target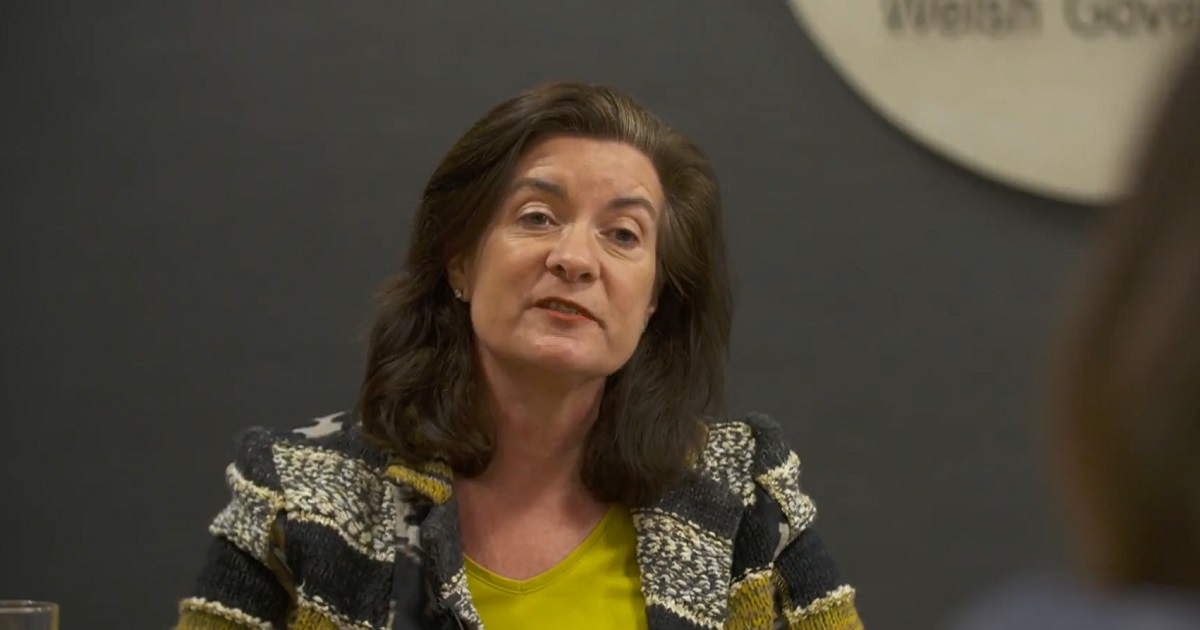 The Welsh Government has come under fire after the latest statistics revealed that around 30,000 people in Wales are waiting more than two years after being referred for hospital treatment.
The data confirms the government has failed to meet its own target of eliminating two year waits in most specialities.
The Welsh Conservative Shadow Health Minister, Russell George described the waiting time as inhuman, while Plaid Cymru's spokesperson for health and care, Rhun ap Iorwerth accused the government as having "a deep-rooted inability to get to grips with the grid-lock in our NHS".
The figures released earlier today (18 May) confirmed 31,406 patient pathways had missed the two-year target and a total of about 576,000 patients are on waiting lists, a rise of 2,000 after a fall in the previous five months.
The numbers waiting more than two years in Wales have been going down every month for the past year, they still make up 4.8% of all those on the list.
Mr George said: "While waiting lists are high across the UK, inhuman two year waits only seem to be a feature of our Labour-run Welsh NHS.
"In England, these waits have been virtually eliminated. In fact, there are now three times as many people waiting two years in Wales than there are people waiting 18 months in England, despite England having 18 times our population.
"This is completely unacceptable for the tens of thousands of people in Wales waiting years for treatment and the nearly 1-in-4 waiting for treatment in Wales overall.
"The Labour Health Minister needs to urgently address these figures and listen to Welsh Conservative calls to rapidly roll out surgical hubs and enact a workforce plan to get on top of this backlog."

Overloaded
Mr ap Iorwerth said: "With more and more people being added to waiting lists every day, and a desperately overloaded social care sector unable to cope with step down care needs, we can't speed the flow of patients through the system until that is addressed.
"In the meantime, our hard working health and care staff are working around the clock to keep things moving. With no other option, thousands have taken industrial action against the Welsh Government over pay and working conditions – with four new dates recently announced by the Royal College of Nursing.
"Welsh Government's inability to improve waiting times sufficiently for patients – missing their own targets in the process, and even showing apparent denial that they weren't on course to meet them – raises serious questions about Labour's credibility in terms of running the health service.
"I don't think it's impossible for us to put together a vision and to deliver on that vision in a way that delivers better healthcare than we currently see being delivered here in Wales today. But when Labour can't manage to their own targets, it's hard to have any confidence in their ability to fix these issues."
In defence of its record the government claimed that if a group of seven "exceptionally challenging" specialities, including orthopaedics, dermatology, general surgery, ophthalmology and ear, nose and throat were excluded as they are difficult to clear, it leaves 4,300 patients on two-year waiting lists.
Reducing cancellations
Health Minister Eluned Morgan said: "The most urgent cases must still be prioritised, but I expect health boards to work through their waiting lists more quickly. This includes by treating in-turn; increasing significantly the number of the longest waits through more day cases; provision of dedicated ring-fenced planned care beds; more efficient use of theatres; and reducing cancellations, late starts and early finishes of surgery. "
"Our ambulance service continues to receive historically high levels of red calls, where we have seen a 99% increase over the past four years. The number of red ambulance calls attended within the eight-minute target was 5.6 percentage points higher than in March, and 83% of red calls were answered within 15 minutes. The average response to amber patients in April was almost 40 minutes quicker than the previous month.
"The average time spent by patients in Emergency Departments was just under 2 hours 40 minutes, an improvement on last month. There was also a 11% drop in the number of patients who spent over 12 hours in emergency departments before being admitted, transferred or discharged.
"While I am disappointed that health boards have missed their two-year waiting list target, I am pleased to see significant improvements have been made and I will continue to hold health boards to account." emphasised that more needs to be done to eliminate the longest waits.
---
Support our Nation today
For the price of a cup of coffee a month you can help us create an independent, not-for-profit, national news service for the people of Wales, by the people of Wales.